People living in rural 'notspots' could now miss out on the government's pledge to give everyone a minimum broadband speed of 10 Mbps by 2020.
Minister Ed Vaizey admitted that there were some parts of the UK where the cost of installation was simply too prohibitive, thus ruling them out of having their upgrade costs covered by the government.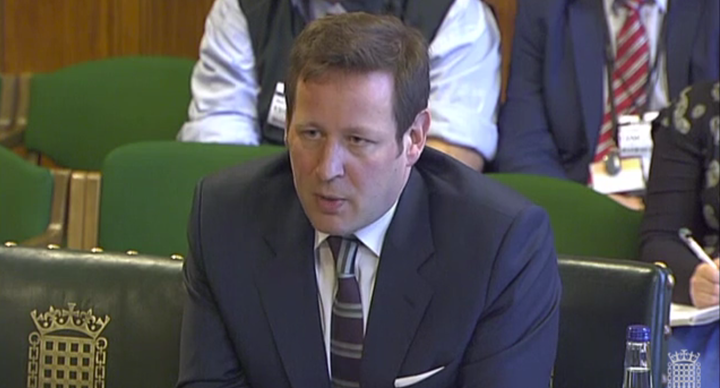 "I'm not going to guarantee to you that every single premise is going to get 10 Mpbs but it should be potentially possible." he told the culture, media and sport committee.
Rather than ruling out certain parts of the UK entirely however the minister did suggest that there might be a pricing cap introduced which would allow a subsidy of the cost up to a point, and then any remaining costs would either need to be covered by the homeowner or an independent provider.
For the vast majority of people in the UK the minister argued that despite these hurdles 10mbps would be the absolute minimum saying, "I would emphasise that 10mbps is a floor, rather than so you should get at least 10mbps, perhaps even more."
Despite these difficulties Mr Vaizey said that the BDUK team (responsible for delivery the government's promises on rural broadband) were still fully on track to provide 95 per cent Britain's geography with 'Superfast' broadband which the government then defines as being 10mbps.
Mr Vaizey did concede that he understood people's concerns, using his own constituency as an example and agreed that it was 'frustrating' because superfast broadband is becoming more and more essential for people in their daily lives.
Popular in the Community