With David Cameron off on his holidays, you would be forgiven for thinking Government was winding down for Easter.
But today, 26 Written Ministerial Statements were released in the Commons and the Lords, as well as a slew of announcements on the Government's official website.
Here are some of the stories that might be getting lost as people turn their attention to a four day weekend.
1) Extra Exams for Secondary School Pupils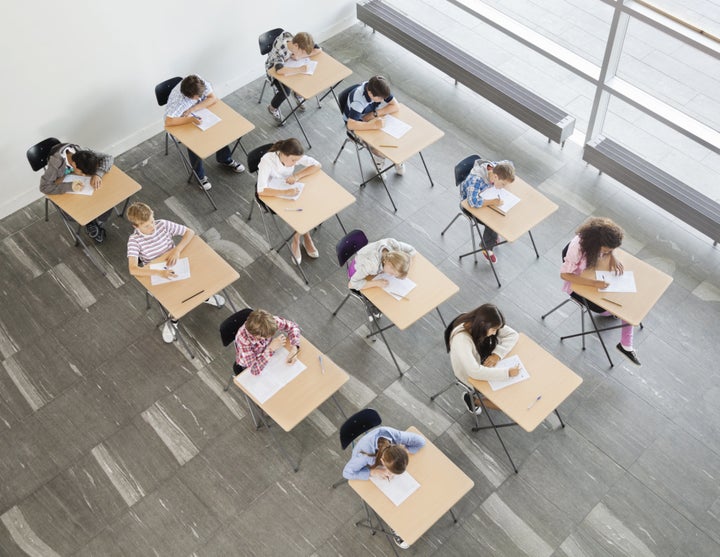 Every year 18,000 secondary school pupils will be randomly selected to take additional Maths and English tests. These exams will be used to measure if schools are actually improving, or just getting better at teaching children how to pass GCSEs. The first National Reference Tests will start next March.
2) Bonuses for Treasury staff have gone up

The Treasury revealed today that total bonuses for the last financial year came to £713,063 - with the maximum end of year pay out for senior staff coming in at £17,500. The average sum for the Treasury's 21 senior Civil Servants who received a bonus was £12,750. In the previous 12 months, the Treasury paid out £683,575 in bonuses.
Labour's Seema Malhotra said: "At a time when GDP growth is being revised down, productivity revised down, business investment revised down, average wage growth revised down and household debt set to rise, this yet again calls into question the Chancellor's judgement.
"This is outrageous. George Osborne's Treasury officials are being rewarded whilst his policies are failing the majority of British families. No wonder he tried to sneak this announcement out on the evening before the Bank Holiday weekend."
A Treasury spokesperson said: "HM Treasury recognises excellence by awarding performance payments to the top 25 per cent of staff. This is in line with practices within Government more widely and also the private sector. The performance pay bill remains the same proportion of paybill each year. The overall pay bill has reduced by 13% since 2009/10."
3) We need more nurses from overseas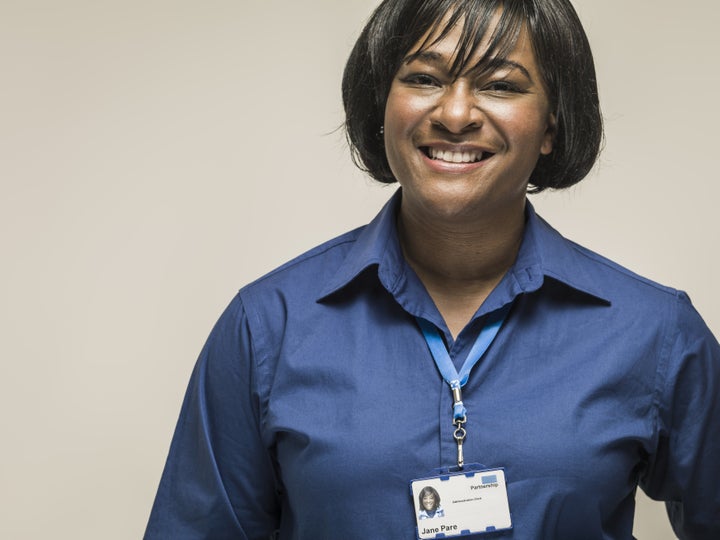 There is still not enough nurses in the UK. The Government confirmed today nurses would remain on the Shortage Occupation list, meaning it is easier to recruit staff from overseas. There's also a shortage of medical radiographers, paramedics and secondary school teachers in mathematics, physics, chemistry, computer science and Mandarin.
4) Military families are going to have to move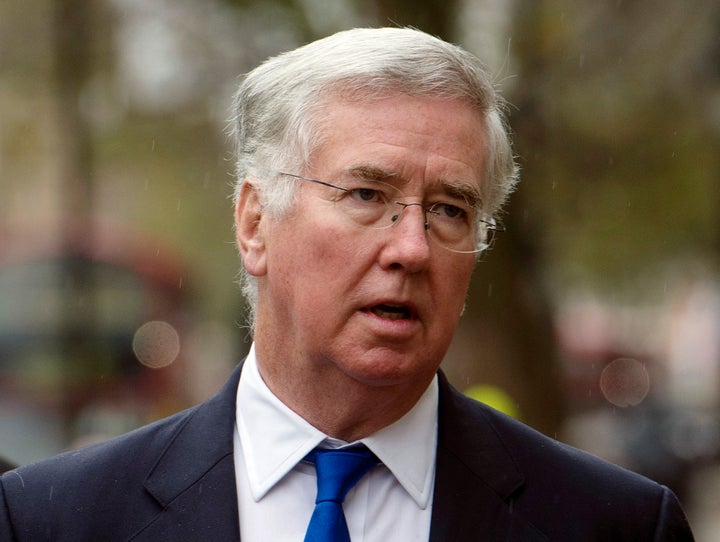 Some 265 houses for military staff and their families are being sold off by the Government. The Ministry of Defence today revealed the homes in Chilwell, Westbury, and Essex were being sold off as part of a drive to raise £140million. Ten sites in total are being sold off, which the Government believes provides enough space for 7,000 homes.
5) Violence is "unacceptably high" at a privately run young offenders facility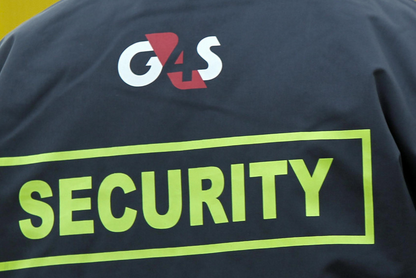 Levels of violence at a young offenders' training centre "remain unacceptably high", according to Ofsted. Inspectors made the judgment after visiting Oakhill Secure Training Centre in Milton Keynes, which is run by private security firm G4S.
6) Plans to privatise the Land Registry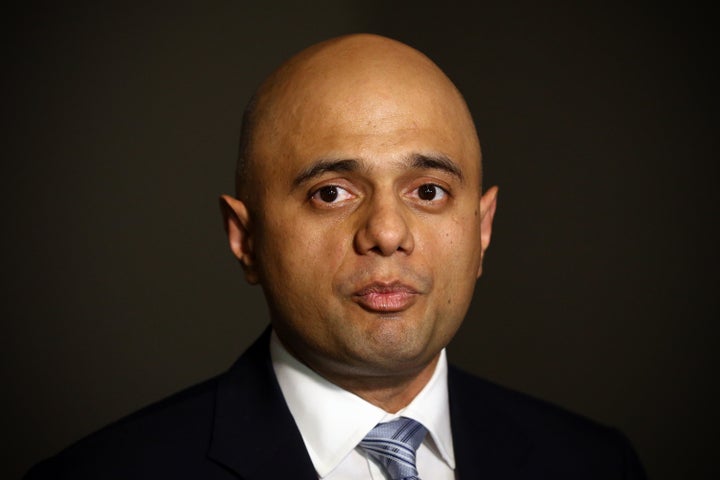 Business Secretary Sajid Javid announced a consultation on selling off the Land Registry at just before 5pm on Thursday. The Public and Commercial Services union were furious with not just the plan, but the timing as well.
PCS general secretary Mark Serwotka said: "Homebuyers and owners rely on the Land Registry to provide an impartial professional service and it must remain under public control, free from any profit motive and conflict of interest.
"It is utterly disgraceful that the government waited until the end of the day before MPs break for Easter to publish its consultation, but is a sure sign ministers know the strength and breadth of opposition they will face."