Eurovision commentator Graham Norton has admitted that he doesn't think Australia should be allowed to compete in the contest.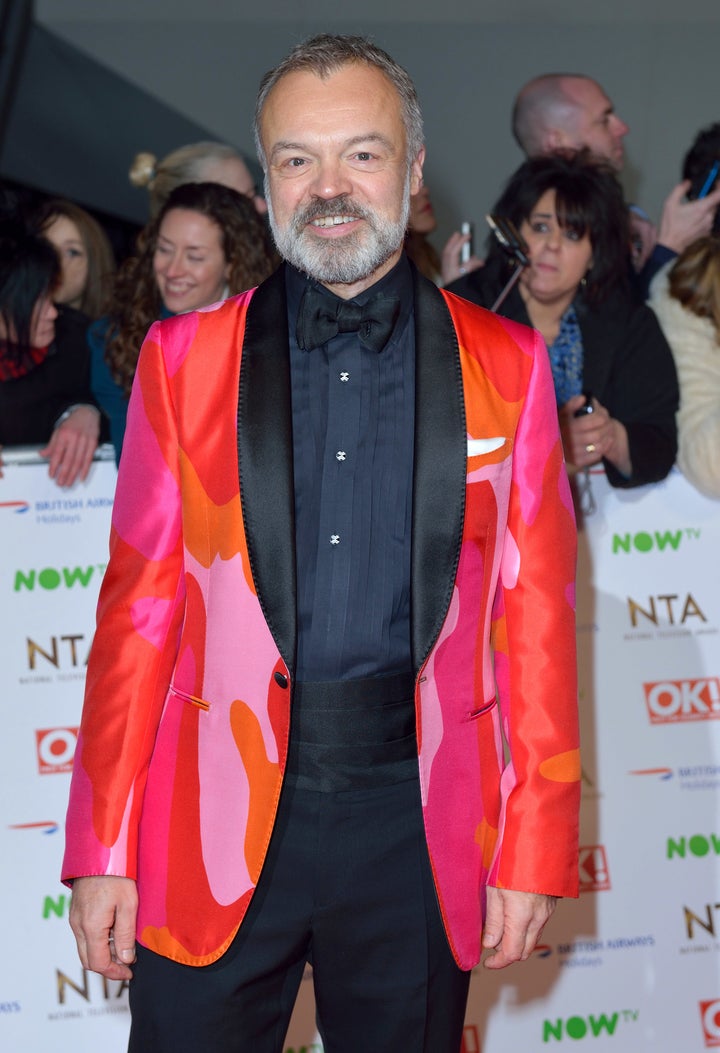 However, Graham has said he doesn't think it's right for Australia to be able to appear, and has called for them not to become a permanent fixture, insisting their place in the contest is "kind of stupid".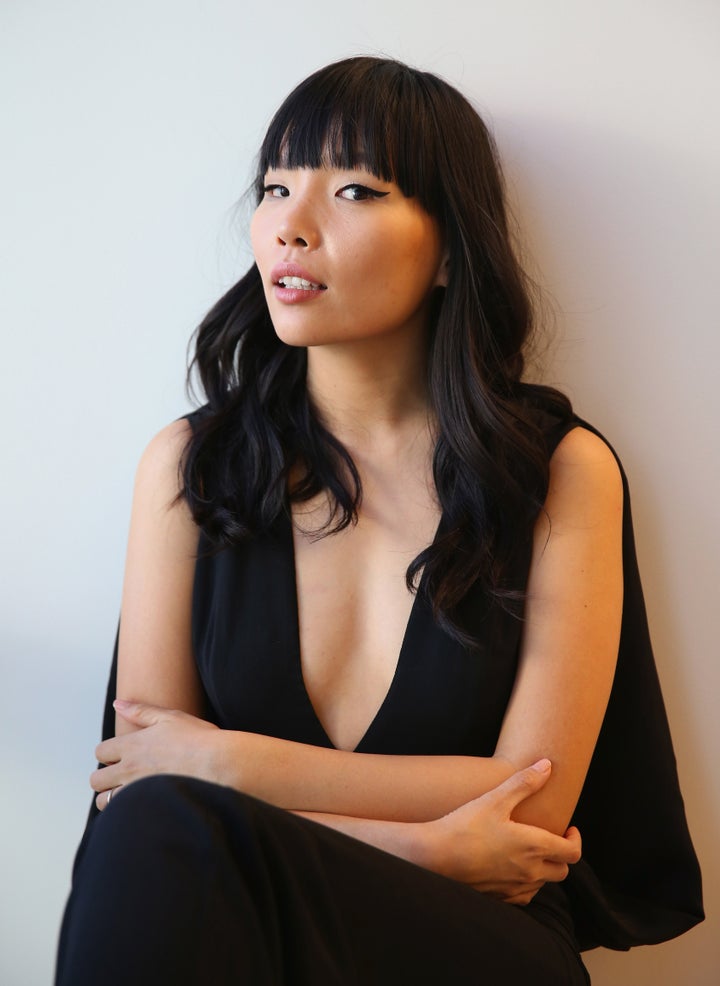 Here's everything you need to know about this year's Eurovision...
When is it?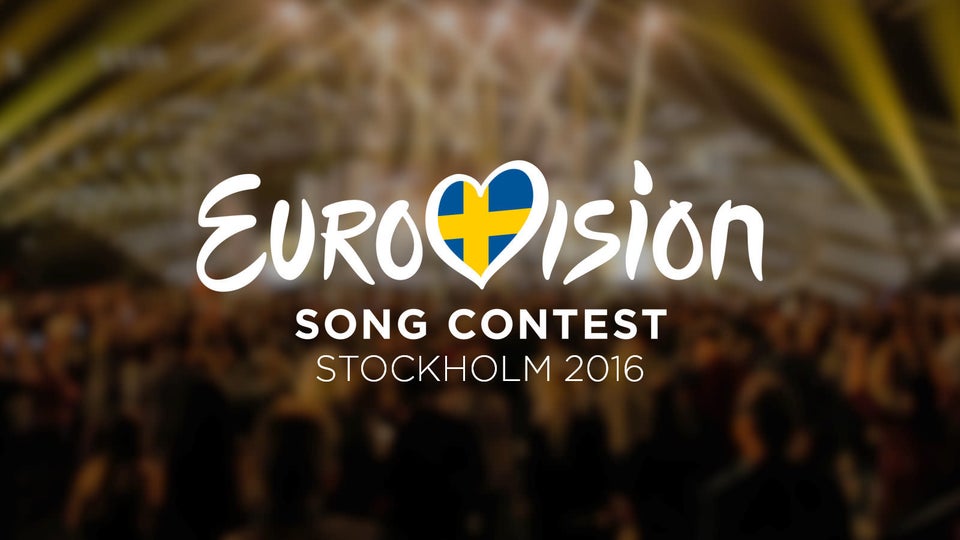 Who is Ireland's entrant?
Where is it being held this year?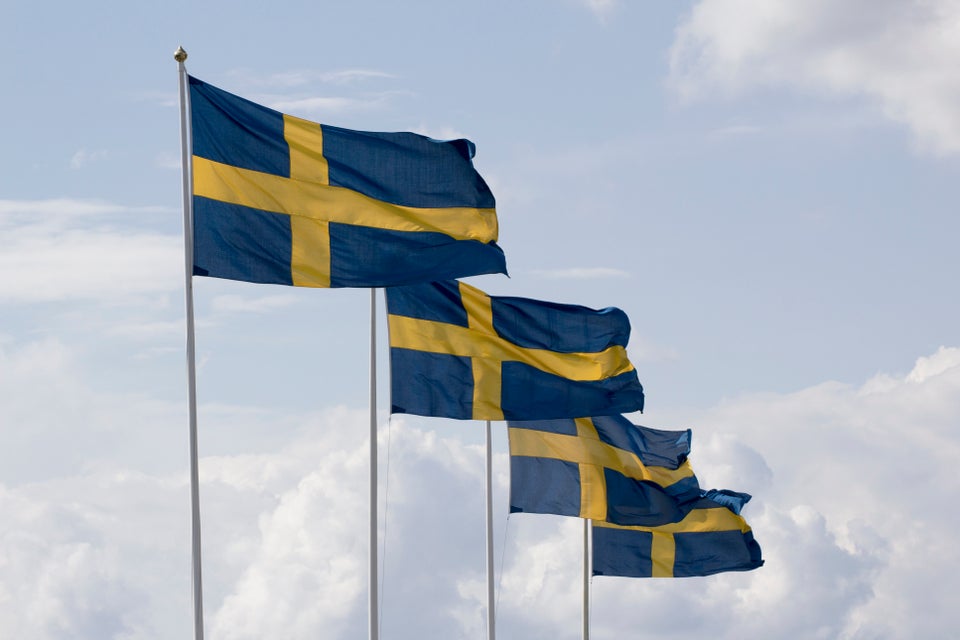 Malte Mueller via Getty Images
Who is hosting the BBC coverage this year?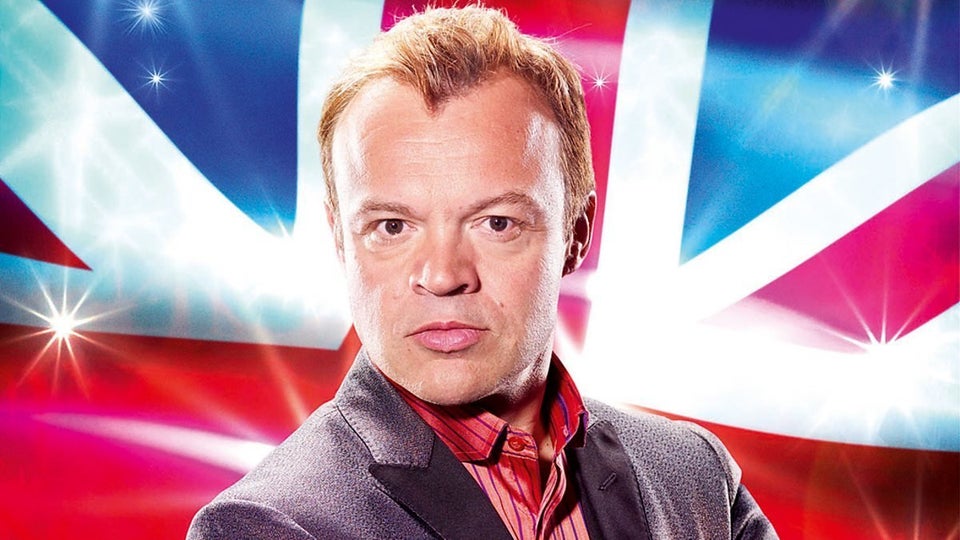 What other countries are in the contest?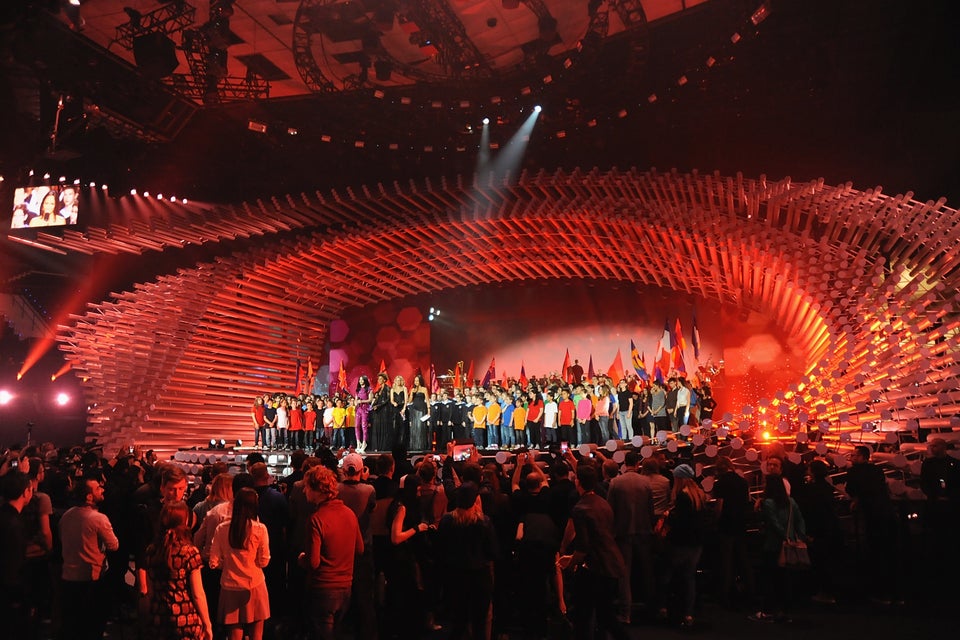 Manfred Schmid via Getty Images
Are Australia still taking part?
So what is this about a new voting system?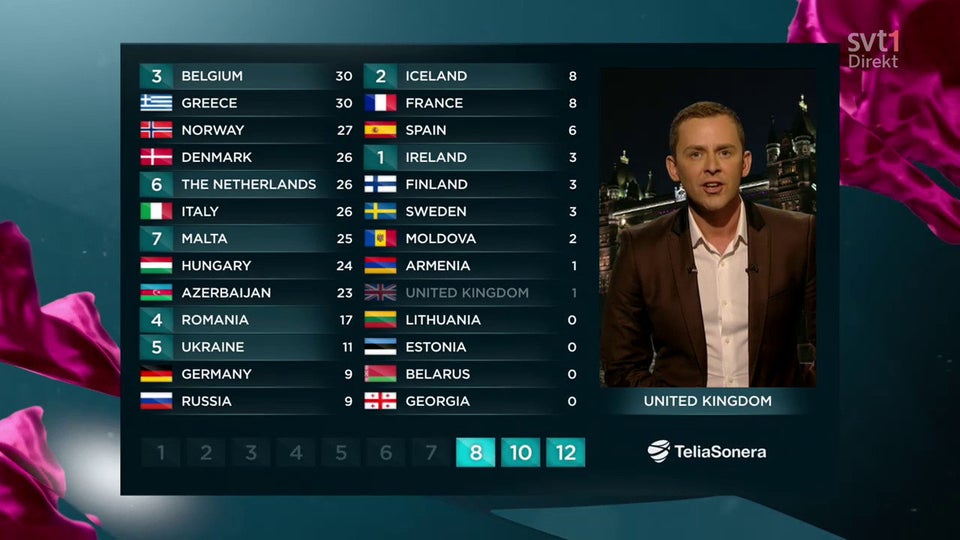 What chance have we got of winning?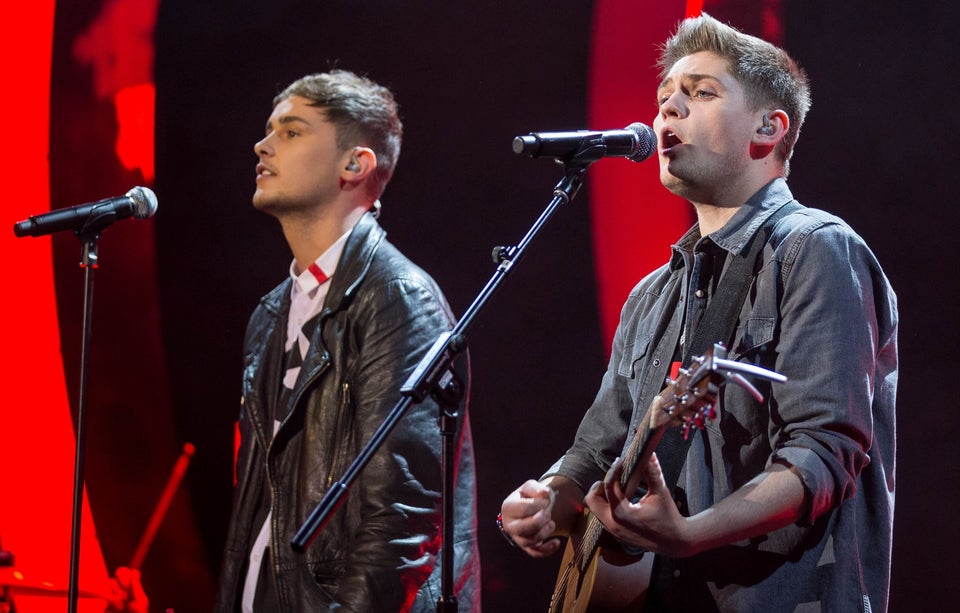 So who is the early favourite to win?