Last month, it was announced that Olympic boxer Nicola Adams would be the dance show's first celebrity to feature in a same-sex couple.
It comes after Steps star Ian "H" Watkins was paired with a male skater on ITV's rival show, Dancing On Ice.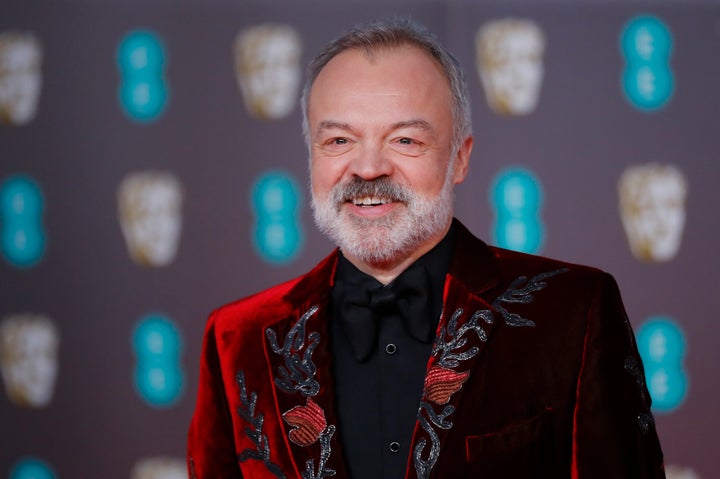 During a chat with Best, the chat show host, who is gay, shared his views on same-sex pairings, saying: "As you have people who can be openly gay on that show, I don't ­particularly need to see a man dancing with a man.
"I understand the reason the Strictly bosses might do it is coming from a good place, but it does kind of muddy the waters for the judges.
"If you've got two partners who can do lifts and men's bodies are different shapes, how would that work?"
During a previous chat with the publication, the TV presenter added: "I don't think it's a homophobic thing. You want to be able to compare like with like."
On Wednesday evening, Graham tweeted to clarify his comments, and also wished Nicola well on this year's series.
"Oh God. This is entirely my own fault," he tweeted. "Ages ago gave a throwaway comment to a journalist who wanted me to slag off Strictly. Clever clogs remembered and now look!! So sorry. Big up @£nicolaAdamsOBE and her partner."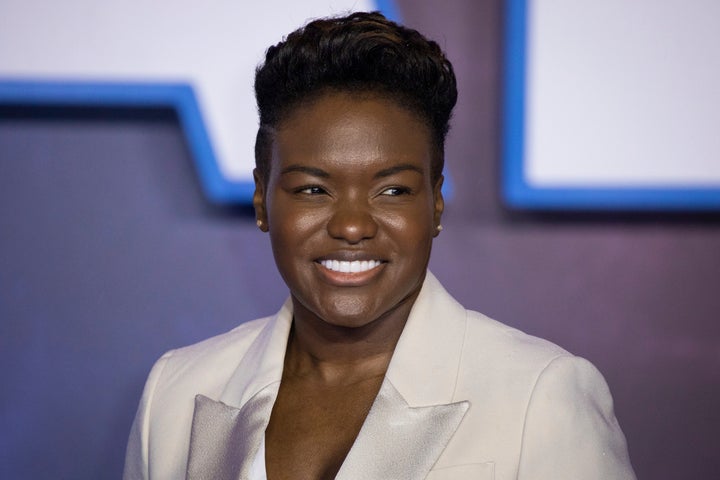 They said: "Strictly Come Dancing is an inclusive show and is proud to have featured same-sex dancing amongst the professional dancers in group numbers in previous series.
"We have stated, in the past, that we are open to the prospect of including same-sex pairings between our celebrities and professional dancers, should the opportunity arise.
"Nicola Adams requested an all-female pairing, which we are happy to facilitate."