Two horses died at the first day of the Grand National meeting on Thursday.
Clonbanan Lad and Marasonnien, both 10 years old, sustained fatal injuries in the Fox Hunters Chase, which was just over two and a half miles long.
There have not been any deaths at Fox Hunters Chase during the Grand National meeting since 2013, but these most recent fatalities have renewed calls for the event to be banned.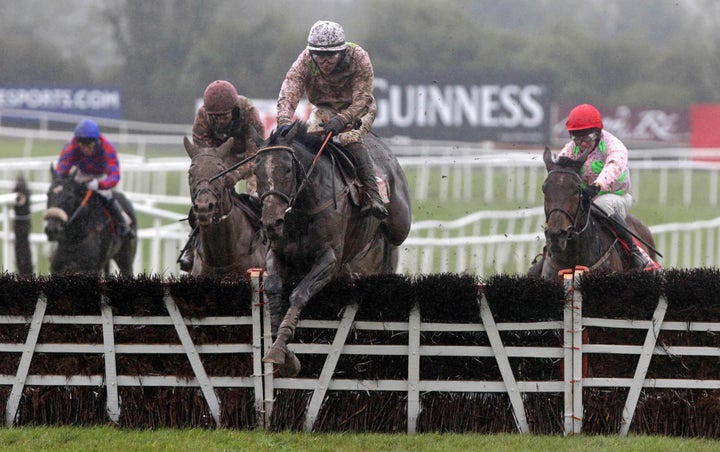 Horse Death Watch, a site created by Animal Aid to record every on-course thoroughbred fatality in Britain, lists the cause of death for both horses as "pulled up - fatally injured".
Professor Chris Proudman, veterinary adviser at Aintree, said in a statement: "Clonbanan Lad and Marasonnien were pulled up during the Fox Hunters' Steeple Chase by their jockeys, but later collapsed, and despite the immediate attention of veterinary professionals were not able to be saved.
"Neither incidents were associated with a fall."
Campaigning group, Animal Aid, said that only eight horses in field finished the race out of more than 20 equines.
Animal Aid said: "The victims in the 23-horse event were Clonbanan Lad and Marasonnien.
"Both were 10 years old and both lacked the experience to jump round the Grand National course.
"By the time they were pulled up, with what were judged to be mortal injuries, most of the field had fallen or been taken out of the race."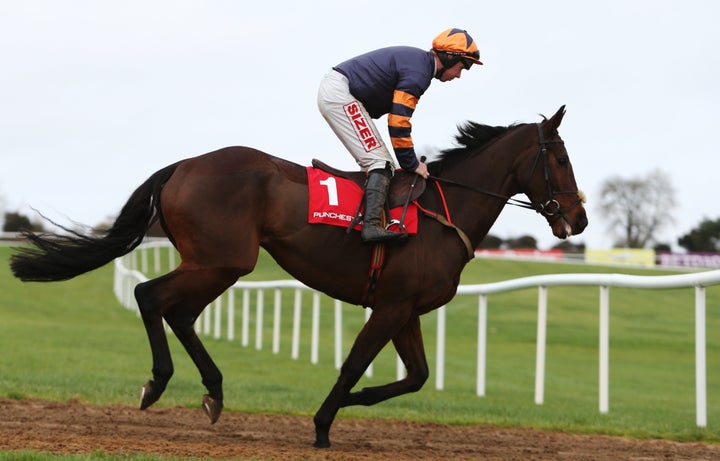 The animal rights group said: "All the jockeys were amateurs and, like the two victims, many of the horses were dangerously inexperienced at this level."
Animal Aid said: "The Fox Hunters Chase, while regarded as a 'lively spectacle' by hardened racing insiders, leaves those with a genuine concern for horses wincing at the unfolding carnage and frequent falls."
Since 2000, 44 horses have died at the controversial Grand National meeting.
The only years to see no fatalities since 2000 was 2004 and 2014.
Aintree has modified the fences, making them less rigid in recent years. This has seen a decline in the number of equine deaths.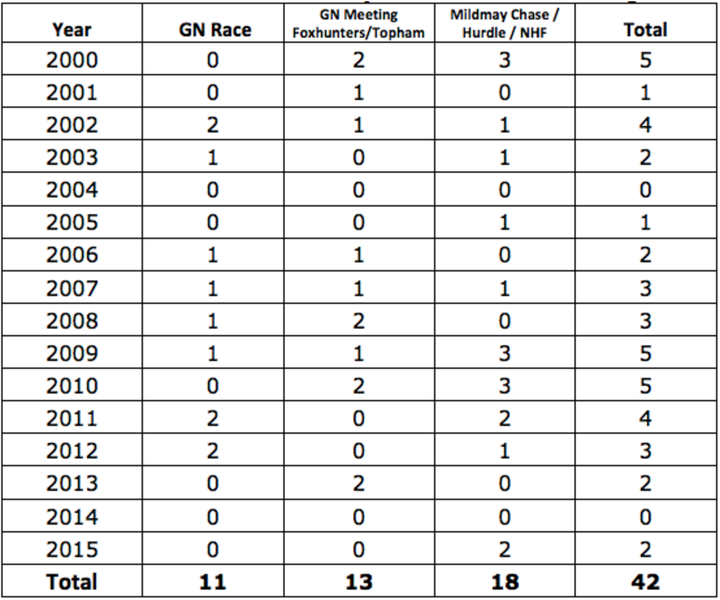 Yet the race has been accused of "constantly killing horses".
"The Grand National epitomises all that is wrong with the races. Horses are brought to their knees and break their legs, neck, back and shoulders."
Professor Proudman said "you can never remove all risk completely from any sport, including horseracing", adding "British racing has a fatality rate of less than 0.2%".
Seven horses died during this year's event in Gloucestershire, including three horses on a single day.
Campaigners said that 52 horses have died at Cheltenham since 2000. Eight horses died in 2006.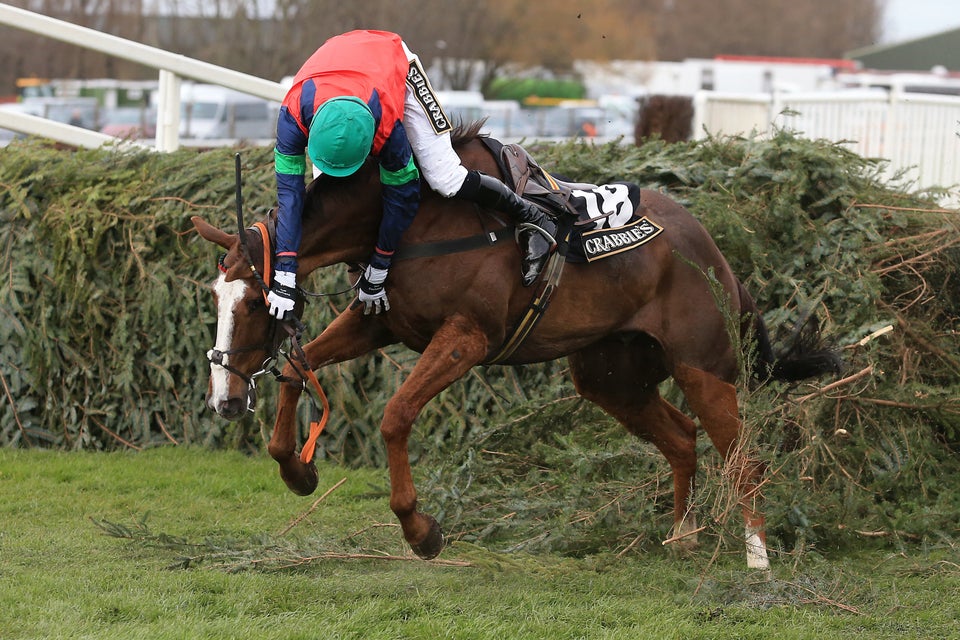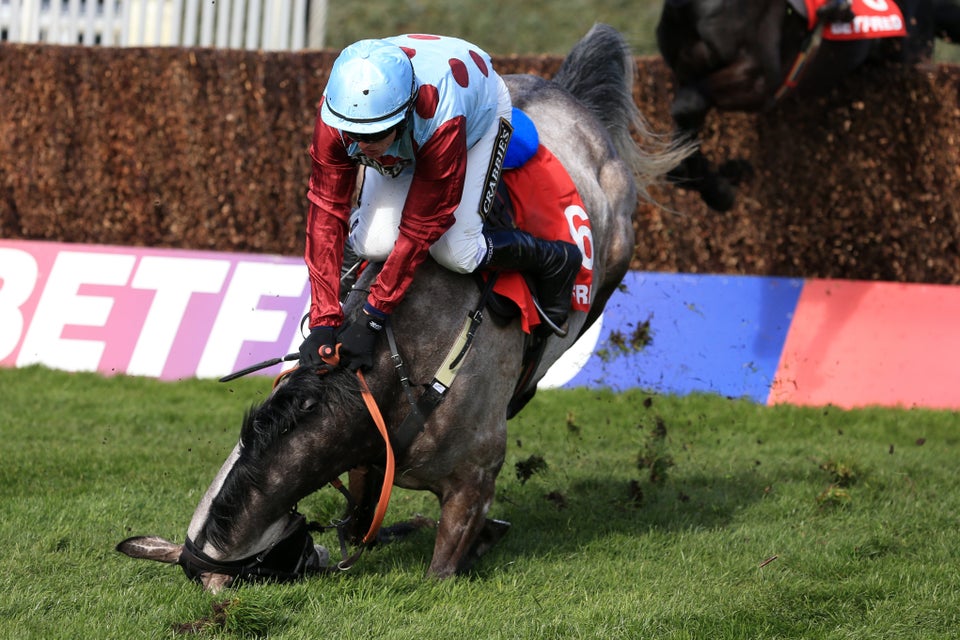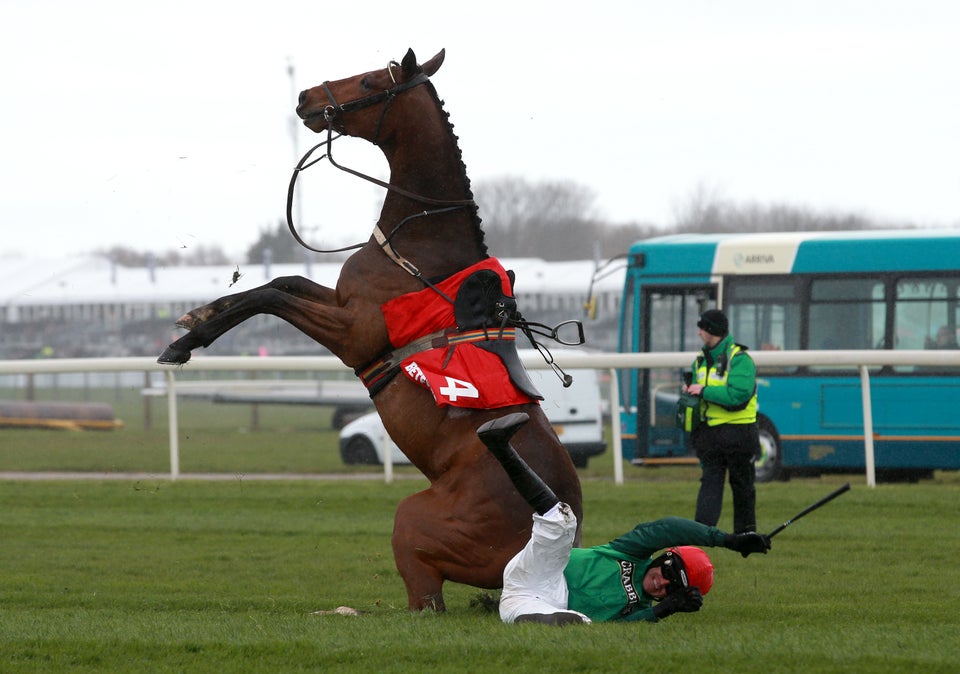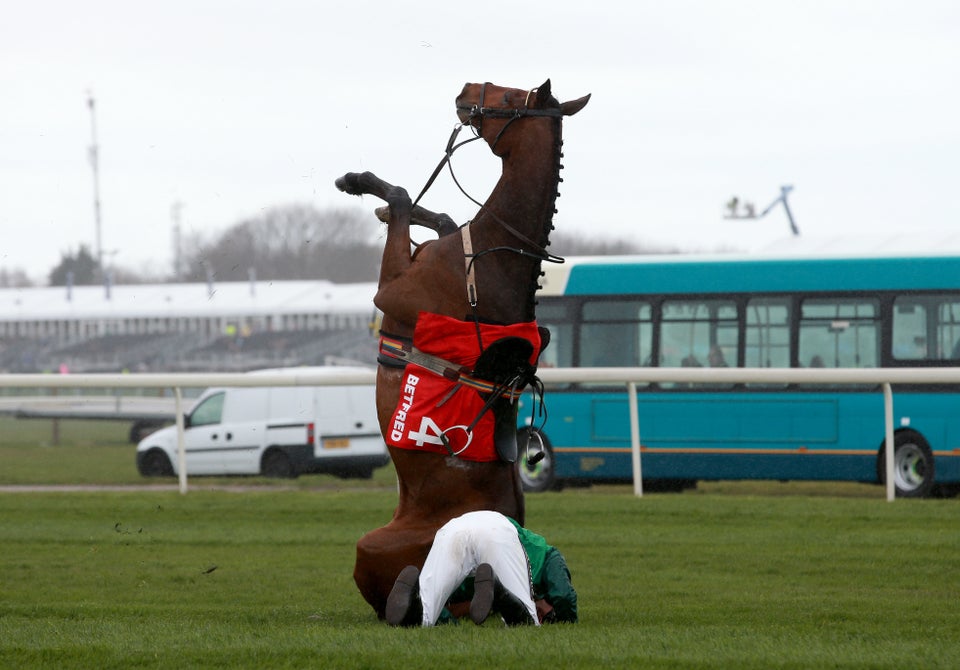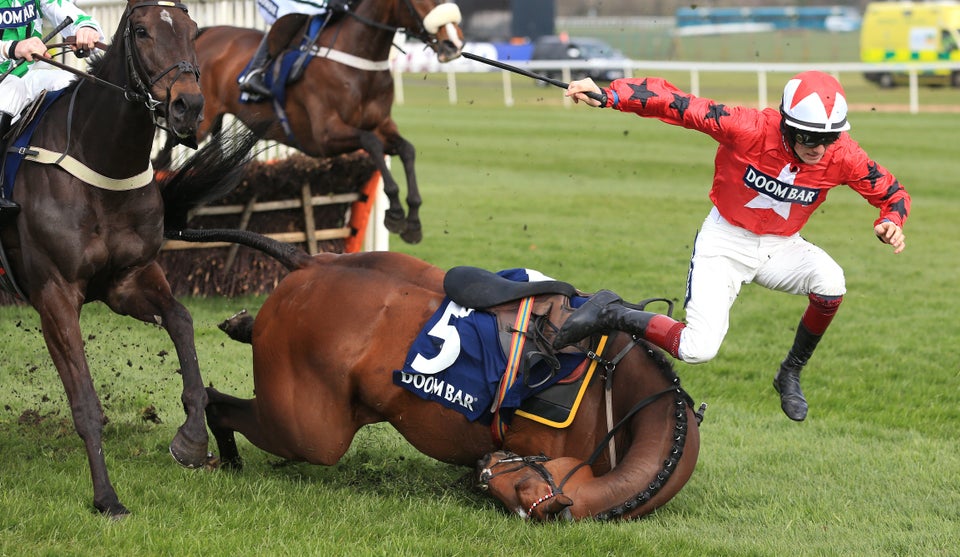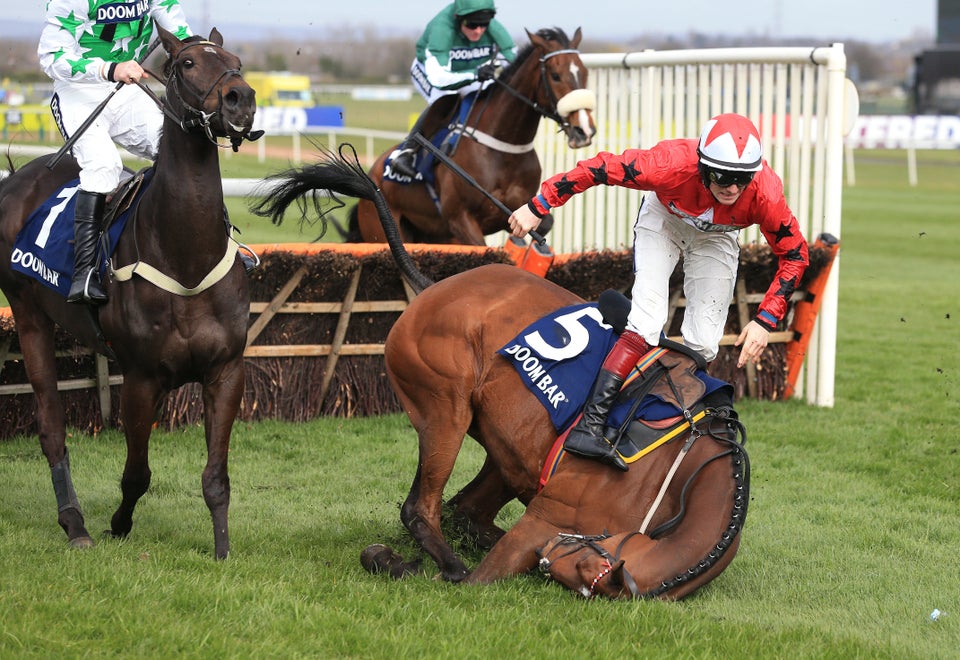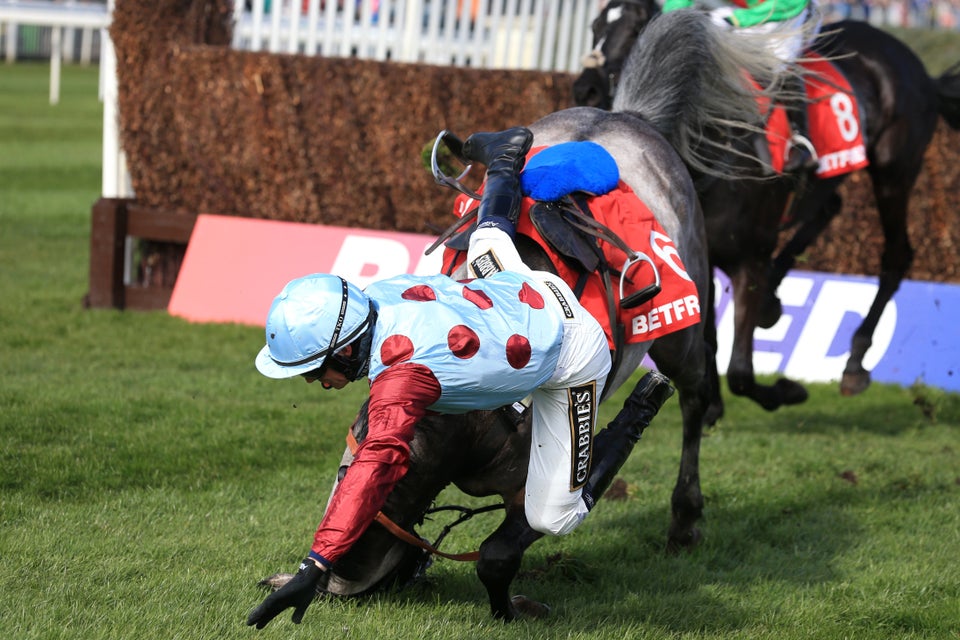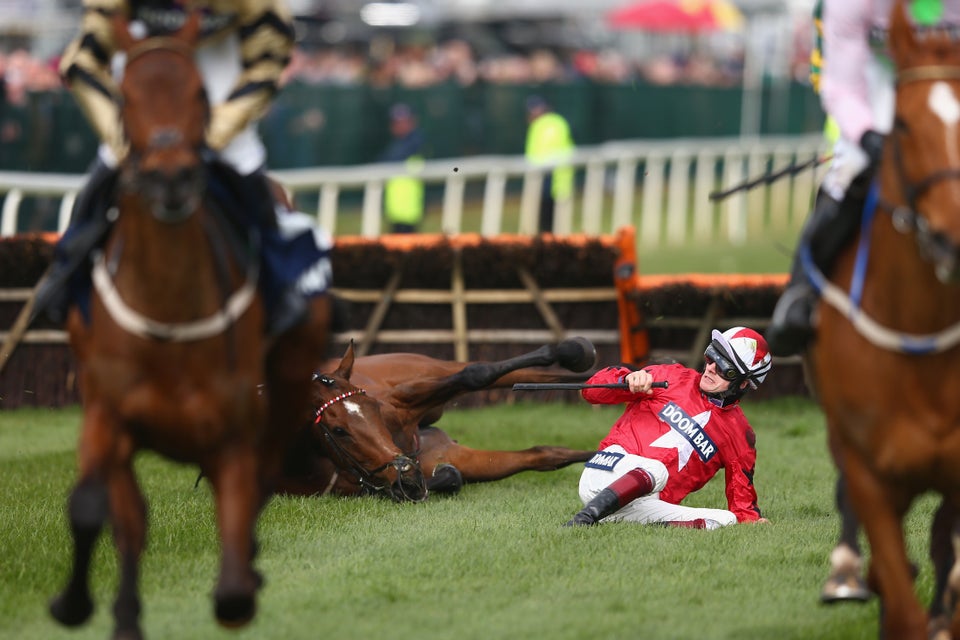 Michael Steele via Getty Images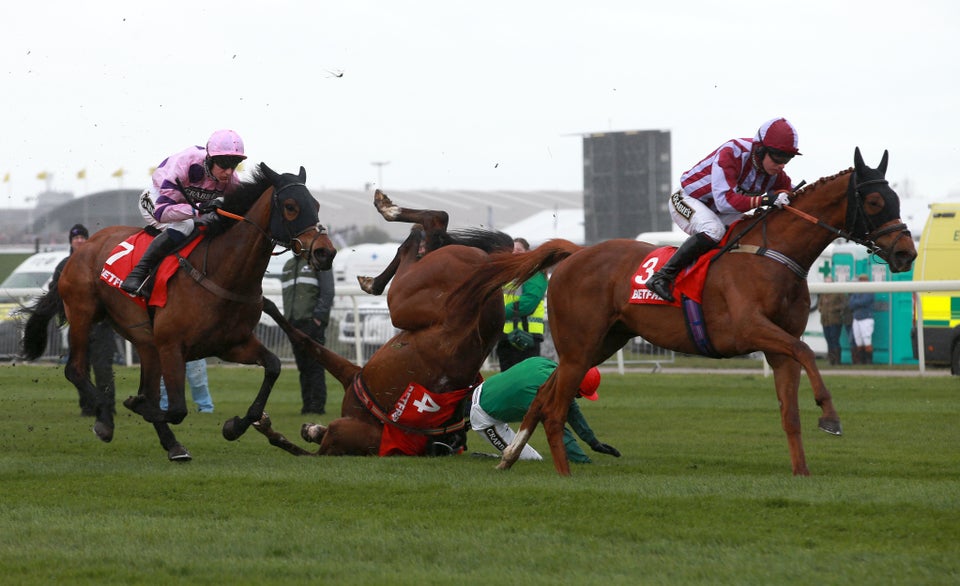 Related