Earlier this week one grandma made headlines after her grandson, Ben John, shared a screenshot of an incredibly well-mannered Google search he'd found on her laptop.
May had typed: "Please translate these roman numerals mcmxcviii thankyou."
Now, Google has issued the loveliest response to the 86-year-old, which says: "In a world of billions of searches, yours made us smile."
May is "over the moon" to have heard from the internet giant.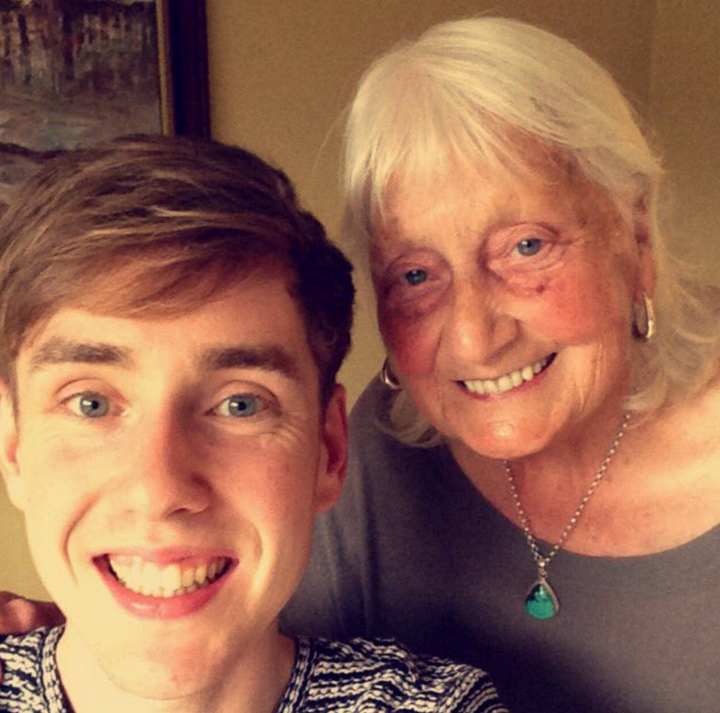 When John went to use his nan's laptop earlier in the week, he spotted that she had run a Google search to find out what the Roman numerals MCMXCVIII translated as.
But rather than typing "translate these roman numerals", May had popped an ever-so-friendly "please" and "thank you" in her search phrase.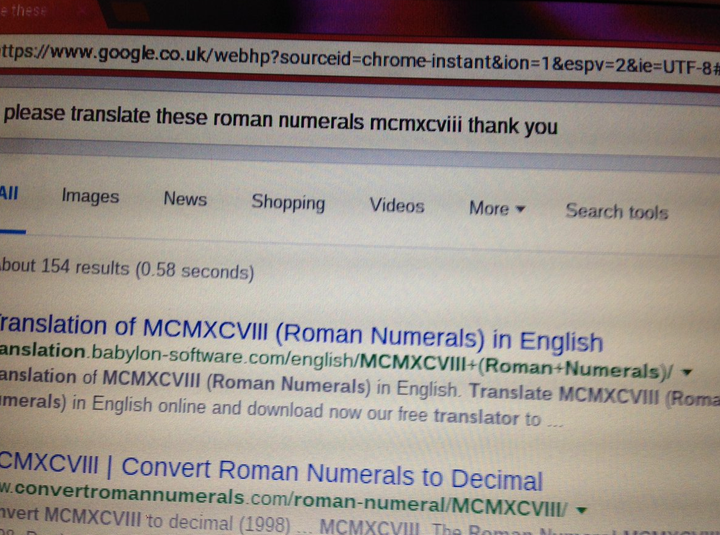 In fact, his tweet has since had 15,000 retweets and 23,000 favourites.
John said that when he asked his nan about her polite Google search, she responded that she thought it was the normal thing to do.
He tweeted to say that he hoped Google would respond to say: "You're welcome". And, after Nanna May's story swept the internet, the search engine finally did.
Google UK tweeted to say: "Dearest Ben's Nan. Hope you're well. In a world of billions of searches, yours made us smile.
"Oh, and it's 1998. Thank YOU."
Then, a few hours later, Google worldwide tweeted: "Dear Grandma, No thanks necessary. Sincerely, Google."
Speaking to The Huffington Post UK, Ben said of his grandma's newfound fame: "It's just wonderful how far it's gone! It's also a bit bizarre.
"She can't believe it, she's over the moon!"