A baby pictured with an enormous teddy bear is making waves on the internet.
Sabrina Gonzalez's father sent her a photo posing against giant teddy bears and joked his five-month-old granddaughter Madeline needed one.
The mum posted the photo of the huge bear and her tiny daughter on Twitter (and it went down pretty well).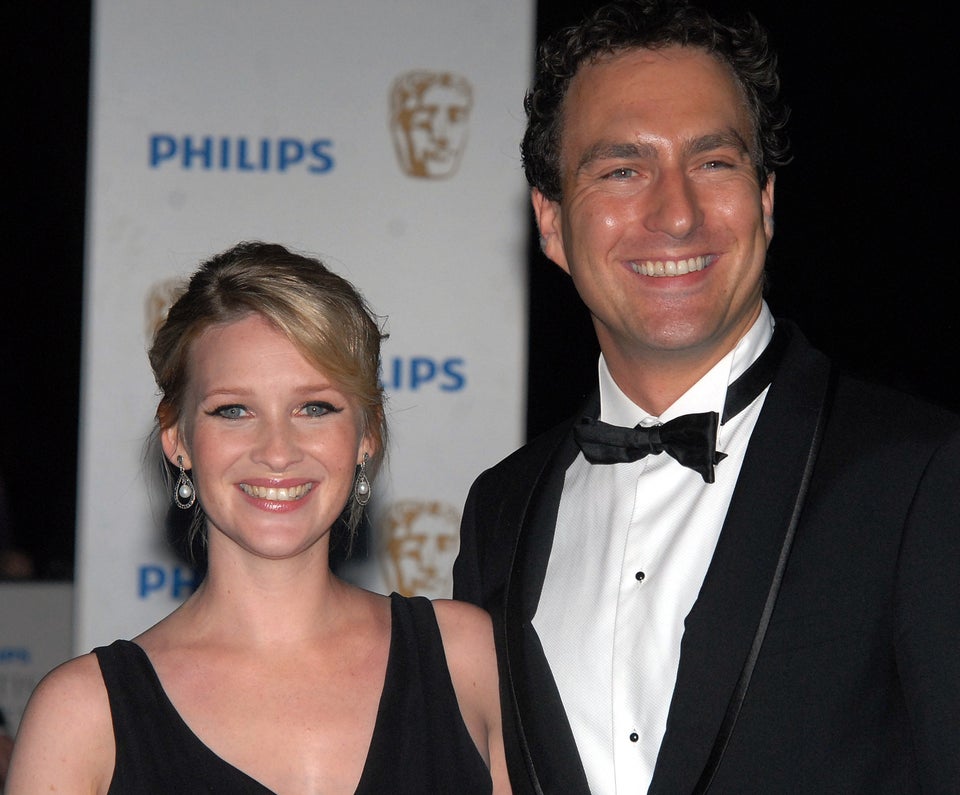 Celebrity Babies Born In 2016