'Grease' has never got old. But, if you're being technical, it's actually preparing to celebrate its 40th anniversary next year.
There has already been all sorts of talk about exactly this great date will be marked, and now one of the show's biggest stars, Olivia Newton-John has dropped the biggest hint yet that there may be a cast reunion of sorts.
O N-J told the press at the Fame Awards in Las Vegas that she and co-star John Travolta were sharing ideas about what form the reunion will take, but they're determined to mark the occasion in style.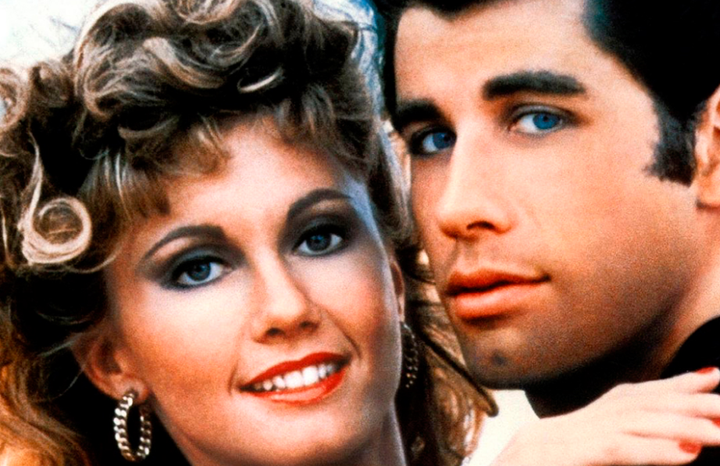 "We are thinking up ways. Nothing to announce yet. Forty years anniversary of Grease, which I can't believe Time goes so fast. It is so exciting." (Presumably the idea of a reunion, not that tempus does indeed fugit).
The film remains one of the most timeless treasures of the 1970s. It made global stars of its young leads, with Olivia playing the square-turned-sassy Sandy Olssson, and John Travolta never better as the boy racer turned Romeo Danny Zucko - although, as every die-hard fan knows, it's really all about Rizzo, the scene-stealing Stockard Channing. No reunion will be complete without her.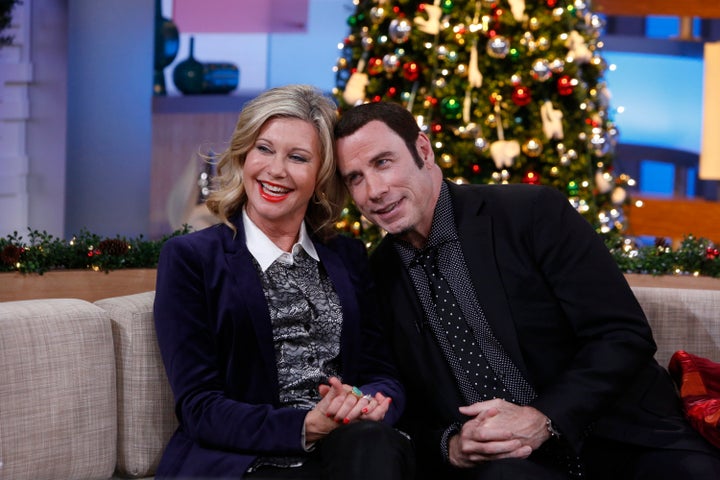 It was a more innocent time when the film first came out and took a pretty impressive £400million at the box office, becoming the most popular musical film of all time (it now sits at third behind 'Mamma Mia' and 'Les Miserables').
John Travolta was still more famous for his dance moves than his verbal mishaps, the UK had been in Europe for five years, and it was still cool to pretend to smoke. For some things there's no going back… but we can at least cross our fingers and hope that 'Grease', at least, will, once again, be the word in time for its 40th.
Bad girl Rizzo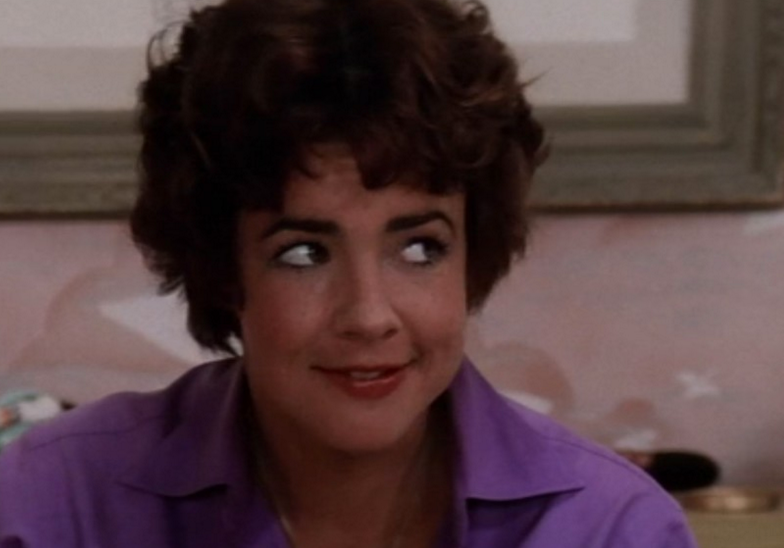 Stockard Channing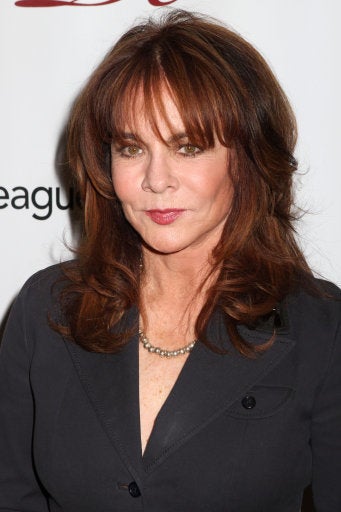 Sonny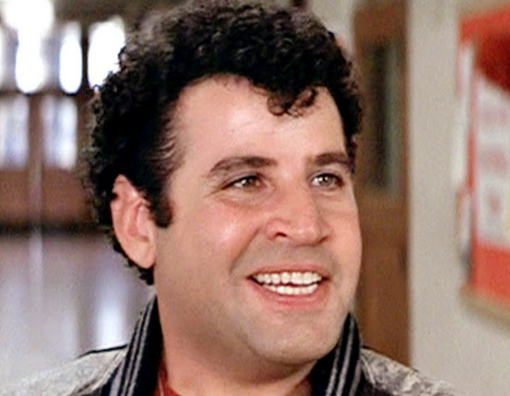 Michael Tucci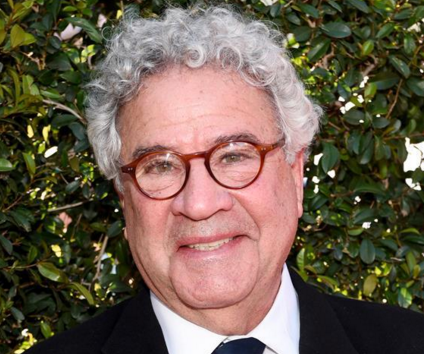 Marty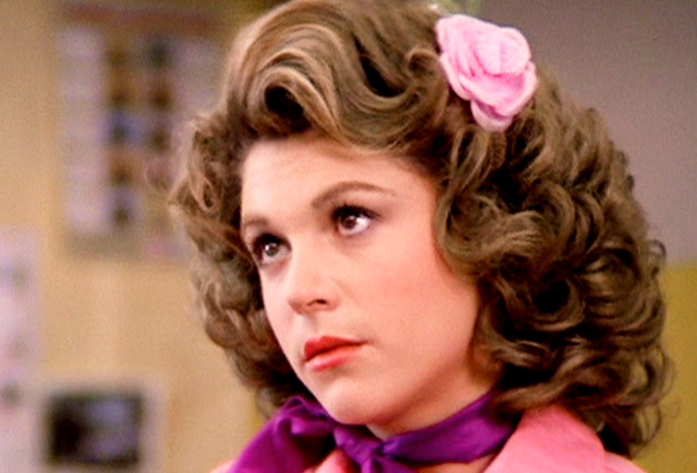 Dinah Manoff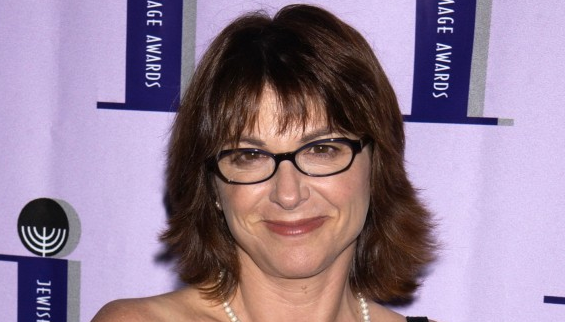 Doody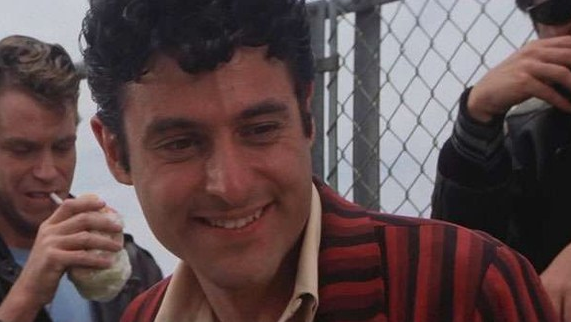 Barry Pearl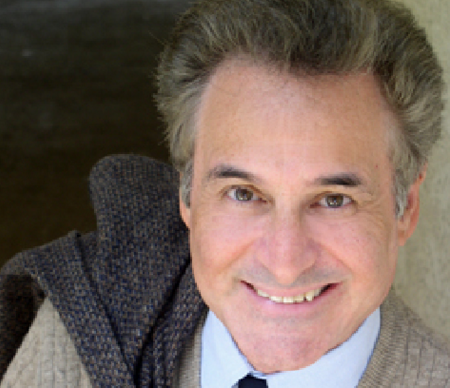 Frenchy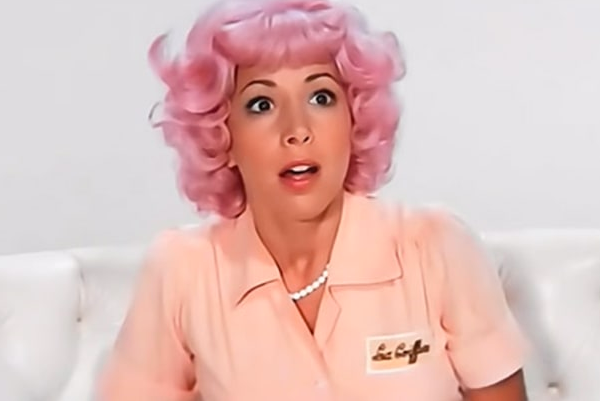 Didi Conn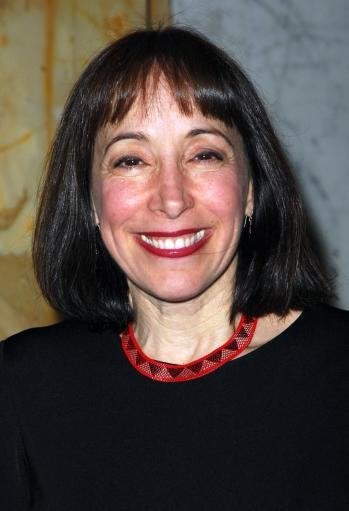 Teen Angel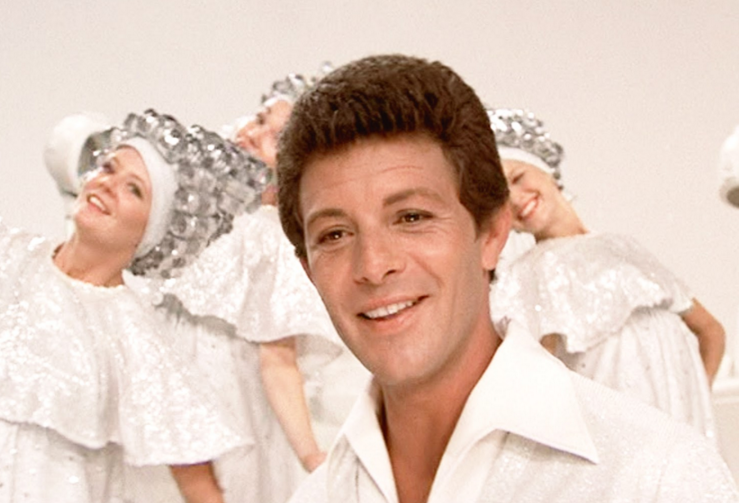 Frankie Avalon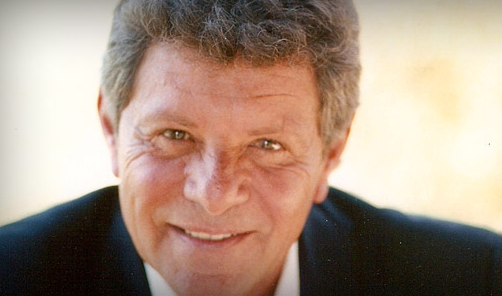 Kenickie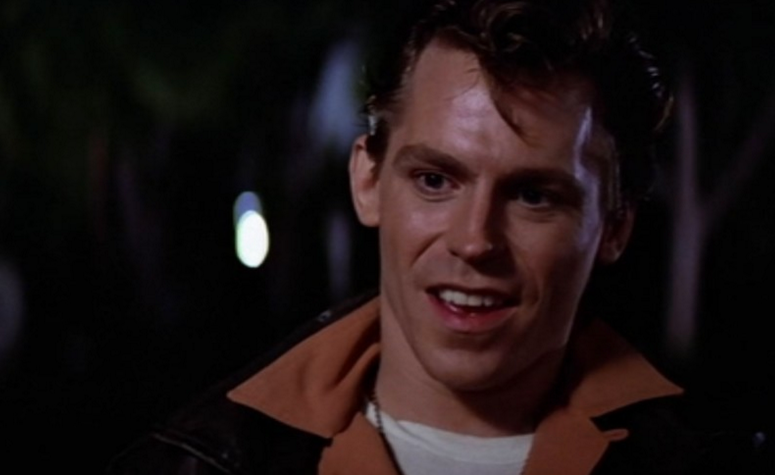 Jeff Conaway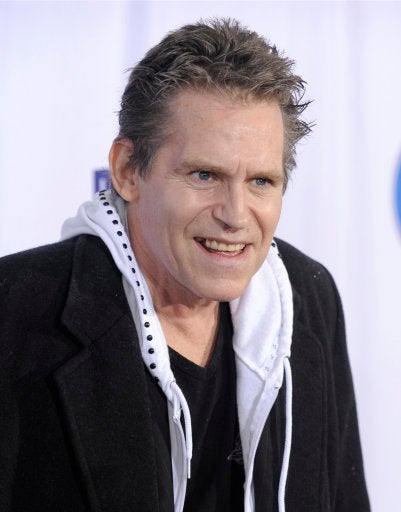 Sandy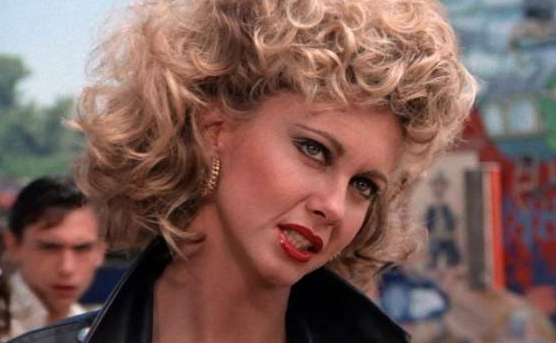 Olivia Newton-John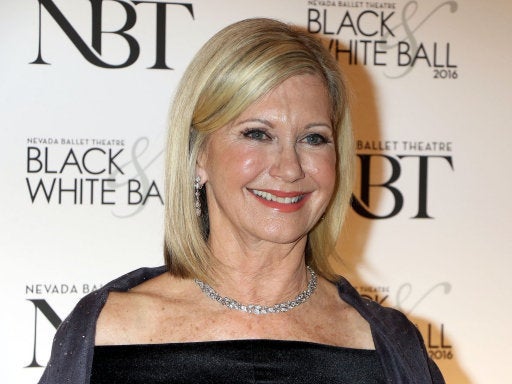 Danny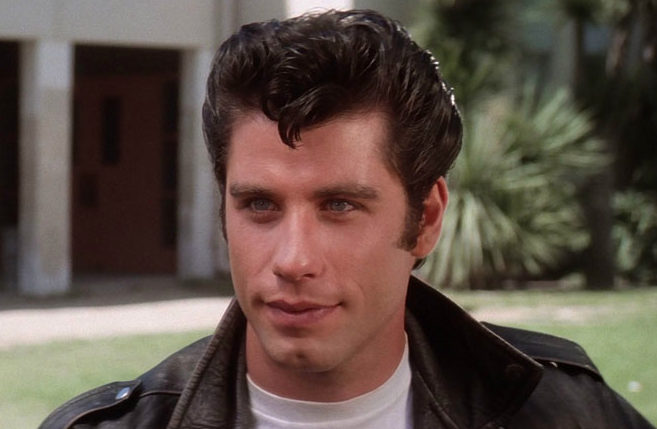 Johnny Travolta