The pair donned their famous outfits from the 1978 film as they joined fans for a sing-a-long event in Florida on Friday.
Olivia, who played timid schoolgirl Sandy Olsson, wore her yellow cardigan and matching skirt, while John, who starred as her boyfriend Danny Zuko, donned a black leather jacket.
Olivia shared a picture of the pair together on Instagram and captioned the post: "First time in costume since we made the movie ! So excited!!"
She recently sold the leather jacket she wore in Grease for charity – only for the buyer to return it.
The 71-year-old flogged the jacket along with a host of other personal items, with part of the proceeds going to her cancer research centre.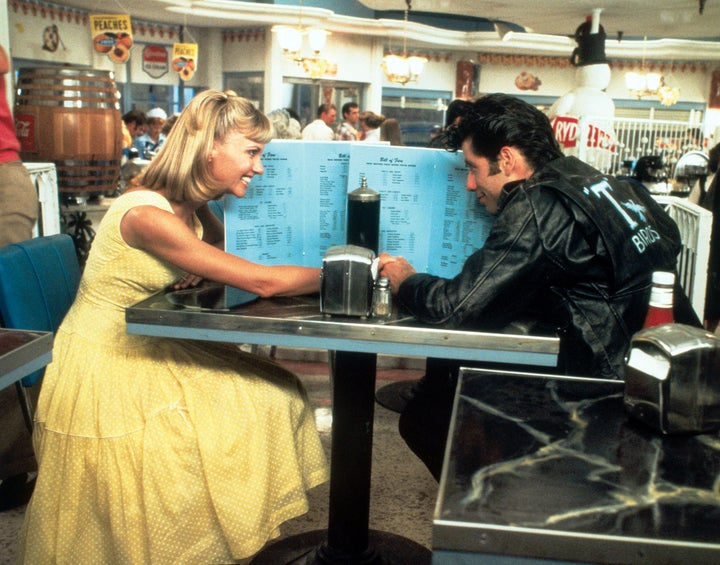 The leather jacket fetched $243,300 (£185,000), only for the anonymous buyer to hand it back to the "grateful" star.
He said: "It should not sit in a billionaire's closet for country-club bragging rights."
Olivia was diagnosed with breast cancer for the third time in 2017, after she was previously cured of the disease in 1992 and 2013.
Following her latest diagnosis, she now has stage four cancer, and has a tumour in her lower back.