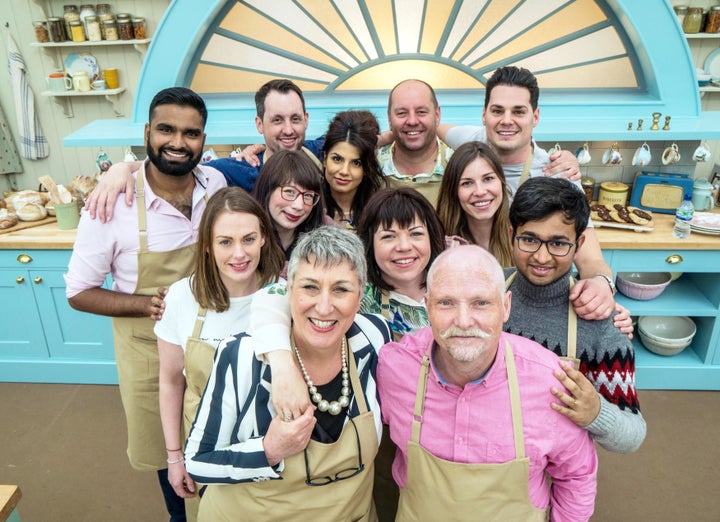 Every year, we fall in love with the 'Great British Bake Off' contestants, as they capture our hearts over choux buns and cream horns.
We were lucky enough to watch the first episode early, and while we don't really want to see any of them leave the tent, we've picked out our early favourites who we think will be ones to watch...
1. Karen
The grandmother from Yorkshire, who describes herself as a cross between Su Pollard and Dame Edna (camp), is an absolute delight.
During the first episode, she made everyone watching at the press launch chuckle as she pulled out a packed lunch at the end of the first challenge, while all the other contestants were in a mad dash to finish.
A product promoter at her local supermarket in Wakefield, she went for a risky Rosewater and Cardamon flavour combo when constructing a boozy biscuit of herself sunbathing on the beach in France. Saucy.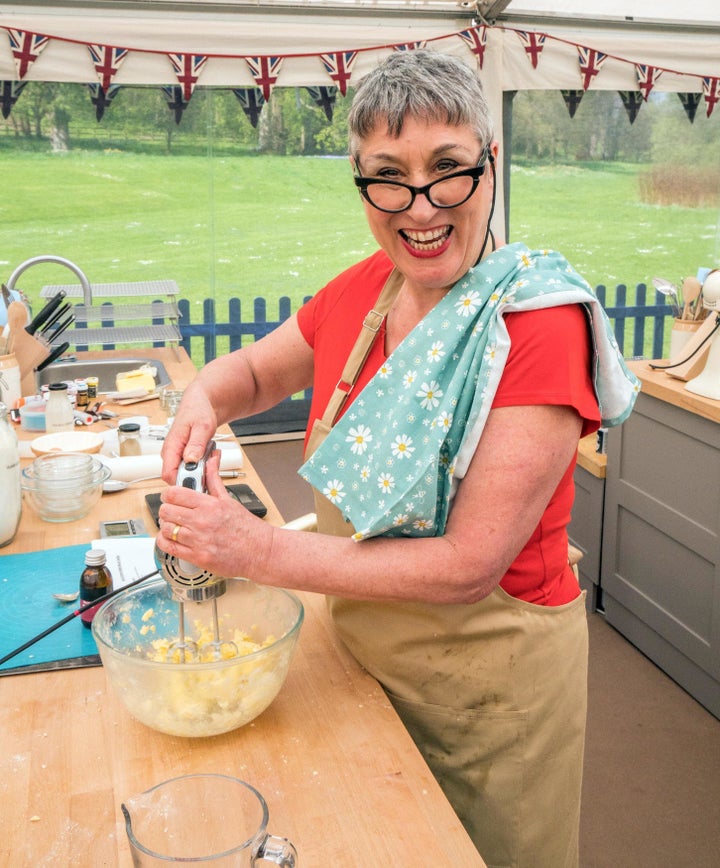 2. Rahul
Rahul, who moved to the UK from Calcutta seven years ago, is this year's self-confessed chatterbox.
"When I start talking I don't stop, that's the problem," he says, but that's totally OK with us because we couldn't get enough.
The nuclear engineer also rings his mum and dad every day back in India, which we can totally relate to.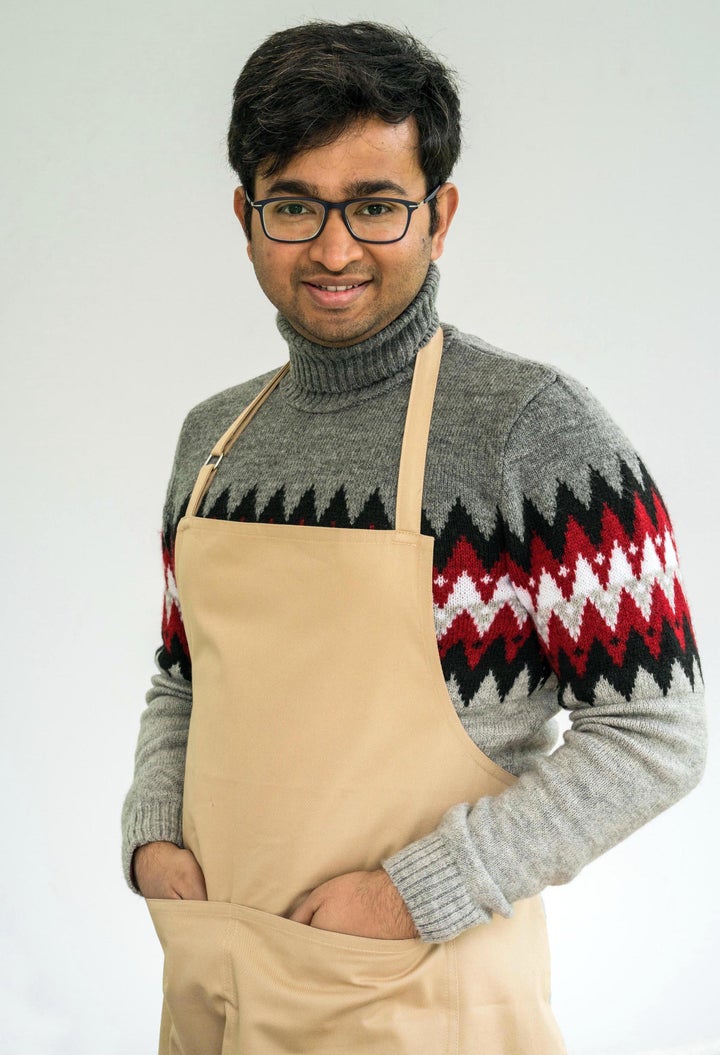 3. Luke
The Sheffield local leads somewhat of a double life, working as a civil servant by day, and a nightclub DJ by night.
Luke provides a certain down-to-earth charm, and was someone we could imagine getting on with outside of the show.
When asked to construct a biscuit based on one of his favourite memories, Luke went for a night out with the lads.
"We went to Las Vegas with my friends a few years ago. We basically went on a bit of a mad night out, bit of a drunken one out with my friends in Vegas," he said.
We can only imagine what that biscuit will have tasted like.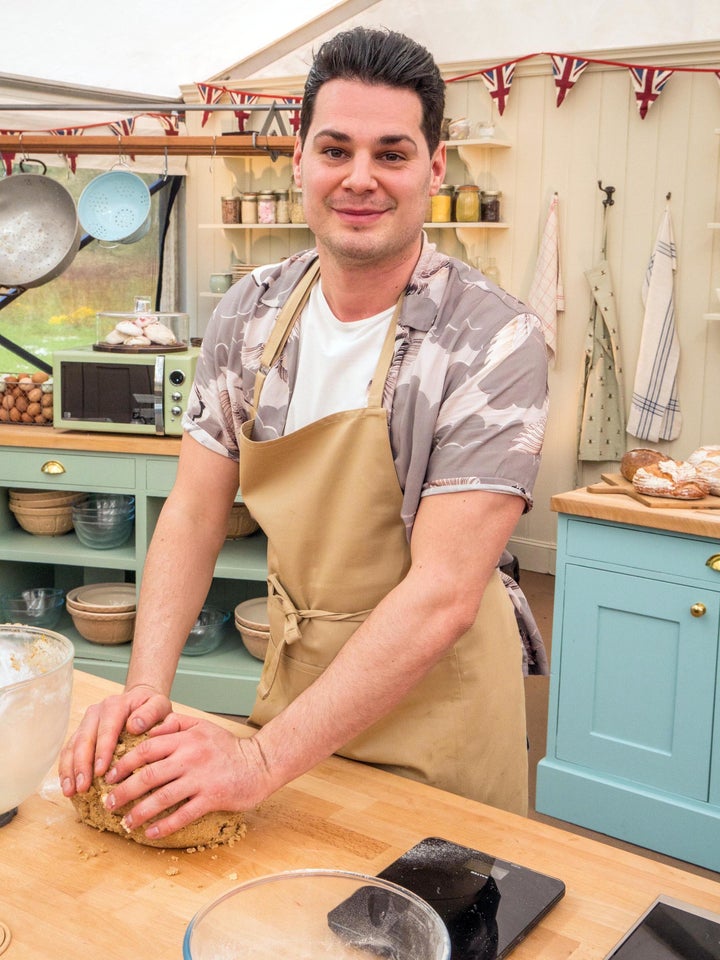 4. Terry
With the most fabulous moustache on British television, the retired artist tried to put a spin on all of the challenges, with very mixed results.
While his first bake - by his own admission - may not have been his "finest hour", his creation for the Showstopper Challenge was a total triumph.
He's also a man of many talents, having worked on a boat, run his own microbrewery and was also a prosthetics technician at one point.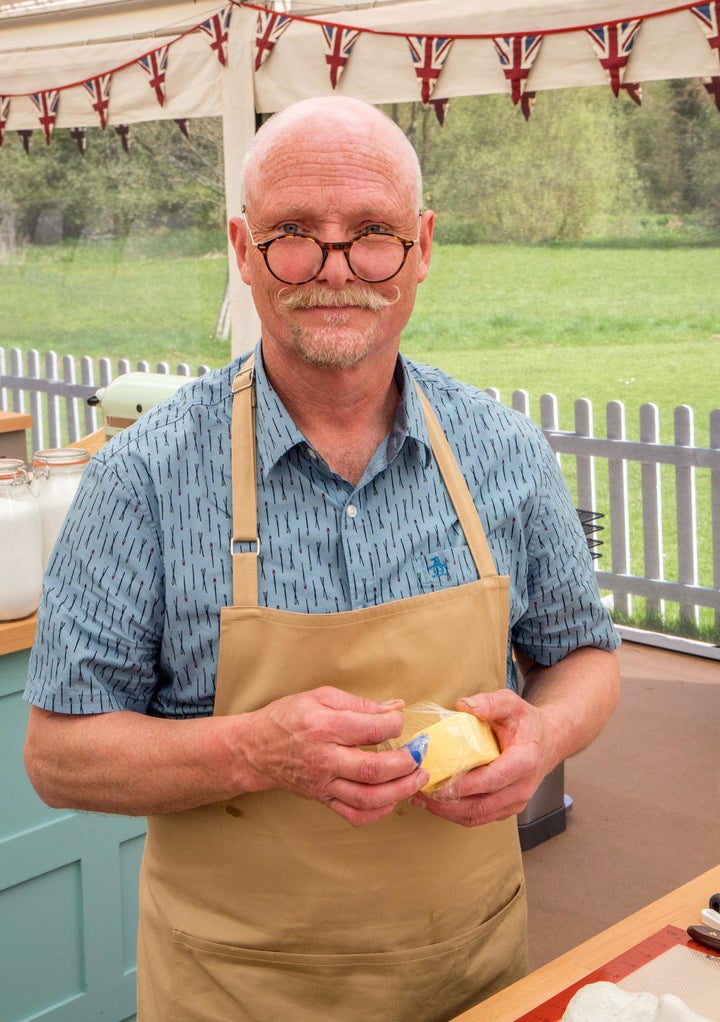 5. Manon
Having been brought up in France, Manon hit a bit of a stumbling block in episode one when the contestants were asked to make a British school lunchbox favourite - the Wagon Wheel.
"I have no idea, what is a wheely wagon?" she said. "What's it called? A Wagon Wheel?"
It's okay Manon, none of us have eaten a Wagon Wheel in years.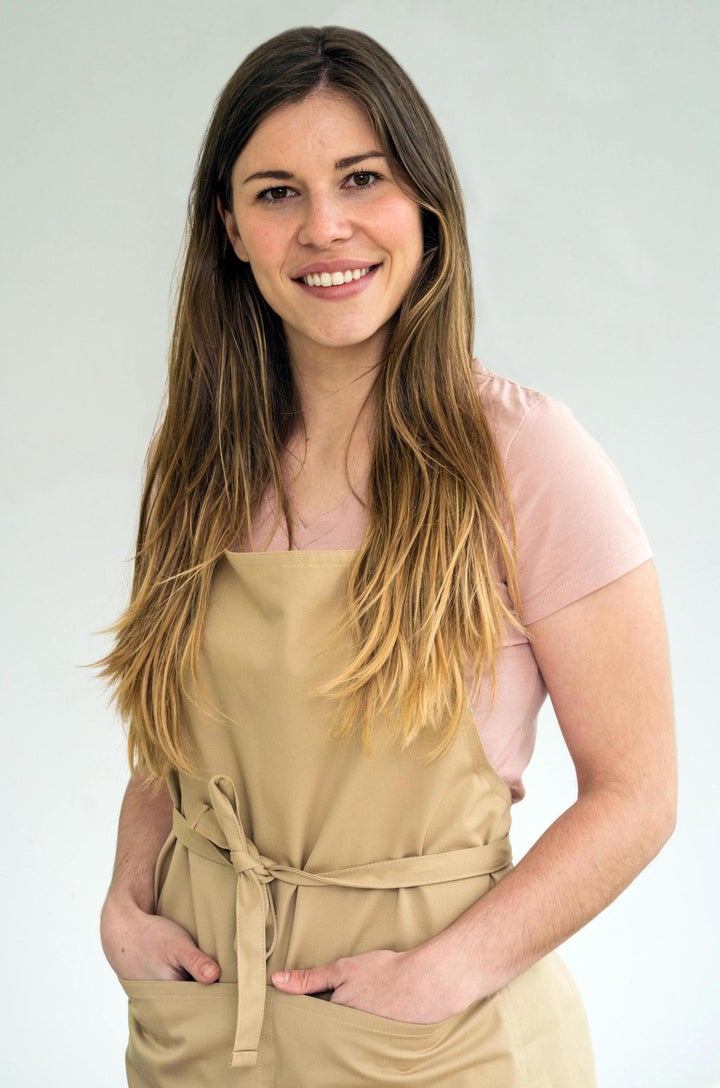 'The Great British Bake Off' returns to Channel 4 on Tuesday 28 August.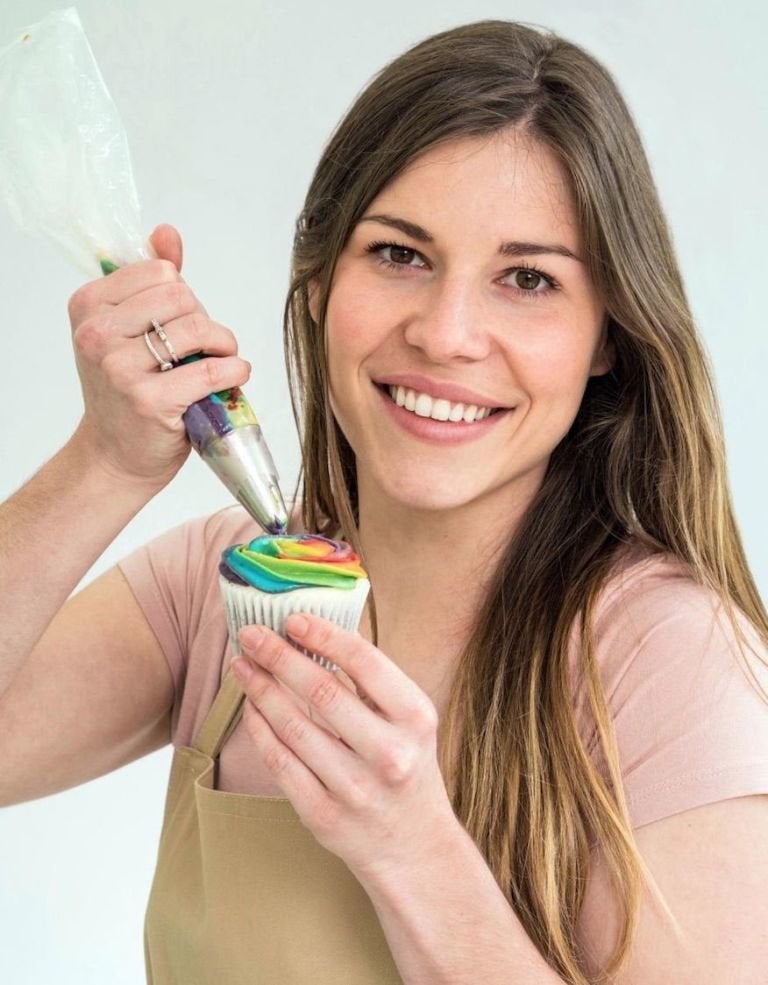 'Great British Bake Off' Contestants 2018