Warning! Contains mild 'Bake Off' spoilers
Prue Leith appeared to have a new catchphrase she's intent on using this year, but it is really not catching on with fans.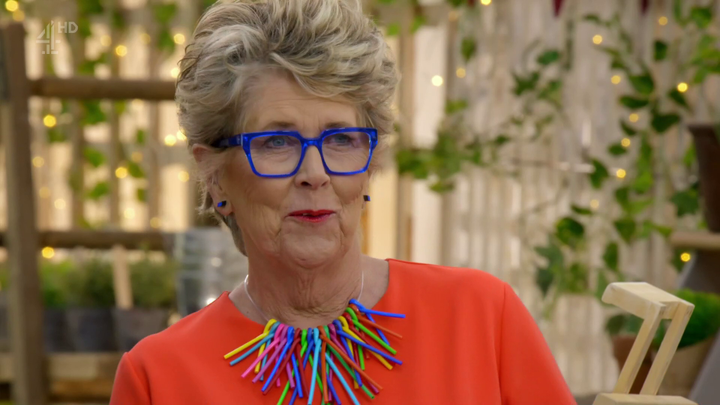 The judge kept remarking to this year's crop of bakers that their offerings were "worth the calories" as she offered up her critiques during the opening episode.
And for those watching at home - many of who were chowing down on delicious treats - constant chat about calories was not sitting well with them.
While the opening episode, on the whole, went down well with viewers, they did manage to find something else to complain about.
Bosses decided to break from tradition by kicking off the new series with Biscuit Week.
Ever since the show started back in 2010, the first week of the series has always been focussed on cake, and proving that people really will moan about anything, there were some lamenting the lack of sponge on their screens.
Biscuit Week proved to be highly entertaining, however - although most of the hilarity came from this bake produced by Dan Beasley-Harling.
For the record, his 'Selfie Biscuit' showstopper was meant to be of him holding a baby wrapped up in a blanket, but the result ended up looking like something rather different entirely, prompting much tittering on Twitter.
'The Great British Bake Off' continues next Tuesday at 8pm on Channel 4.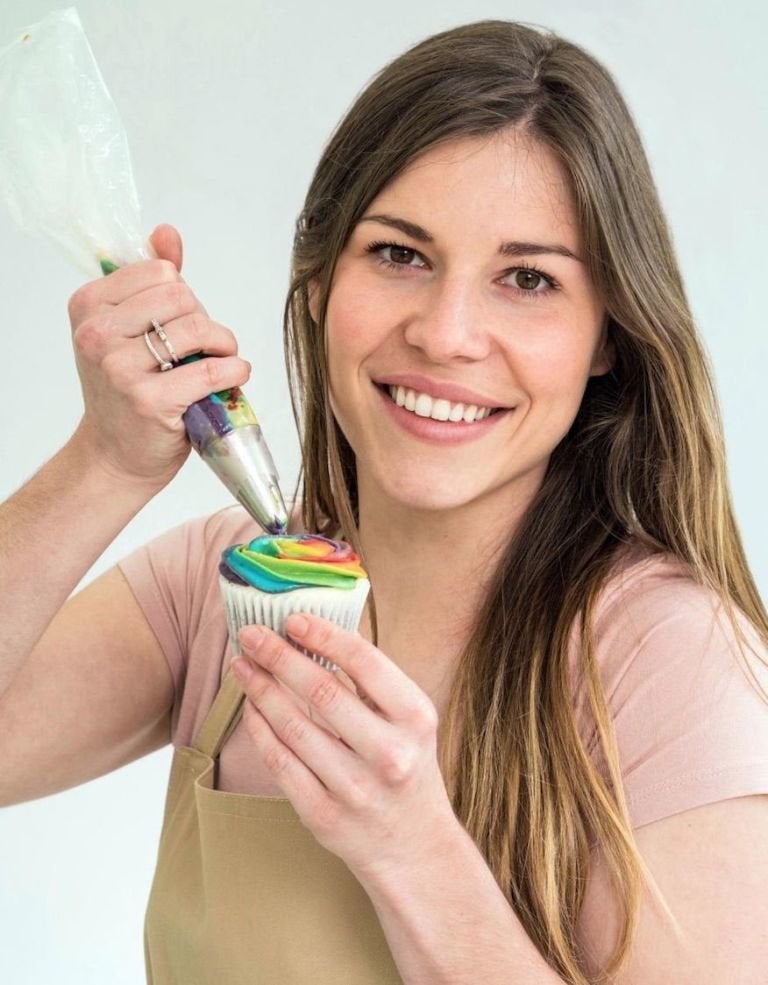 'Great British Bake Off' Contestants 2018