We got our hopes up when we saw that the TV star had agreed to a deal with bosses, however, it's only viewers in the States who will be able to enjoy more hours of Mary's innuendos and chat about soggy bottoms.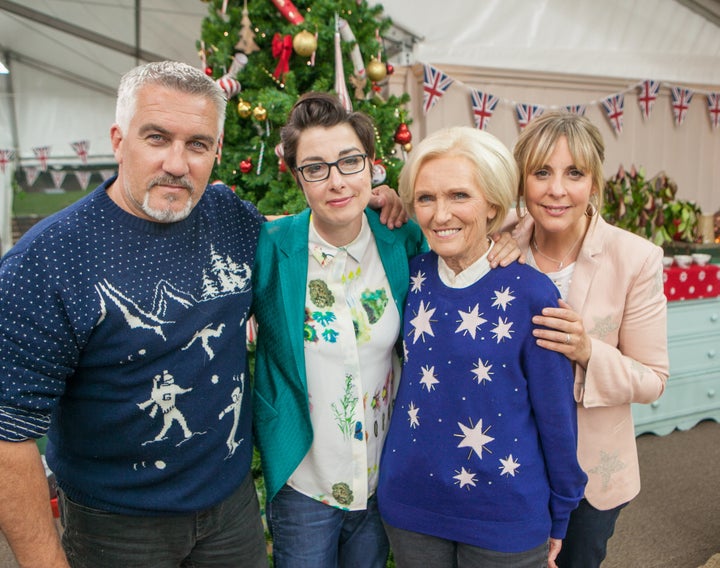 Thankfully we still have two more episodes of the BBC's 'Bake Off' to come, in the form of two Christmas specials.
The first will air on Christmas Day at 4.45pm (via Radio Times), before being repeated on Boxing Day at 11.30am (presumably for anyone who was a little too merry, or asleep, and missed it).
The second part will then air at 7pm on Boxing Day.
'The Great American Baking Show' will begin airing in the US on Friday 2 December, and is hosted by 'My Big Fat Greek Wedding' actress Nia Vardalos and her husband Ian Gomez.
Meanwhile, Channel 4 are yet to find a replacement for Mary, who announced that she would be leaving the show shortly after its move to the broadcaster was confirmed.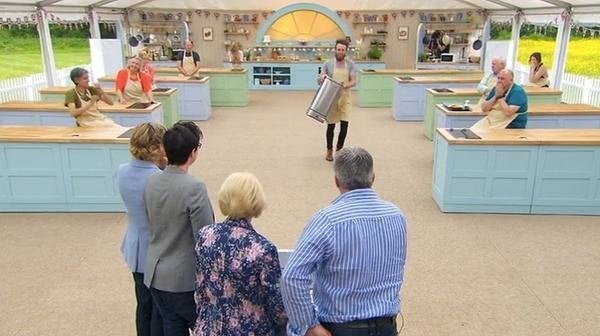 Most Controversial Great British Bake Off Moments