'Great British Bake Off' fans will be experiencing mixed feelings this morning, following the last ever 'Bake Off' final on the BBC.
But all is not lost, and we'd like to take this chance to remind everyone that the hit show hasn't technically left the Beeb just yet, as there are still two Christmas episodes to come.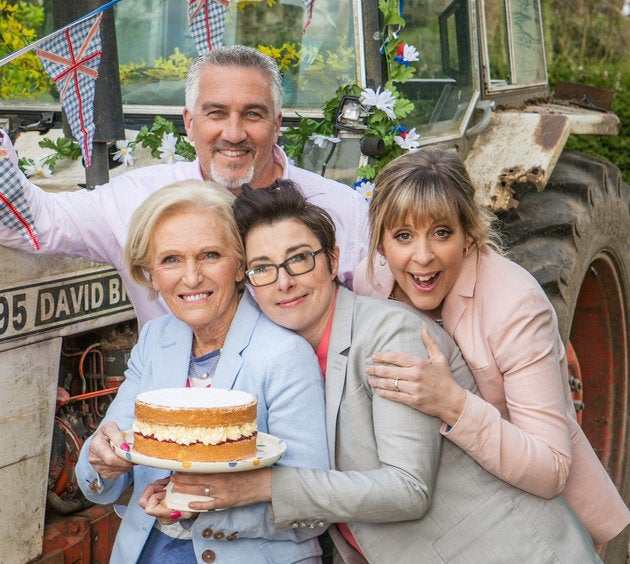 Each episode will see four bakers from past series return, to face three Christmas baking challenges.
The exact air dates for them will be confirmed later this year.
NOW READ: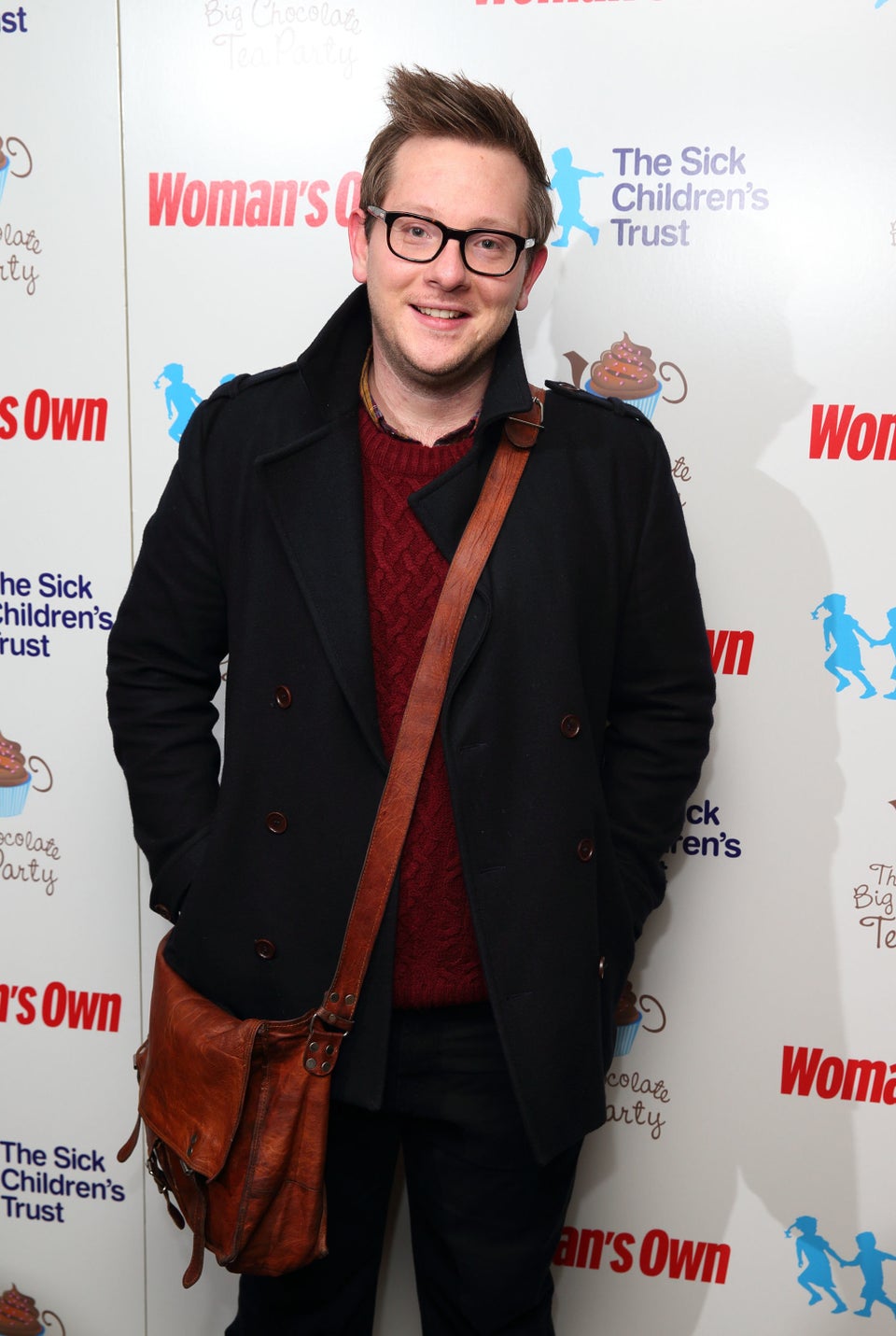 'Great British Bake Off': Where Are They Now?