We're only one episode into the new series of 'The Great British Bake Off' and we're already in the midst of yet another baking controversy.
As this year's 12 amateur bakers took to the tent, they were faced with their very first technical challenge for Cake Week: to produce a plate of jaffa cakes.
But are they really a cake?* They look like a biscuit after all. And yes, you'll find them next to the digestives and Hobnobs in the supermarket.
Cue a Twitter storm and #JaffaGate becoming an actual thing.
And the #JaffaGate scandal didn't end there, oh no. Because Paul Hollywood then DUNKED his jaffa cake into his mug of tea.
Mary Berry was unimpressed. "We don't do that in the south," she told her fellow judge.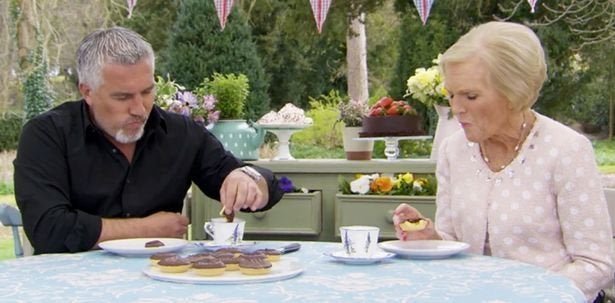 And it was all too much for the Twitterspehere to handle…
*Here's the science bit: jaffa cakes are indeed just that - cakes. In 1991, a UK court ruled in favour of McVities who argued that the base of a jaffa cake was actually a cake sponge, not a biscuit. Their trump card was when they pointed out that when biscuits go stale, they go soft and when cakes go stale, they harden (jaffa cakes go hard).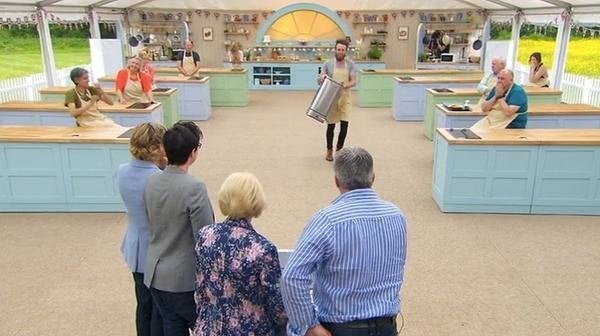 Most Controversial Great British Bake Off Moments