While many are happy to drool from the sofa, others will be inspired to take things one step further and recreate their own versions.
The must-have item on any bakers list is a Kitchen Aid. But while they are stylish and effective, the product is a little on the pricey side - at £329.
That's where Aldi comes in.
The discount supermarket is selling an Ambiano stand mixer for a fraction of the price - at £64.99, it's £265 cheaper.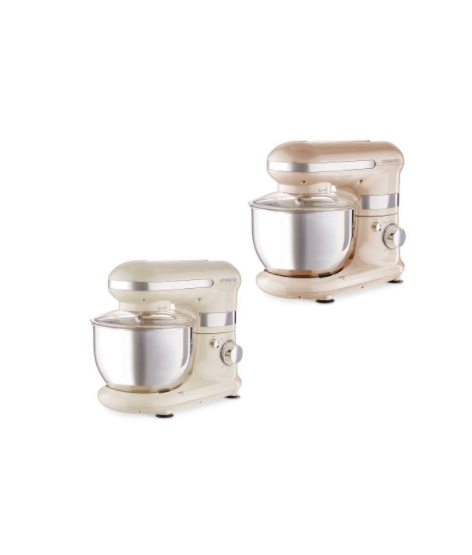 It looks just like the real thing.
"The go-to kitchen gadget for bakers and cake makers, this brilliant beater and mixer opens up a world of sweet and savoury possibilities," Aldi's site reads.
The Aldi mixer comes in four colours: red, grey, pearlescent cream and Champagne.
It includes a 3.8-litre stainless-steel mixing bowl, a balloon whisk, beater and dough hook.
Buy it here.