The series seven finale will be Mary's last outing as a 'Bake Off' judge, as she quit the show alongside presenters Mel and Sue last month, when it was announced that it had been bought by Channel 4.
But with 'Bake Off' soon to be a part of her past, Mary has admitted she's already looking ahead, and explains she'd be keen to work with Mel and Sue in the near future.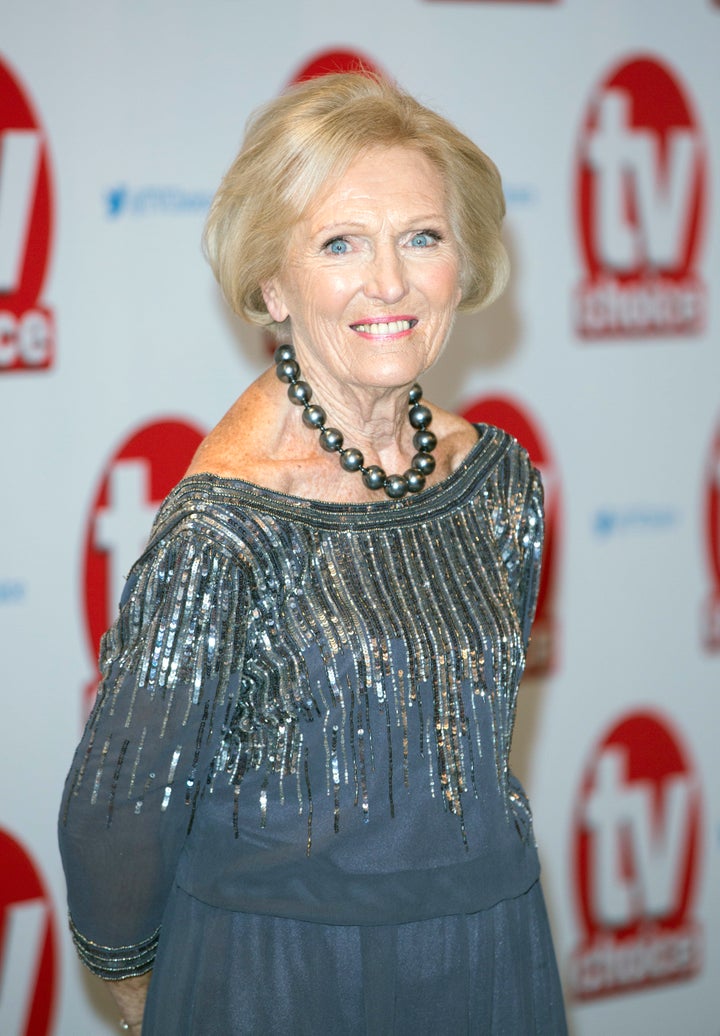 Speaking to Chris Evans on his BBC Radio 2 breakfast show, she revealed: "We haven't actually all three got together, but we will do something because we're good pals, and who knows what it would be?"
When asked whether they'll be teaming up for a new baking show, Mary offered: "You never know, it could be gardening. I'm a very keen gardener you know?"
Way to throw us a curveball, Mary.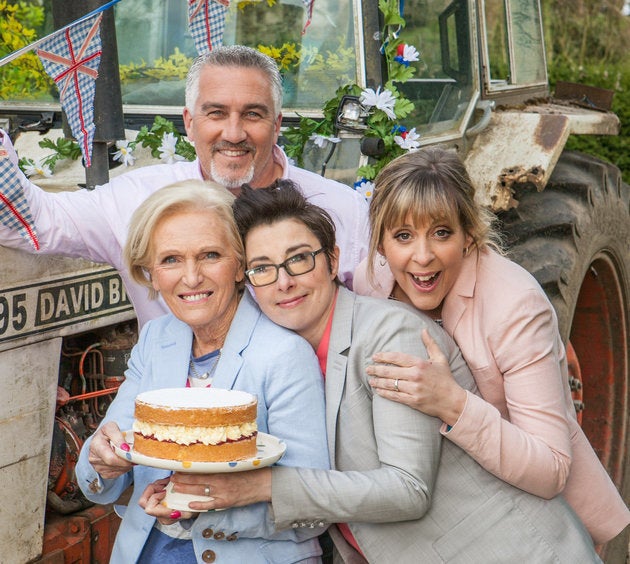 Since it emerged that Paul Hollywood would be the only member of the current 'Bake Off' team sticking with the show when it makes the jump to Channel 4, rumours have been rife that the BBC was already planning a new project for Mary, which could see her reunite with Mel and Sue.
During her Radio 2 interview, Mary also spoke about her decision to quit 'Bake Off' in order to stay at the BBC, insisting: "I made it straight away for myself, having discussed it with my family and others.
"I'm very happy I've stayed with the BBC. Everything I've done has been with the BBC and I wanted to stay with them."
The seventh 'Bake Off' winner will be crowned in Wednesday's finale, airing at 8pm on BBC One.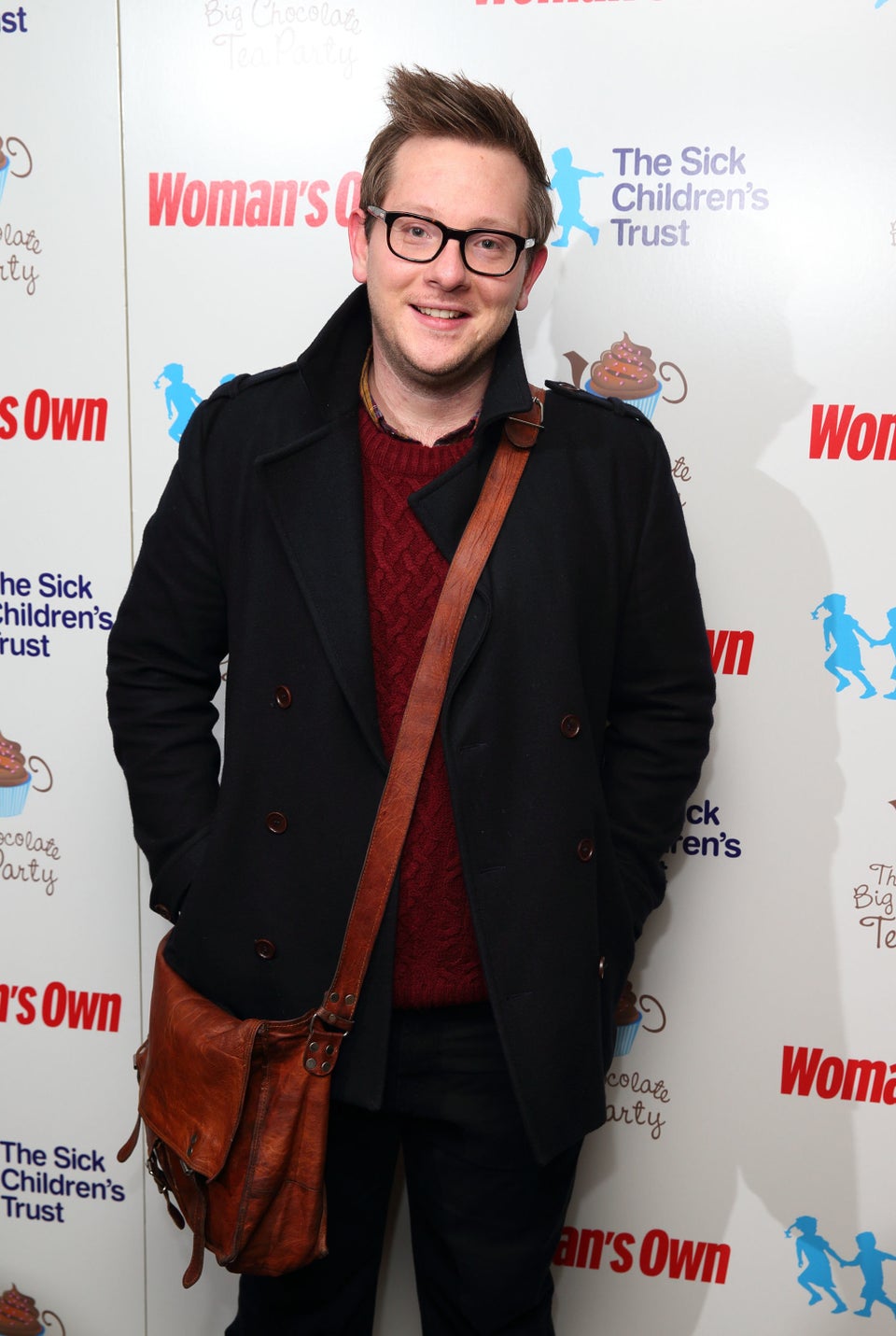 'Great British Bake Off': Where Are They Now?