But both Paul and Mary are reportedly on the verge of following the presenting duo out of the door, after the show's 'family' was split up.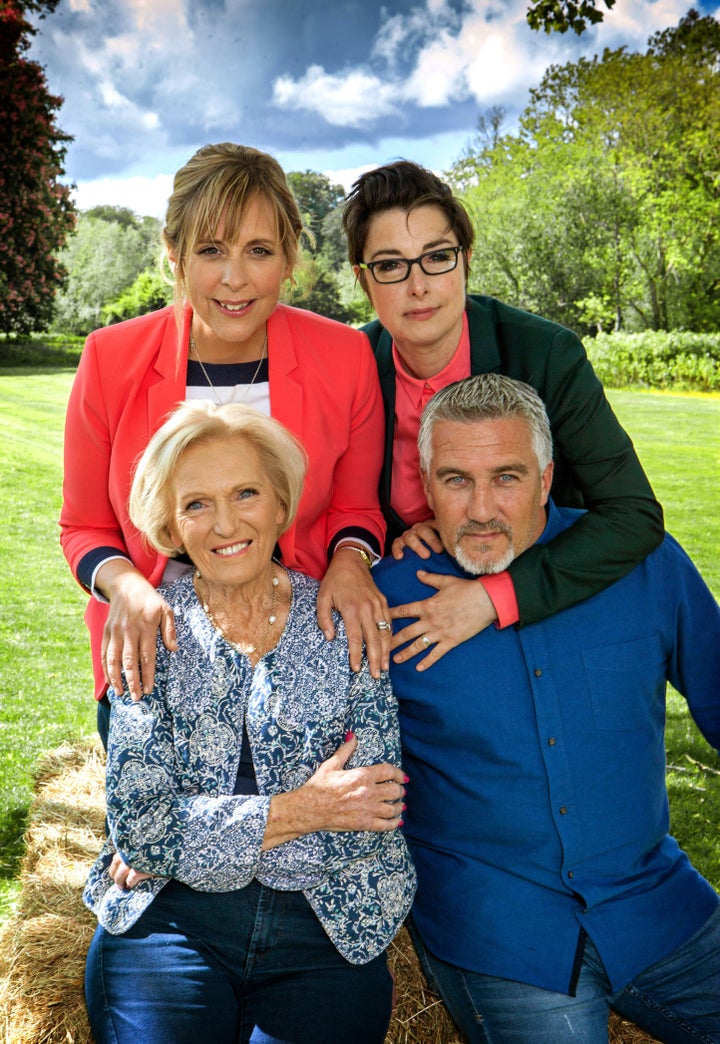 According to the source, Mary and Paul have yet to discuss their future on the show, but it's believed if one goes, so will the other.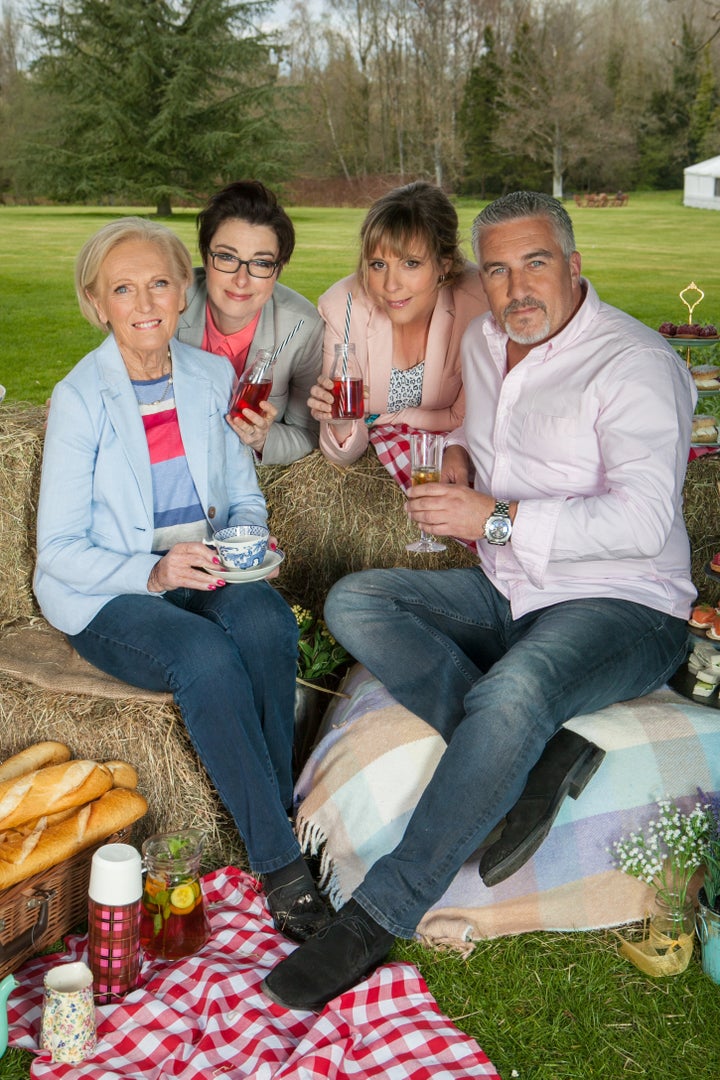 Mary and Paul have previously stated that they'd want the show to stay at the Beeb and reportedly refused to move to ITV during the negotiations.
Although Mary has remained tight-lipped on her 'Bake Off' future, her husband Paul Hunnings has hinted that she won't be keen on moving to Channel 4.
He added that she wasn't "signing anything" with Channel 4 and what her 'Bake Off' colleagues chose to do "would be a factor" in her final decision.
In an interview earlier this year, Paul Hollywood also stated he would want to stay at the BBC.
"It's not up to us, it's up to the production company, but as far as Mary, Mel, Sue and myself are concerned we want to stay on the BBC," he said.
Despite Mel and Sue's departure and the possibility that Mary and Paul may also quit, Channel 4 are prepared to continue with an all-new presenting team.
They said: "We were very shocked and saddened to learn yesterday evening that 'Bake Off' will be moving from its home. We made no secret of our desire for the show to remain where it was.
"We've had the most amazing time on Bake Off, and have loved seeing it rise and rise like a pair of yeasted Latvian baps.
"We're not going with the dough. We wish all the future bakers every success."
NOW READ: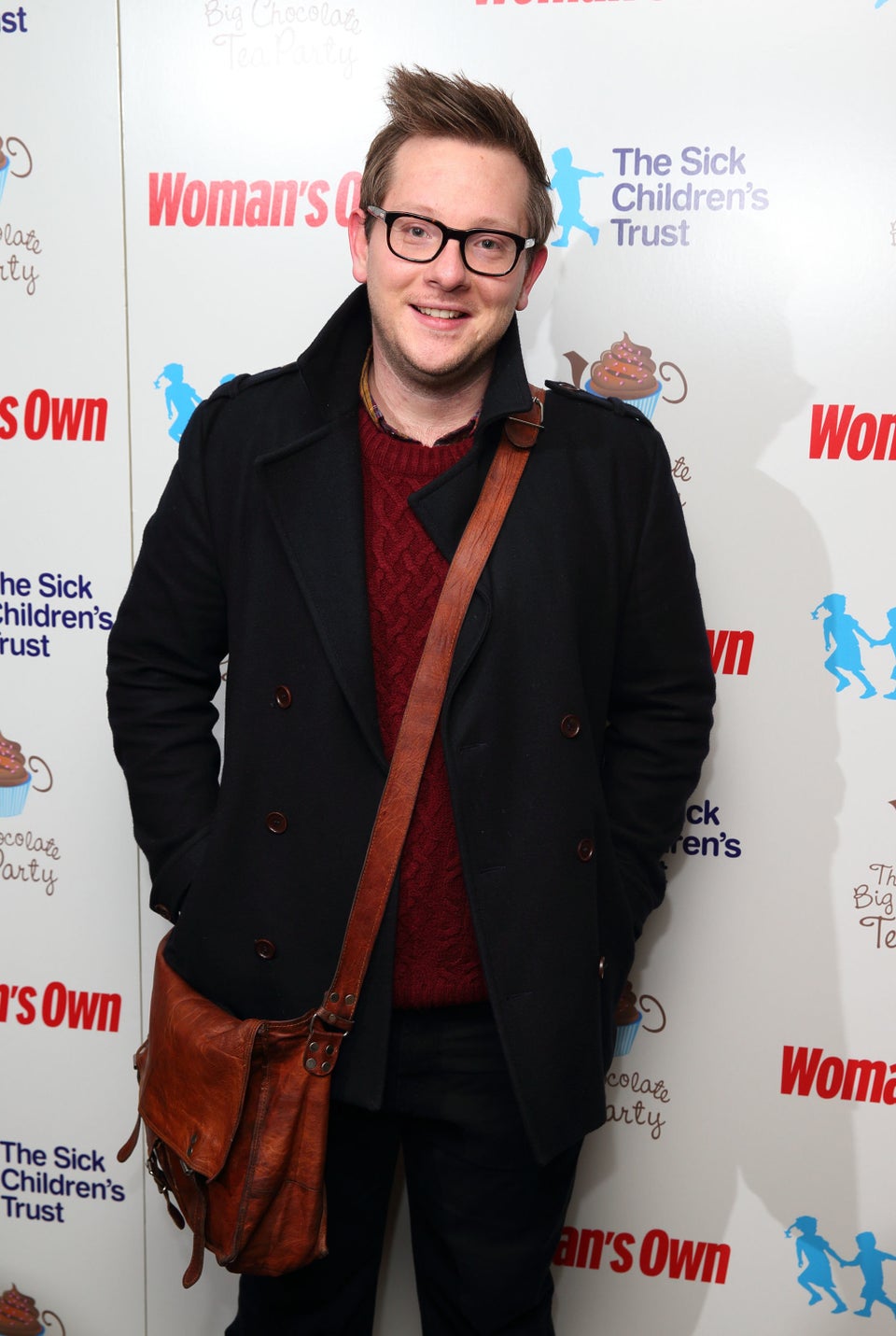 'Great British Bake Off': Where Are They Now?
Related