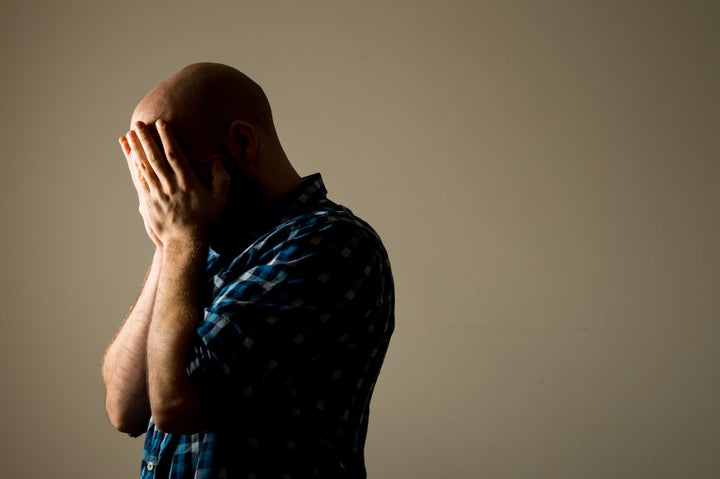 Treatment for mental health conditions should be given equal parity with that of physical health, according to the Green Party.
Those who need psychotherapy treatment should also be able to access it within 28 days, says co-leader Jonathan Bartley, who will unveil three pledges to mark Mental Health Awareness Week.
The Greens also want to tackle what they say is a growing crisis by introducing new 'awareness and empathy education' in schools to prevent bullying and make sure mental health treatment starts as early as possible where it's needed.
"We must put the wellbeing of people ahead of the Conservative Party's destruction of our public services," Bartley will say at an election campaign visit in Worcester on Wednesday.
"We will make sure mental health is treated with equal seriousness to that of physical health so that we can finally support those who are suffering - very often alone and in silence - with the weight of a mental health illness.
"The Greens are committed to creating a caring Britain that looks after people with mental health problems and our plan for schools will build a society where people look out for each other.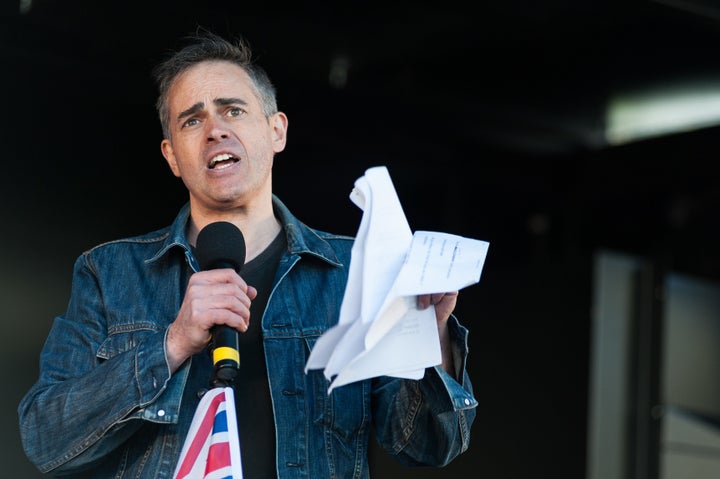 "We won't just treat illness, but reverse the Tory government's failed policies to tackle the factors that contribute to poor mental health, like housing shortages, rising poverty and cuts to public services."
The party - which this week accused potential progressive alliance partners Labour and the Lib Dems of 'betraying' voters - has not yet set out how it would fund any increase in mental health spending.
Figures released last month show budgets are being slashed by £4.5 million in five English regions this year, and three quarters of people who need mental health support are not getting it.
Between 2013 and 2016 the amount of the health budget spent on mental health fell from 1.4% to 0.7%.
Earlier this week, Theresa May promised an 'overhaul' of mental health services, with plans to scrap the 1983 Mental Health Act in a bid to reduce the number of detentions, and hire 10,000 extra NHS staff by 2020.
"We are going to roll out mental health support to every school in the country, ensure that mental health is taken far more seriously in the workplace, and raise standards of care," the PM said.