The Olympian and his dance partner Natalie Lowe were both visibly upset after the judge blasted their routine, which he said wasn't "authentic" and awarded them just four points.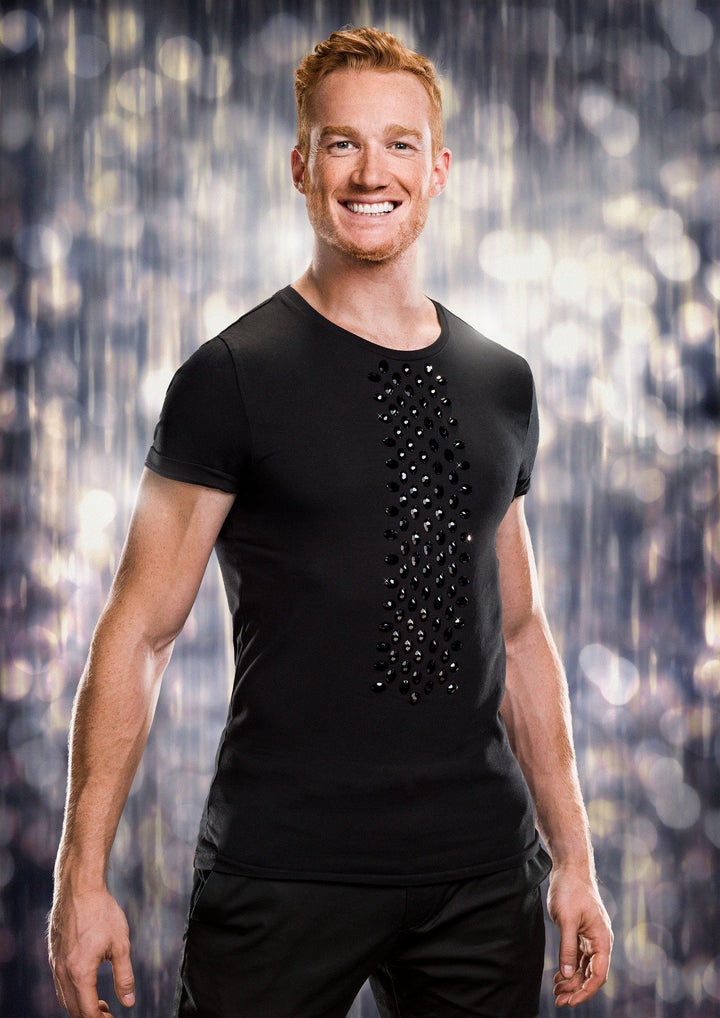 Craig told the pair: "Natalie, I felt like you were protecting Greg with this dance with wild, show-stopping positions and lines that are going to make the audience applaud.
"I don't feel I can judge this dance as a rumba. I can probably judge this as a showdance or a contemporary dance that's passionate and engaging but sadly it wasn't, for me – I think – to do with rumba."
Following Craig's comments, an onlooker who was at the recording of Saturday's live show, claimed Greg had to be "calmed down" off-camera.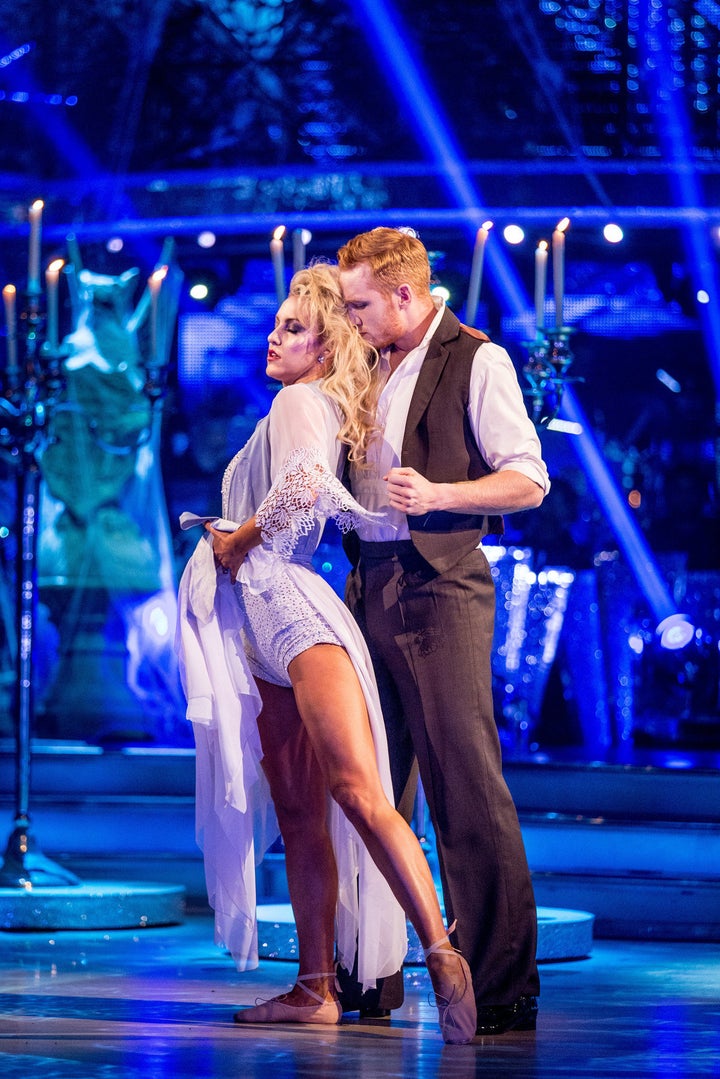 But during an appearance on Wednesday's 'BBC Breakfast', Greg laughed off the reports, saying he simply wanted to do as well as possible.
He said: "There might have been a tear or two from the pair of us but that's as far as it went.
"[Strictly] completely takes over your life and when you get really into it you really want to do well.
"We really wanted to do well at the weekend and sadly it wasn't for everybody, especially for one judge in particular."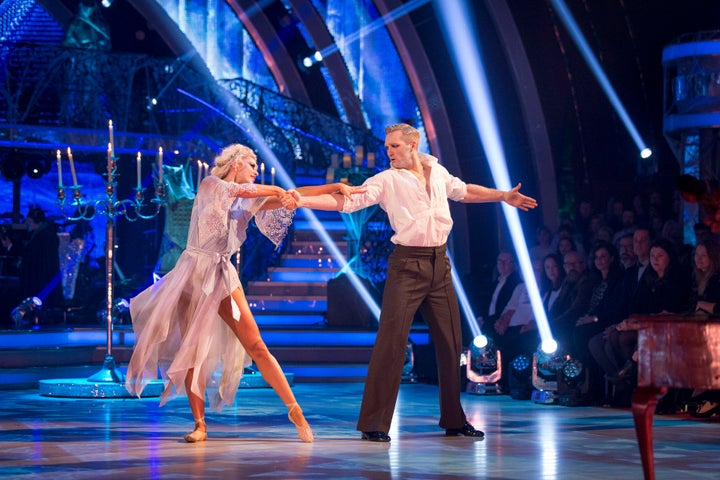 Despite Craig's low score, the other judges didn't agree with his comments, with Darcey Bussell and head judge Len Goodman awarding him 7 points each, while Bruno pulled out an 8.
Luckily, the 29-year-old managed to avoid the dance-off, which saw Anastacia leave the competition.
Taking to Twitter after the show, Greg tweeted: "Cannot even describe my level of disappointment tonight. Never did I think I'd feel this disheartened from dancing on a show! Mental."
On Sunday, Natalie tweeted: "Thank you Greg, I can't praise you enough for your incredible performance last night. I've never loved dancing so much."
One of Greg's friends added: "Greg is a natural sportsperson and as such has a desire to be the best in everything that he does.
"His ambition to succeed is what drives him and he is very passionate about the competition. He threw everything into his Rumba on Saturday night so he was disappointed that he didn't do as well as he had expected."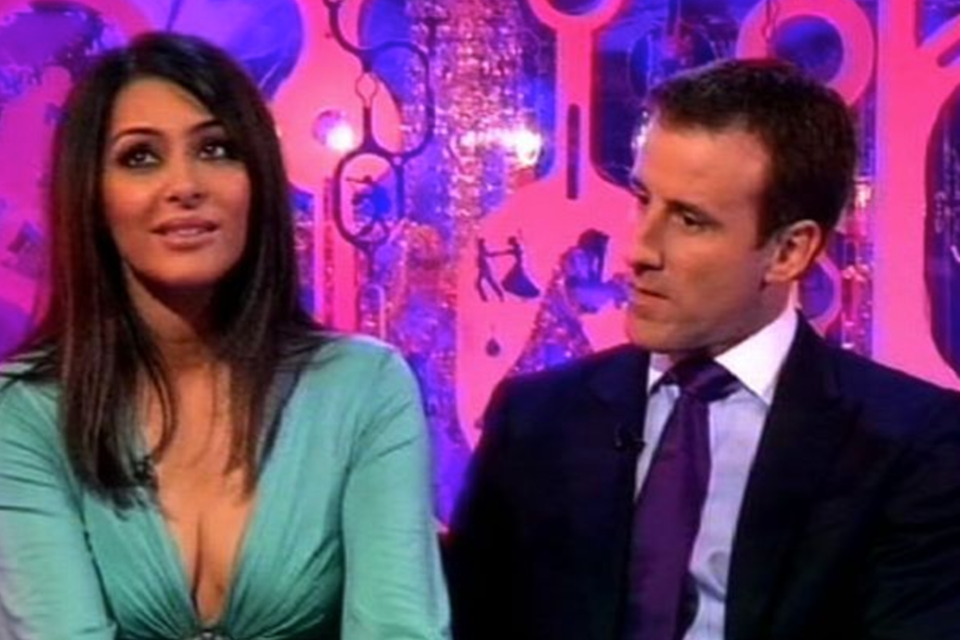 16 Most Controversial 'Strictly Come Dancing' Moments