Gregg Wallace has revealed he and his new wife plan to have their first baby together soon.
The Masterchef presenter, 51, married his fourth wife 30-year-old Anne-Marie Sterpini on 6 August.
"Anna was clear from the start of our relationship that she wants children and it won't be long at all before that happens," Wallace told Hello! magazine.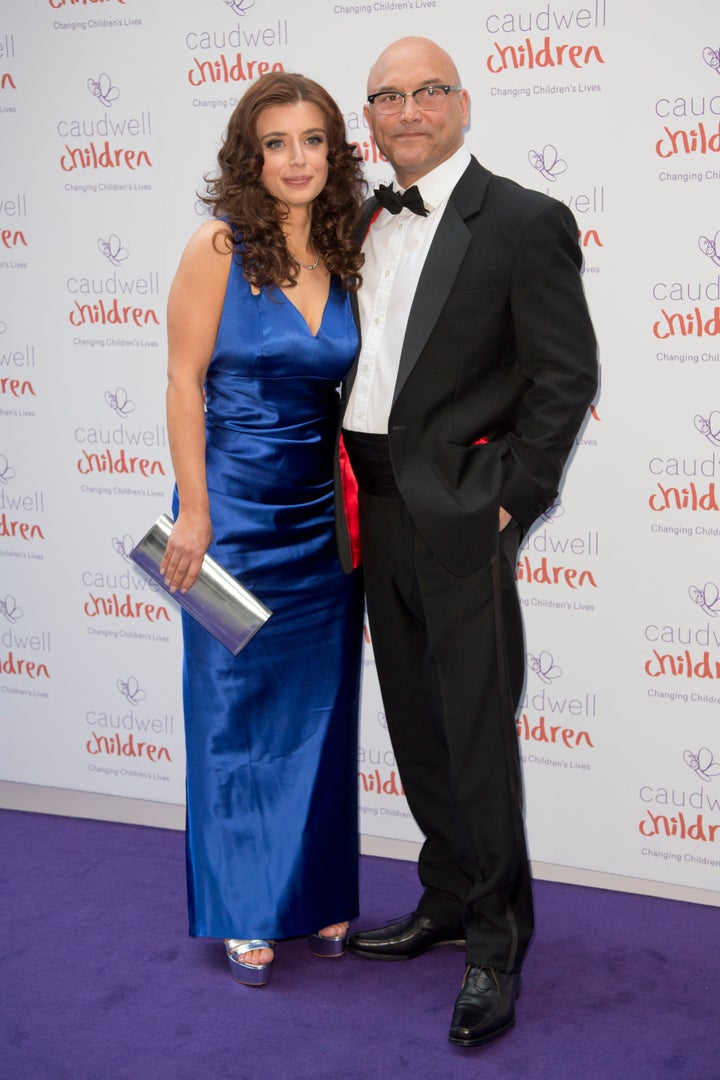 "Meeting Anna has brought me what I think I've always been searching for – that big, warm family dynamic and there's real strength in that," added Wallace.
"I'm very conscious of people thinking I just do this willy-nilly. But we haven't rushed into this – we've been together for three years and I truly have never met anyone like Anna."
Wallace is already father to two grown-up children - Libby and Tom - from his second marriage.
Speaking last year Wallace revealed he'd started to think about the possibility of having a third child from quite early in his relationship with Sterpini, who he met via Twitter in 2013.
"I realised early on, when I began to fall in love, I was looking at fatherhood again," he told The Mirror in 2015.
"And she let it be known she would be looking to have children. It's going to happen that people think the baby is my grandchild. It doesn't bother me."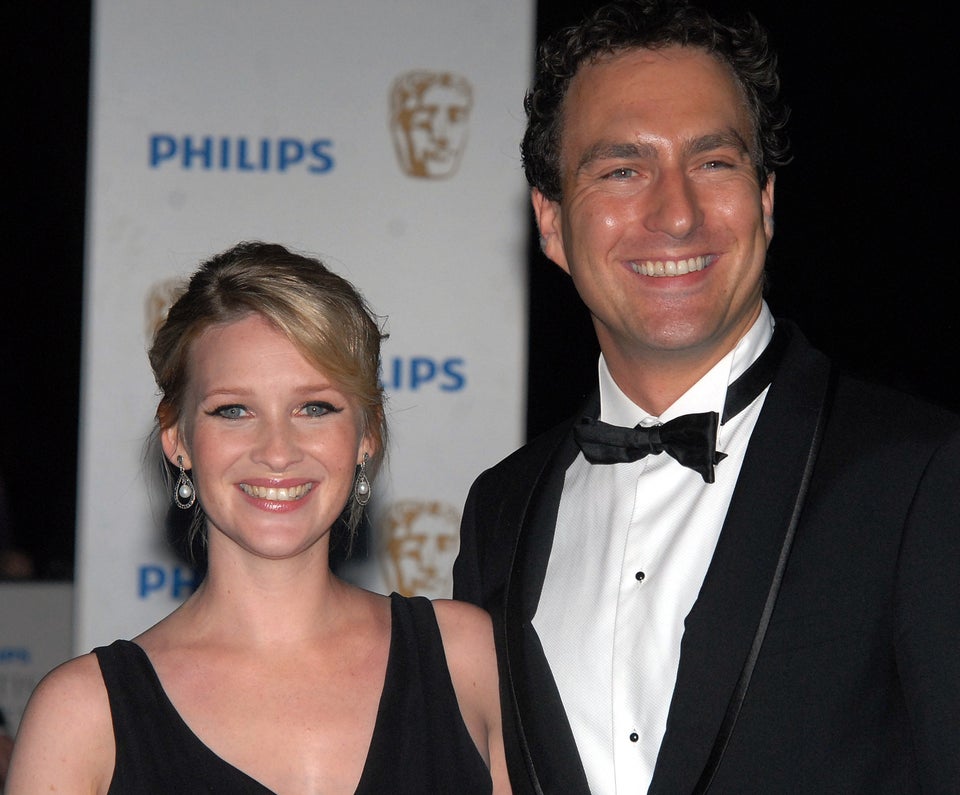 Celebrity Babies Born In 2016