Masterchef judge Gregg Wallace has spoken candidly about his health, revealing that he suffers from a painful stomach condition which means he can't eat certain foods.
The 54-year-old was diagnosed with diverticulitis last year, but has been encountering problems because he often "forgets" to stay away from food that makes it worse.
Diverticulitis sees parts of the large intestine (the diverticula) become inflamed, which leads to severe pain and other symptoms, including a fever.
Gregg's diagnosis came when the inflammation he was suffering left him "almost doubled up in pain".
"At that point they can burst your intestine," he told the Mirror.
"When they're irritated, you've got to watch alcohol and spicy food," Gregg continued. "We were eating chilis yesterday. Before that I had a massive skinful of beer in Dublin and it was already playing up.
"I forgot, because I'd been so well. But yesterday I was ill. I'm turning into one of those old people who has things wrong with them."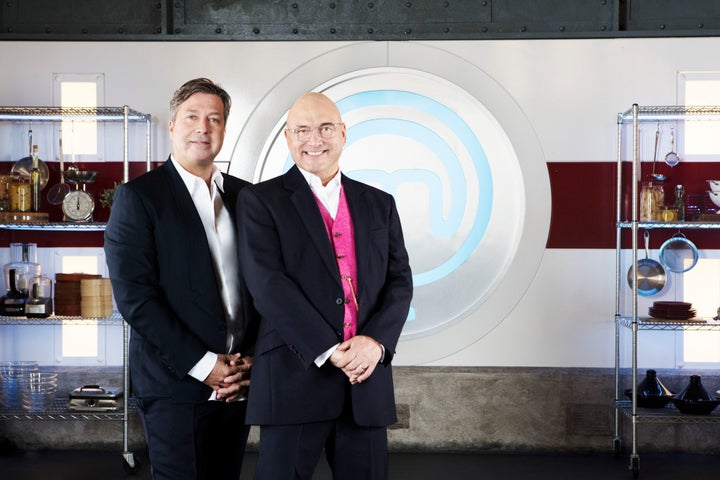 Gregg is currently filming another series of the Professionals version of the show, which will air later this year.