Calls for the resignation of the Grenfell Tower inquiry chairman look set to be ignored by the Government.
Justice Secretary David Lidington said he has "complete confidence" in Sir Martin Moore-Bick, despite survivors demanding Prime Minister Theresa May replace him immediately.
Victims of the fire have threatened not to cooperate with the investigation unless the chairman is replaced.
They regard his legal experience in the banking and commercial sector not appropriate.
A controversial ruling the 70-year-old former lord justice of appeal made in a housing case in 2014, which was overturned on appeal, was also cited as further evidence in the letter sent to the PM.
Lidington said it was not for politicians to intervene before the inquiry had begun.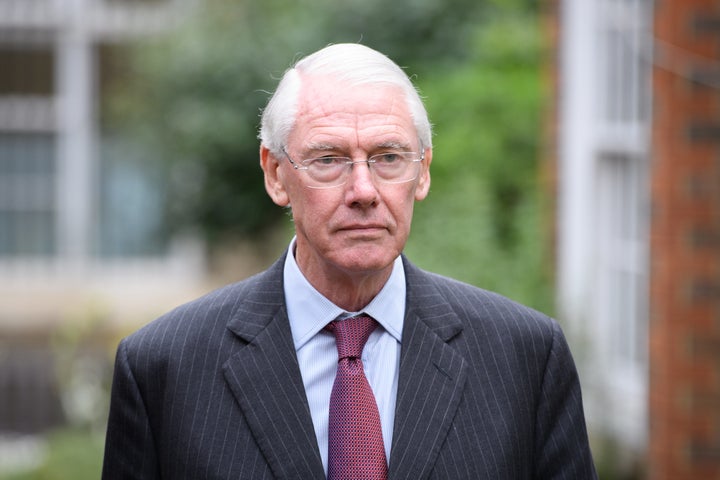 He said: "People have every right to feel passionate about this. The community - and the whole country - want answers following such a horrific tragedy.
"That is why it is right that there should be a judge-led inquiry into the disaster, and that the residents are consulted before the terms of reference are decided.
"Our judiciary is respected the world over as fair, free from improper influence, and truly independent from government and parliament.
"As Lord Chancellor, I am clear that their motives and integrity should always be respected and not impugned by politicians. I have complete confidence that Sir Martin Moore-Bick will lead the inquiry into this tragedy with impartiality and with a determination to get to the truth and see justice done."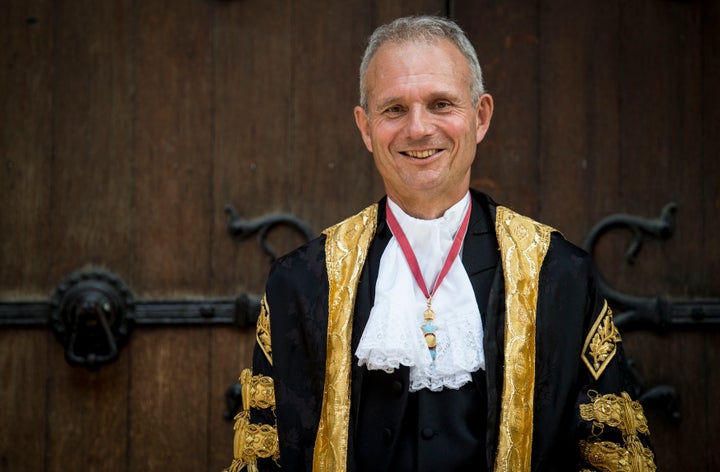 At least 80 people are presumed to have died in the blaze. The public inquiry, announced by May in the aftermath, has already been criticised as having too narrow a remit by focusing on what started the fire and how it spread.
It comes as newly-appointed shadow fire minister Chris Williamson joined fellow Labour MP Emma Dent Coad in calling for Sir Martin's resignation.
Williamson told the BBC's World At One: "I think he should step down. And if he is not prepared to do that, then I think the government need to sack him and find someone else."
Williamson said Moore-Bick did not have the confidence of the survivors.
"I have had reported to me - I have not spoken directly to residents - that they are not happy about him, they don't feel he is fit for purpose," Williamson added.
"They don't think that he would be suitably independent. And consequently they are calling for somebody who they feel they would have more confidence in.
"And given that this community has been disregarded and ignored for years and years I think it is really important the government listens now and puts somebody in place who this community has confidence in."
He added: "If you look at his record, it does seem that there have been one or two cases where he has tended to come down, when he has made his judgments, on the side of the establishment and he has been overturned in the supreme court on that basis."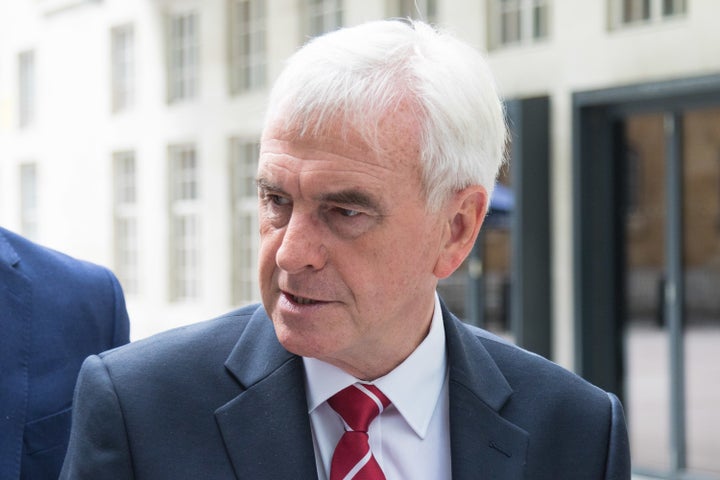 Controversially, Williamson also backed John McDonnell's assertion that Grenfell Tower victims were "murdered by political decisions", putting him at odds with several Labour MPs who have refused to support the Shadow Chancellor's words.
When Williamson was asked if he thought McDonnell was right, he said: "I do. It's a problem which dates back three or four decades now where public services have been viewed as a cash cow, an opportunity to make money for the private sector. And we've got to move away from that.
"Public service should be about delivering good for the wider general public, not about serving the interest of private business and generating private profit.
"We need to move away from the neoliberal economic agenda that has held sway for so long over government policy and move back to a system where we recognise the importance of public services, because public services define a decent society.
"I think it is pretty clear that had we had in place the system of public housing that we used to have, that this tragedy would not have happened."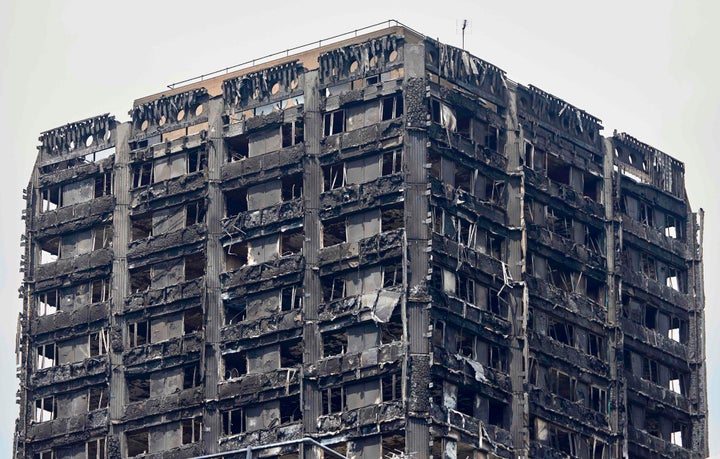 Meanwhile, a Guardian ICM poll found one in three people believed austerity contributed to the blaze.
The questions and results of the poll were as follows:
This was a terrible accident, and it is wrong to suggest decisions taken by politicians were a factor: 26%.
This was a terrible event, but the austerity policies pursued over the last seven years contributed to so many people dying: 28%.
This was a terrible event and policy decisions contributed to so many people dying, but Conservative and Labour governments are both at fault: 33%.
Don't know: 14%.