The match between Wales and Russia on Monday night has been upgraded to high risk following violent scenes in Marseille and Lille.
More than 600 extra police officers have been drafted in to ensure security in Toulouse in addition to the 1,500 already due to work.
They will help protect fans and maintain order as Wales play their final Group B game at the city in southern France.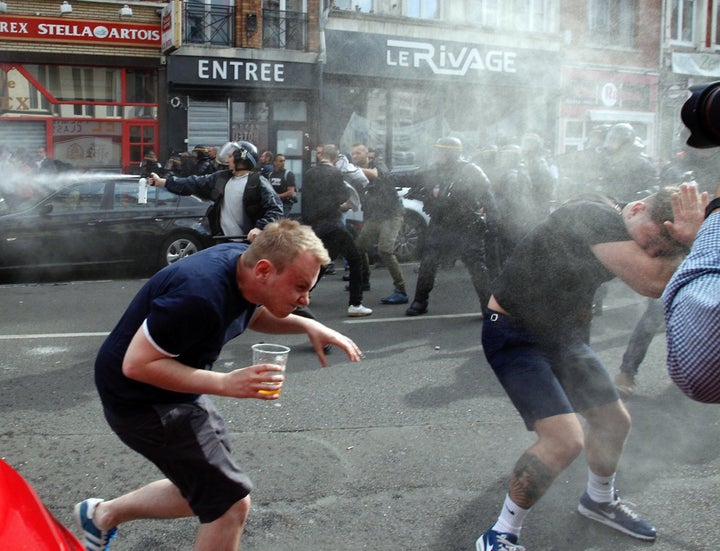 The prefect of the Haute-Garonne region, Pascal Mailhos, said there was a risk of hooliganism and cited recent disorder between supporters elsewhere in the country as he announced the risk has been heightened.
French prosecutors blamed a hardcore of "extremely well-trained" and "hyper violent" Russian fans for much of the violence that erupted in Marseille last weekend.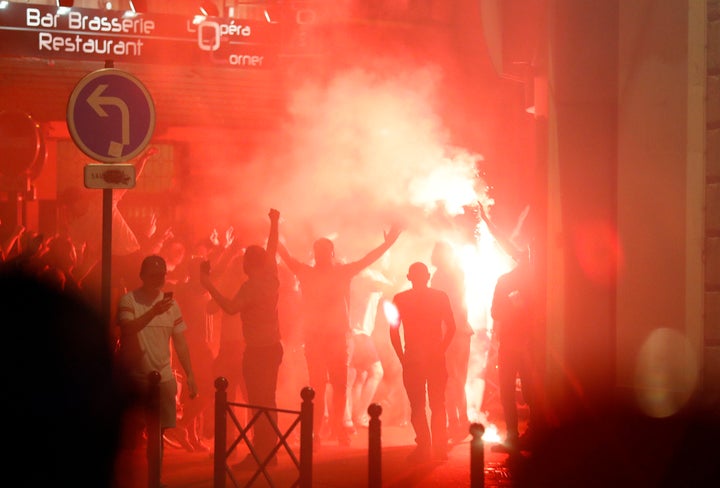 Meanwhile, Wayne Nash, the Welsh FA's national security officer, told The Sunday Times there was a "degree of nervousness" about supporter safety surrounding the game and added: "We've all witnessed the scenes that happened in Marseille. It was shocking.
"The actions are deplorable."
It comes after 17 people were arrested in Lille on Thursday following a clash that saw England the ultimate champions of a bitter clash against Wales, which they won 2-1.
Among those arrested were six people who allegedly committed an aggressive act against a member of staff at the fan zone and others who are alleged to have let off a flare near a police officer.