Gwyneth Paltrow believes her infamous vagina-scented candle didn't get its due.
"So many women have been raised, at least in my generation, to think there's something wrong with themselves or that the vagina is weird or gross or something to be ashamed of," the Oscar winner said in a now-expired Instagram post Wednesday that was reshared on TikTok by Access Hollywood.
"The candle is supposed to be a very strong punk-rock kind of F-you to anyone who ever made us feel like that," said Paltrow, who created a limited-edition version last year called Hands Off My Vagina to mark the 49th anniversary of the Roe v. Wade ruling.
"People tried to make it about something else, which is kind of a shame because it was really meant to be this strong feminist statement," Paltrow said in the video. "But we no longer make the candle."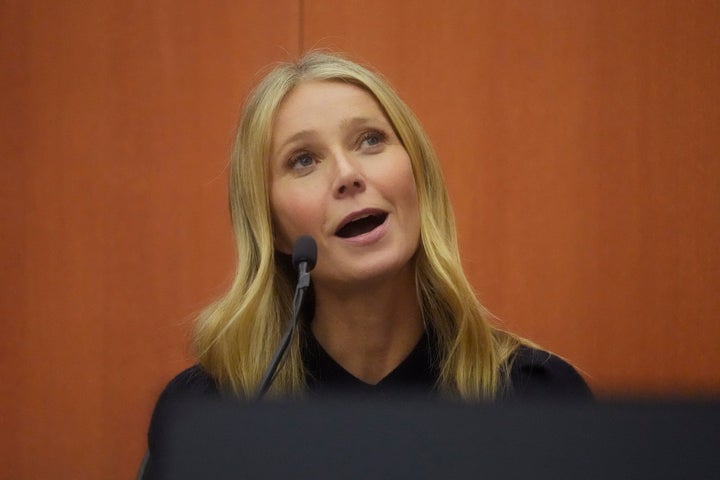 Goop was forced to pay $145,000 in 2018 for unsubstantiated claims about its Jade Egg and Rose Quartz Egg — which the company claimed led to better sex for women, helped regulate their menstrual cycle and increased bladder control after being vaginally inserted.
Paltrow had an esteemed acting career and won an Oscar for Best Actress in 1999 but has largely stepped away from Hollywood (with the exception of recurring Marvel appearances) to focus on Goop, which is now reportedly worth $250 million. Paltrow became CEO in 2016 and recently told "Today" she doesn't miss acting at all.
"I think I'm so lucky that I got to do it, and I'm sure I still will at some point," she told the outlet in 2022. "The team is always trying to get me to do a movie, but I really love what I do and I love how immediate it is and how … we're able to create product out of thin air."