A new gym is set to open in Wales specifically designed to encourage more Muslim women to be active.
Haya Fitness will operate on a women-only basis and non-Muslim women are also welcome to attend.
The gym will include all of your regular fitness equipment, such as treadmills and cross trainers, and will host classes and an onsite prayer room.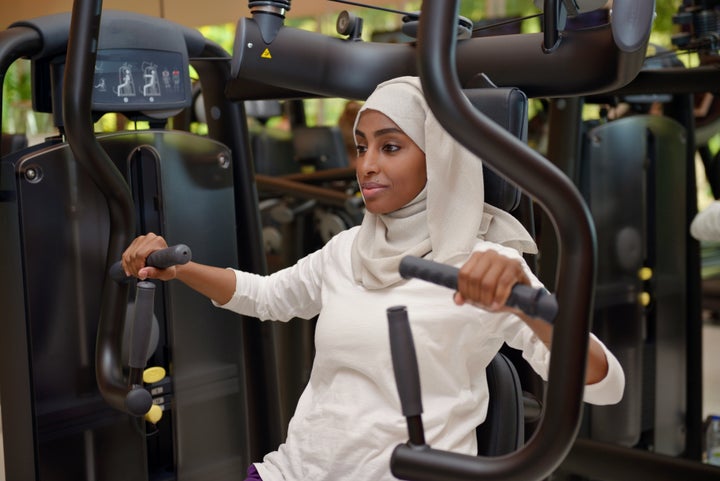 The hope is that women will not feel the need to wear headscarves, hijabs or burkas once inside and may therefore find exercise more appealing.
Although the gym is set to open in Cardiff, it seems there are a lack of Muslim women engaging in exercise in England too.
Commenting on the new gym, outreach worker Mohammed Alamgir told the Express: "This is the first gym dedicated to the needs of the Muslim community and has come about from the demands of the Muslim community.
"There are restrictions on Muslim women's ability to get fit. We want to encourage them to be active."
The gym is set to open this summer. Follow the Haya Fitness Facebook page for updates on the launch.