Anyone who has hair on their head will know you have very little control over how it looks (whatever the beauty industry would have us believe).
Sometimes you wake up perfectly coifed for the world, ready to fight for love, freedom and a pay rise. Other mornings you look like you've been dragged through a hedge backwards, then forwards, then backwards again.
Of course as modern, independent adults, we know something as trivial as a "bad hair day" shouldn't bother us. But it does, okay? And no one has better articulated this than the voice of a generation: Fleabag.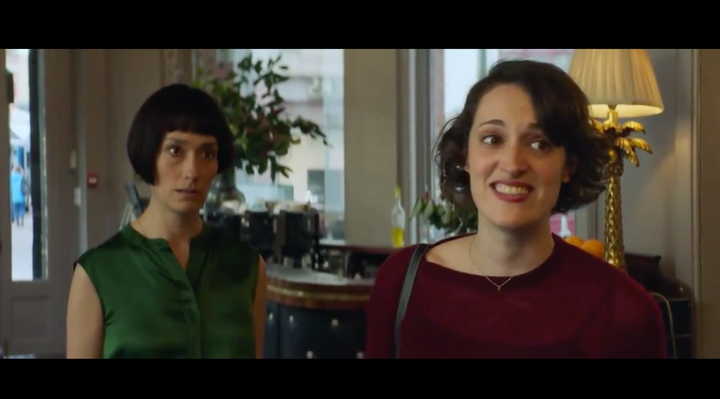 In the latest episode of the second series, Fleabag's sister Claire ends up with a less-than-ideal new do after feeling brave at the hairdressers (we have literally all been there, please don't remind us), and Fleabag decides to defend her sibling's honour by confronting the man with the scissors: Anthony.
"Hair is everything," she says, beginning a blistering speech that only Phoebe Waller Bridge could have written. "We wish it wasn't so we could actually think about something else occasionally.
"But it is. It's the difference between a good day and a bad day. We're meant to think that it's a symbol of power, that it's a symbol of fertility. Some people are exploited for it and it pays your fucking bills. Hair is everything."
And we've never related to anything more.
Oh Fleabag, with one week left, what are we going to do without you?