Parents are being warned that their hair straightening habits could pose a potential risk to children.
According the latest UK figures, 392 children were admitted to specialist burns units as a result of hair straighteners in 2015. This accounts for 5% of all admissions to paediatric burns units.
In a survey of more than 2,000 parents with children under five, by Electrical Safety First, one in 10 reported their child had received a "serious" burn from from a heated styler.
A further one in four (27%) parents who use electric hair tools said they had left one on and unattended.
"Children are at even greater risk of burns since their skin can be 15 times thinner than that of adults," said Paul Fuller, chairman of trustees at the Children's Burns Trust charity.
"A burn or scald at this age could need years of repeated surgery as the child grows, because scarred tissue does not grow with them.
"To protect children, we need to recognise the potential dangers of hair straighteners."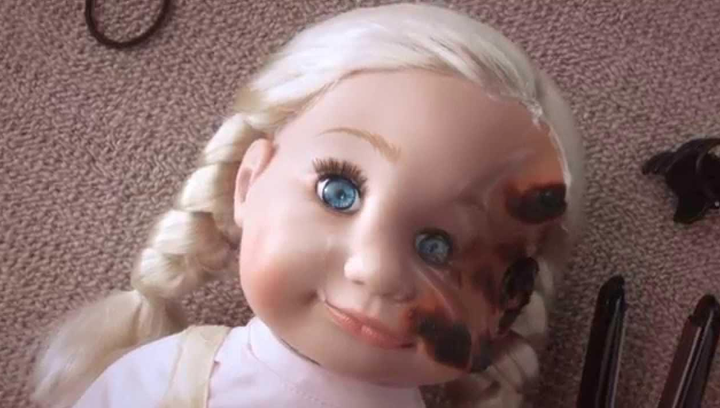 Fuller continued: "I would advise any parent that uses a hair tool to put it away after use, store it in a heat resistant pouch and out of reach from children."
The survey also revealed more than half of parents leave their hair tools unattended when they are still warm or cooling down.
Electrical Safety First, with the support of the Children's Burns Trust, is now calling for greater awareness of the dangers associated with hair styling tools.
They warn hair straighteners and curling irons can reach temperatures of 235°C and stay hot for up to 40 minutes after they have been switched off.
"It's worrying that many of us are taking risks with hair tools, which can get as hot as an iron," said Emma Apter from Electrical Safety First.
"The research shows that many parents are not storing products like straighteners properly or keeping them out of children's way.
"Parents have to juggle many tasks in the morning and while we don't want to add to that list, it's vital that hair straighteners are kept out of reach of small hands and feet."
Electrical Safety First is also calling on hair tool manufacturers to do more to protect consumers by providing safe storage options for their products.
The charity found only six of the top 10 hair straighteners on Amazon supplied a heat proof mat or pouch with the product, with only half of the top ten curling tongs and wands supplying a similar safety accessory.
In the event of a serious burn, follow the three Cs:

Cool the burn with running tap water for 20 minutes. Do not apply ice, butter or toothpaste. Remove any clothing, jewellery or nappies.

Call for help – 111, 999 or local GP for advice.

Cover the cooled burn with loose Clingfilm or a clean non-fluffy cloth. Warm the patient.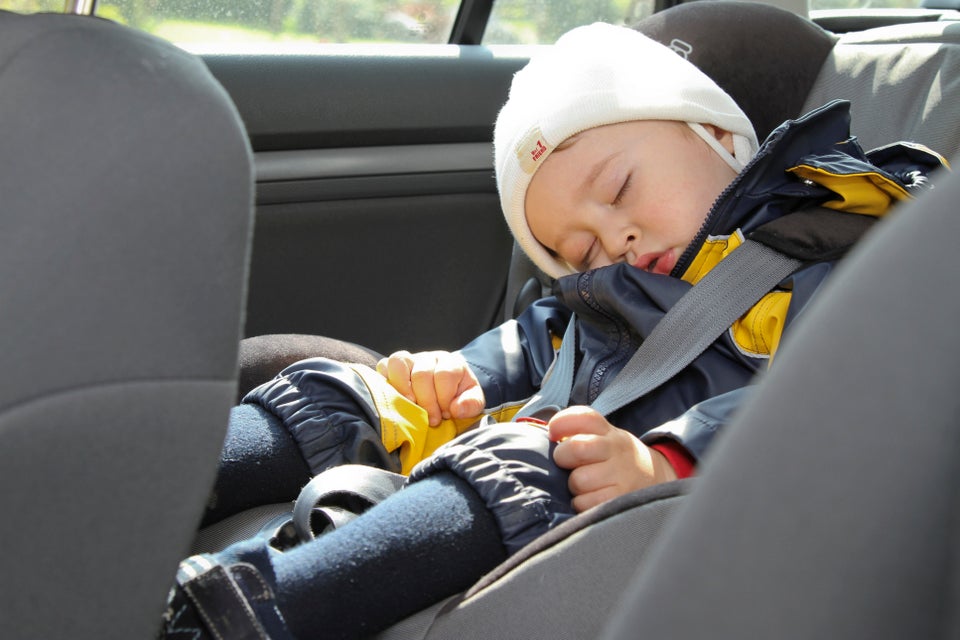 Eating Out With A Toddler