Cincinnati zoo has closed down its social media accounts and begged the public to stop making memes about Harambe, the gorilla that was shot dead when a three-year-old boy fell into its enclosure in May.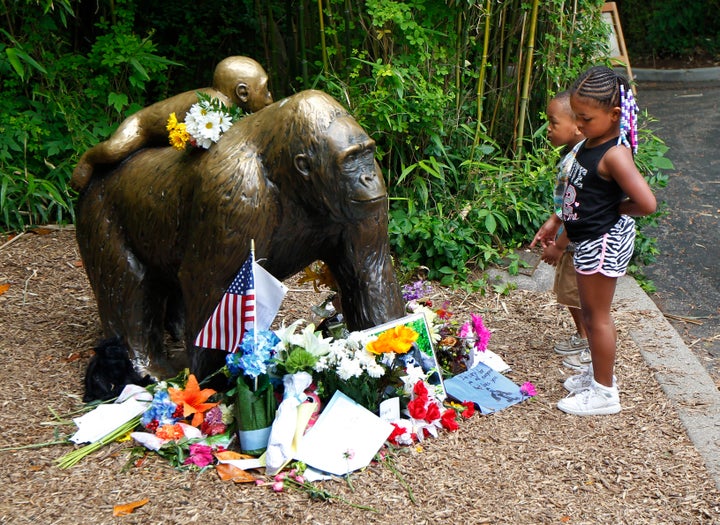 The zoo director's Twitter account was even hacked and humours messages about Harambe's death were posted.
Posts from the zoo mentioning unrelated news often get hundreds of responses, relentlessly mentioning Harambe and mocking the zoo for his death.
Harambe has become the answer to many topical questions of late:
Cincinnati zoo has now deactivated both its Twitter and Facebook accounts to stop the memes.
The zoo's director, Thane Maynard, told the Associated Press earlier this week: "We are not amused by the memes, petitions and signs about Harambe.
"Our zoo family is still healing, and the constant mention of Harambe makes moving forward more difficult for us. We are honoring Harambe by redoubling our gorilla conservation efforts and encouraging others to join us."
It doesn't seem like suspending its accounts has done much to slow the memes, and in fact it just spawned some new ones: