Six teenagers have been arrested on suspicion of murder after a Polish man was beaten to death in what detectives are treating as a possible hate crime.
Essex Police have launched a murder investigation after a 40-year-old man from Harlow suffered head injuries after being assaulted in Harlow at about 11.35pm on Saturday.
He was knocked unconscious outside the TGF Pizza and Mr Luigi's takeaway shops and taken to hospital. He died on Monday evening.
A 43-year-old man who was with the victim was also attacked and was taken to hospital with suspected fractures to his hands and bruising to his stomach.
He has since been discharged from hospital.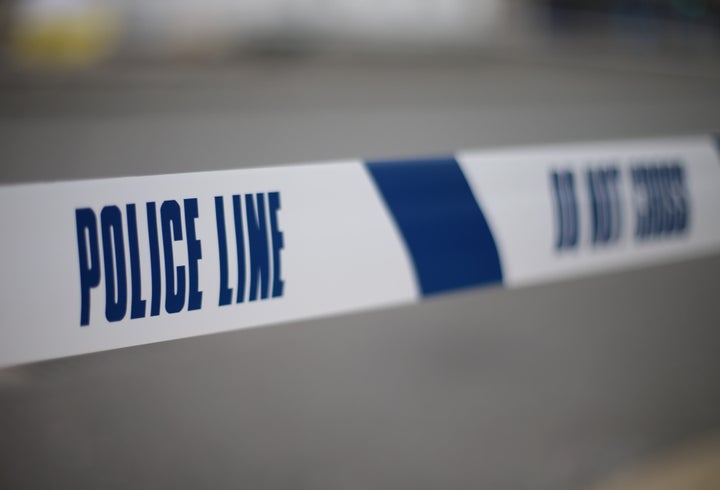 Police said in the wake of the attack that they were treating the assault as a "potential hate crime".
Four 15-year-old boys and one 16-year-old boy, all from Harlow, were arrested on Monday on suspicion of murder. All have been released on police bail pending further enquiries until October 7.
A 15-year-old boy from Harlow was arrested on Tuesday afternoon on suspicion of murder and is currently in custody awaiting questioning.
Senior investigating officer Detective Inspector Al Pitcher, of the Kent and Essex Serious Crime Directorate, said: "Following this vicious attack, a man has sadly lost his life and I urge anyone with information to contact us as soon as possible."
Police said extra patrols will be carried out in the area.
Jon Clempner, leader of Harlow Council, said in a statement: "I am saddened and shocked by this brutal attack in our community.
"My heartfelt thoughts and sympathies go out to the families and friends affected by this meaningless attack.
"I know Harlow and its communities will support each other through this and that all our communities will stand together.
"We don't know the full circumstances of what motivated this attack but whatever the motives were they will never ever have a place in Harlow.
"We are supporting the local Stow community and working closely with the police.
"We are carrying out patrols around the area to provide extra reassurance and support to the public at this very difficult time."
Anyone with information about assault is asked to contact the Harlow Major Investigation Team on 101.
Alternatively, they can contact Crimestoppers anonymously on 0800 555111 or www.crimestoppers-uk.org