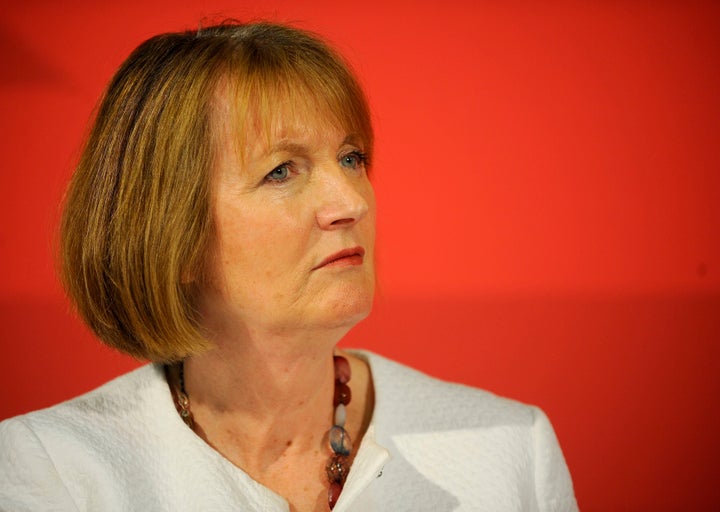 Veteran Labour MP Harriet Harman is demanding a change in the law to protect alleged rape victims from having their past sexual history pored over in court.
Harman, the longest serving female MP in the Commons, is planning to table an amendment to the forthcoming Courts Bill to prevent defence teams from using an alleged victim's past sexual encounters against them during rape trials.
It follows the aquittal of footballer Ched Evans, who was jailed for raping a 19-year-old woman at a hotel in North Wales in 2012. He was cleared after a retrial last year and returned to his former club Sheffield United.
A previous appeal court judgement meant information about the complainant's previous sexual history was made available to the jury - including testimonies from two witnesses who gave details of her sexual preferences and language she used during sex.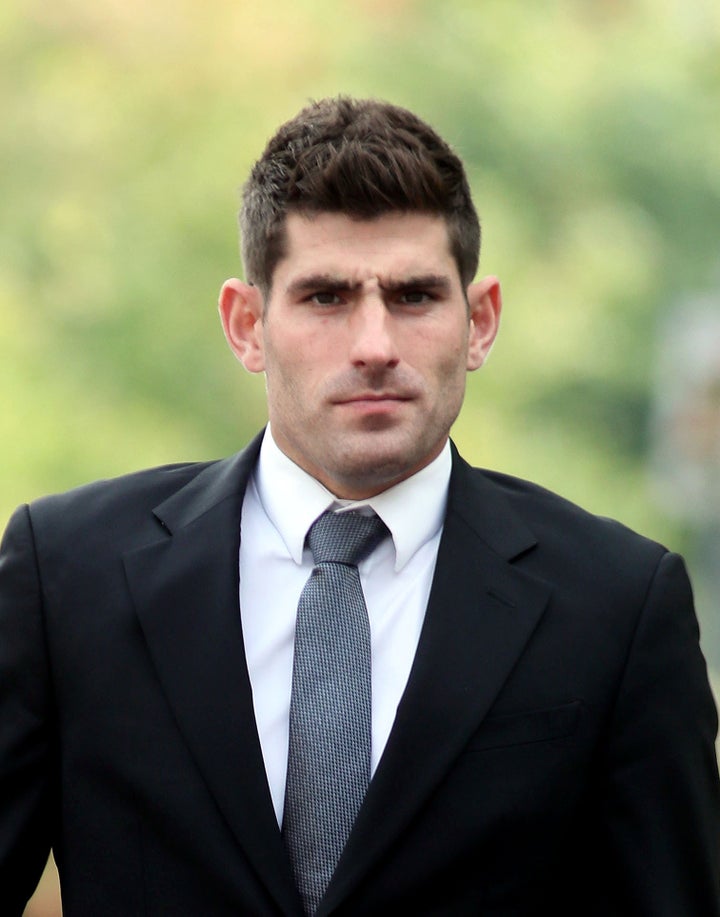 The case drew criticism from victims' groups and Harman says more must be done to protect those who come forward after being sexually assaulted.
″Prosecutors must be able to give complainants absolute assurance that their past sexual history will not be brought up and trawled over in court, or it will do huge damage in terms of deterring victims from coming forward.
"I want to see a cross-party alliance formed to ensure women are protected from this and we will be tabling an amendment to the Courts Bill when it is brought forward. We are expecting to get at least 50 signatures from MPs across the parties in support of it."
Earlier this year, Northumbria Police and Crime Commissioner Vera Baird commissioned a report on court processes surrounding rape cases.
She found 11 of 30 cases examined saw the complainant's previous sexual history referenced. Defence lawyers have been banned from cross-examining alleged rape victims in court about their sexual behaviour or history since 1999, but in 'exceptional circumstances' it can still be permitted.
Baird said the precedent set by the Evans case had 'set us back 30 years'.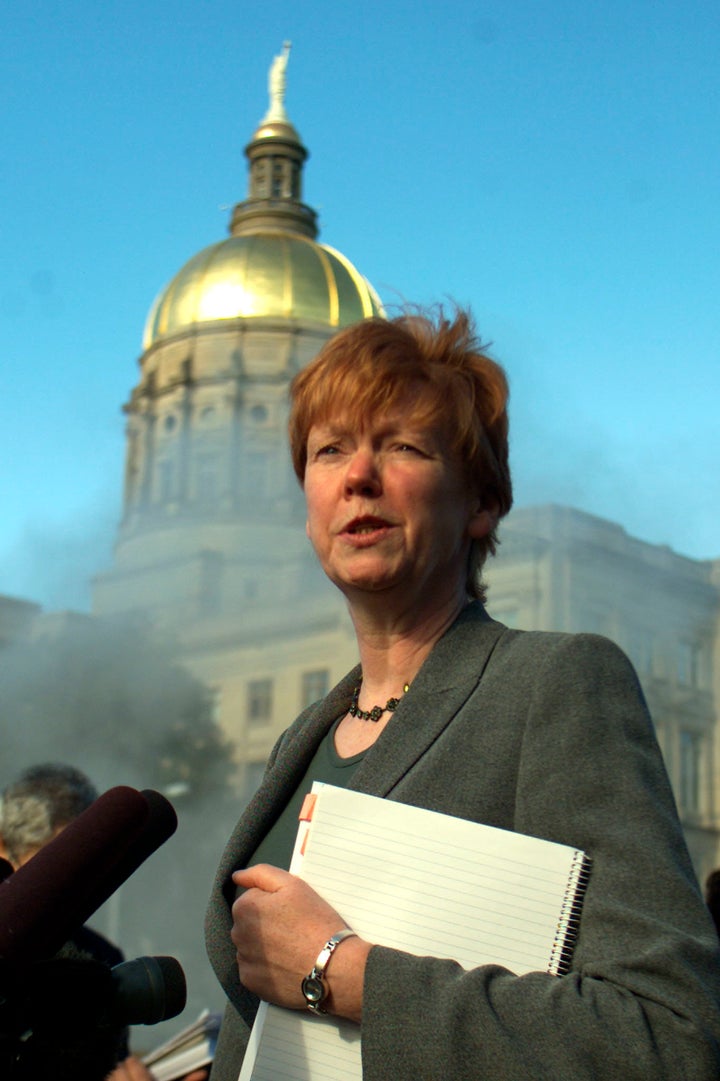 Harman added: "Even if it were just the cases Vera Baird highlighted in her report, that alone would be enough to demonstrate that we need a change in the law, but we know it is more than that.
"Under the current system there are loopholes that can be exploited and prosecutors are unable to give victims proper assurances that they will not have to endure anyone suggesting they are somehow to blame based on their sexual history.
"I will be writing to the newly-appointed Justice Secretary and the Solicitor General to advise them that I would like to lead a cross-party coalition on this issue and make clear that we need to be able to offer complete certainty to those who come forward that they will be protected."