While fans have followed JK Rowling's rules and not revealed plot spoilers, many took to Twitter to reveal that an owl escaped into the auditorium during one of this week's shows, and the two-part play's creative team have now confirmed that the owls will not be used again.
A statement from the producers (via the BBC) reads: "The production of 'Harry Potter and the Cursed Child' is currently in its preview stage, with the process designed to allow the creative team time to rehearse changes or explore specific scenes further before the play's official opening.
"As part of this process earlier this week the decision was made not to feature live owls in any aspect of the production moving forward.
"The owls that were associated with the production were expertly cared for by a team of certified trainers and an on-site specialist veterinary surgeon (Steve Smith, MRCVS) who ensured the owls' welfare and enrichment needs were safeguarded at all times.
"This was of utmost importance to the production."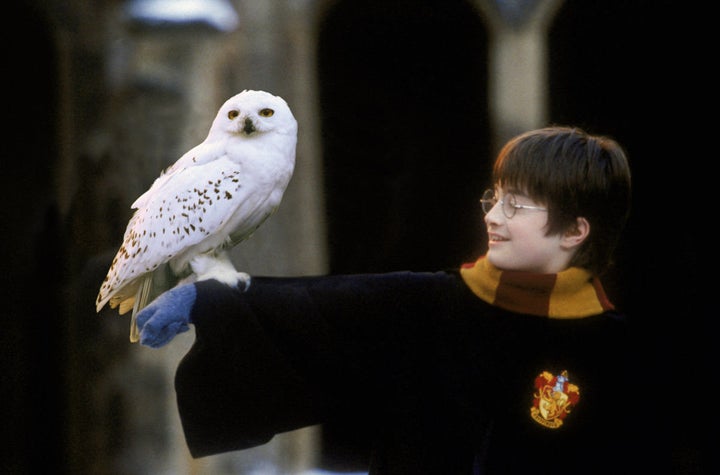 Unsurprisingly, animal rights charity PETA have praised the move in their own lengthy statement, which reads: "Peta commends the production team for coming to its senses and recognising that treating owls like props goes against every message of respect and kindness that JK Rowling's wonderful books taught us," director Mimi Bekhechi said.
"'Harry Potter' can now join the ranks of innovative stage productions like 'War Horse', 'The Lion King' and 'Running Wild' which prove that animals need not be exploited for the theatre - and that the possibilities of prop design are limited only by our own creativity."
'Harry Potter And The Cursed Child' preview will continue until the official opening night, which is scheduled for the end of June.
While the majority of tickets have been snapped up by eager theatre-goers, fans who haven't bagged themselves a seat still have time. Check out our guide to getting a ticket here.
Tap the image below to launch the slideshow...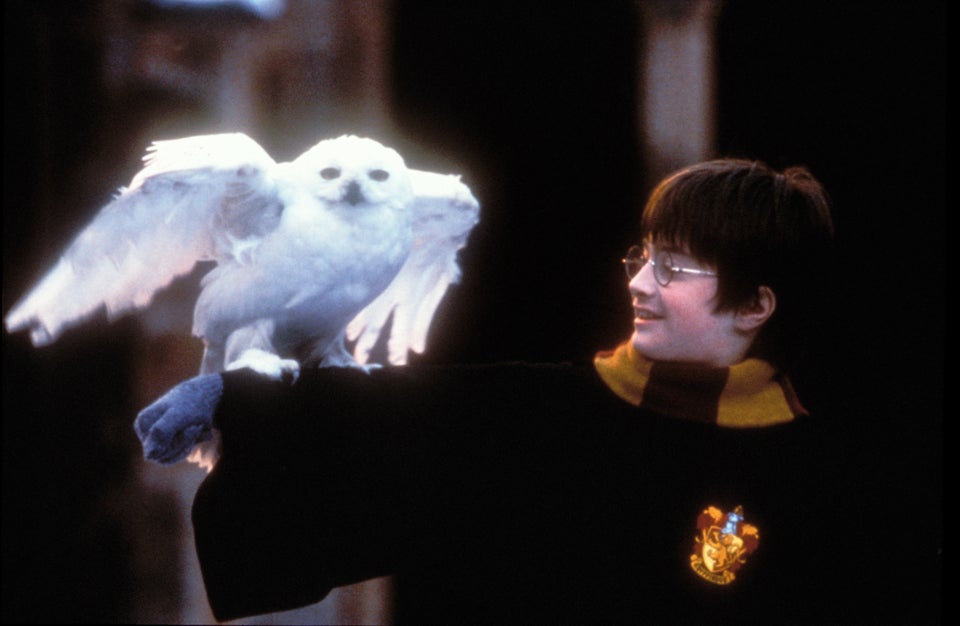 'Harry Potter': Where Are They Now?