When they went on sale last year, demand was overwhelming, and it came as no surprise when devotees of the wizarding world snapped up all available seats in record time.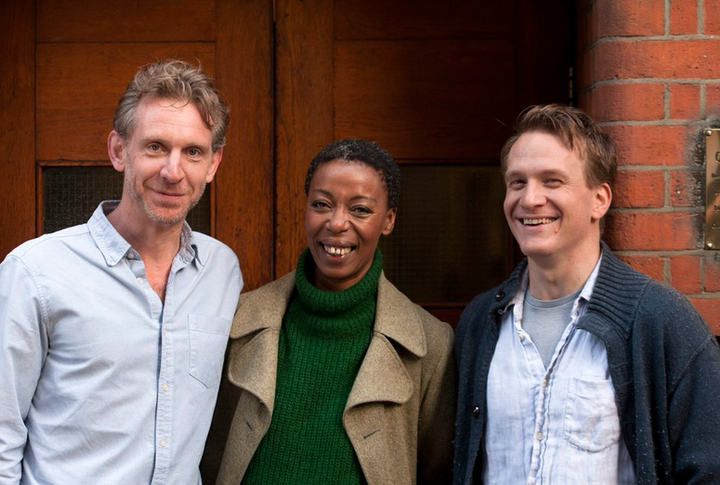 All hope is not lost though, and if you don't already have tickets, then there's still a few ways to grab them- though be warned, you may be in for a rather long wait.
Here's our guide to buying tickets for 'Harry Potter And The Cursed Child'...
1. Remember it's in two parts
While 'Harry Potter' devotees probably know this already, the fact 'The Cursed Child' is actually two separate productions means you can either watch both in one day, on consecutive days, or totally separate ones.

Keep this in mind when booking, as if you don't mind seeing part one and then waiting, you may be able to get your hands on returned tickets.
2. Here's where to buy tickets
The good news is that the official websites to purchase them from are here. The bad news? Availability is extremely limited and at present, there are just a handful of seats, and most are for Thursdays and Fridays in March 2017.
Don't panic though, as while booking is currently open until 27 May 2017, it looks unlikely that the play will close then.
3. What's the Friday Forty all about?
Every Friday at 1pm, 40 tickets for the following week will go on sale here. They'll bag you a seat for both parts, on the same day, and are priced super cheap, at just £30 altogether during previews (7 June - 30 July), and £40 altogether after that.
4. Will there be any returns?
In the event that somebody can't go and returns their ticket to the Palace Theatre, it'll be up for grabs, on a first come, first served basis. In other words, you're going to need to be very, very lucky.
They'll be popping up online as and when they're available - so keep your eyes peeled! - or in person at the box office.
See more information on 'Harry Potter And The Cursed Child' here.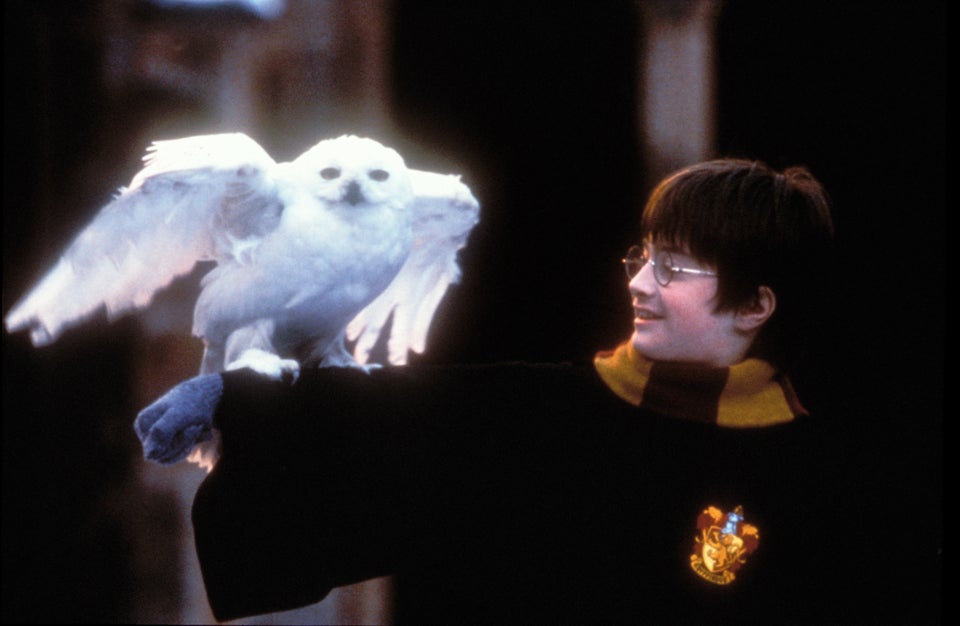 'Harry Potter': Where Are They Now?
Popular in the Community