The actor found fame as a child star back in 2001, when he appeared as Draco Malfoy's loyal pal Goyle in the first movie.
However, it looks like he's decided to put his acting days behind him, and over the weekend made his MMA debut, getting off to a good start by beating opponent Janusz Walachowski, in a fight that took place in Romford.
The Mirror reports that Josh discussed his career change, saying: "I've been training traditional Japanese jujitsu for nearly five years and hold a shodan black belt.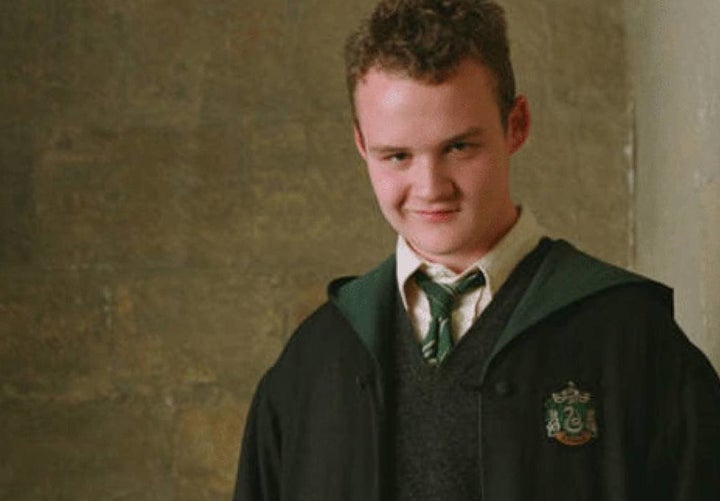 "It's raw, exciting and unpredictable. I find it more interesting than boxing although I appreciate the beauty and art in boxing. It also made sense to move onto MMA because of my jujitsu training."
In the years since the final 'Harry Potter' movie was revealed, the rest of the cast have gone on to do a variety of different projects. Find out what they've been up to by clicking through the slideshow below…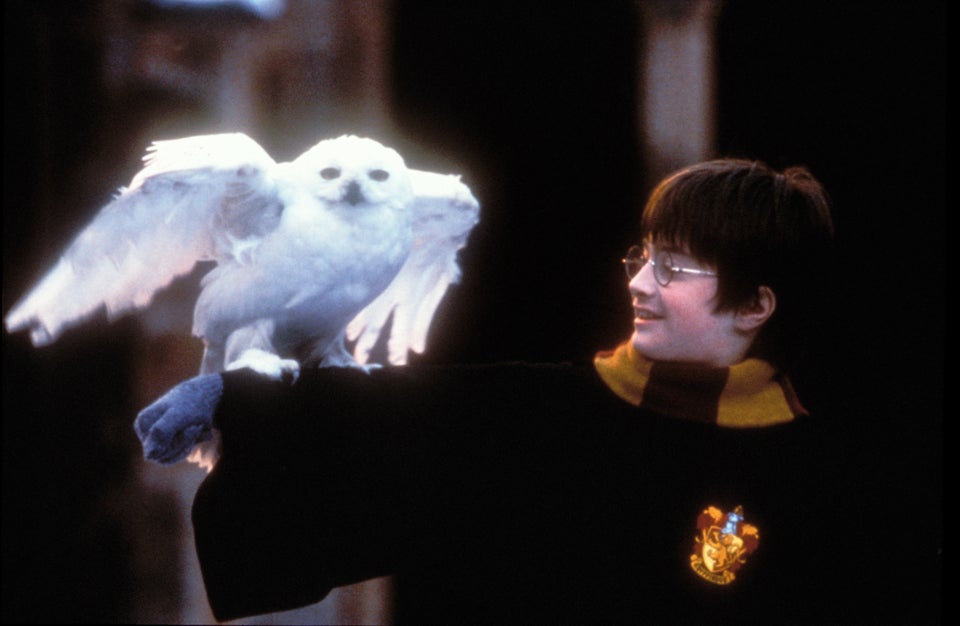 'Harry Potter': Where Are They Now?