'Harry Potter' eyeshadow palettes and lip glosses actually do exist - much to the joy of superfans the world over.
But it turns out, a real beauty company, Shiro Cosmetics, actually do sell a range of 20 'Harry Potter'-inspired eyeshadows, 5 magical lip glosses, and wizard-worthy bronzers and highlighters.
Check our our favourite picks from their collection below (apologies to your bank balances in advance):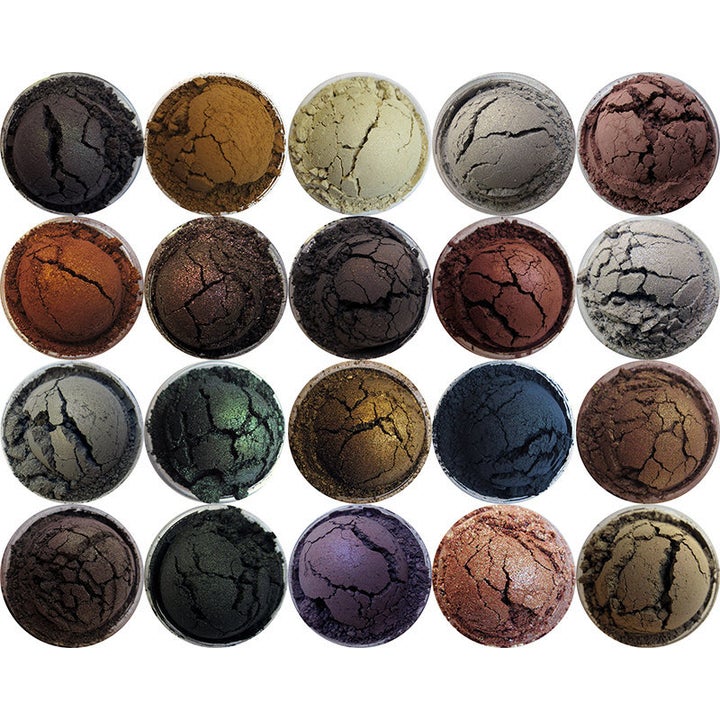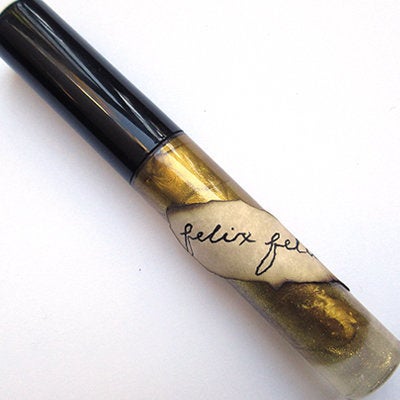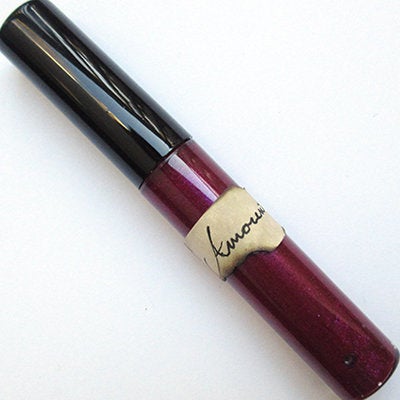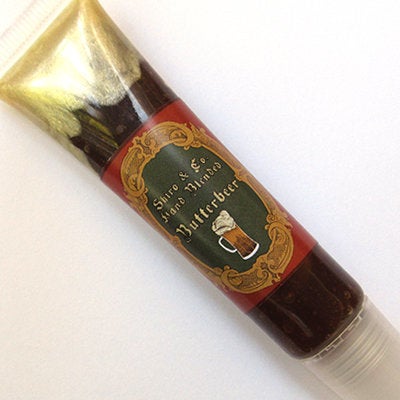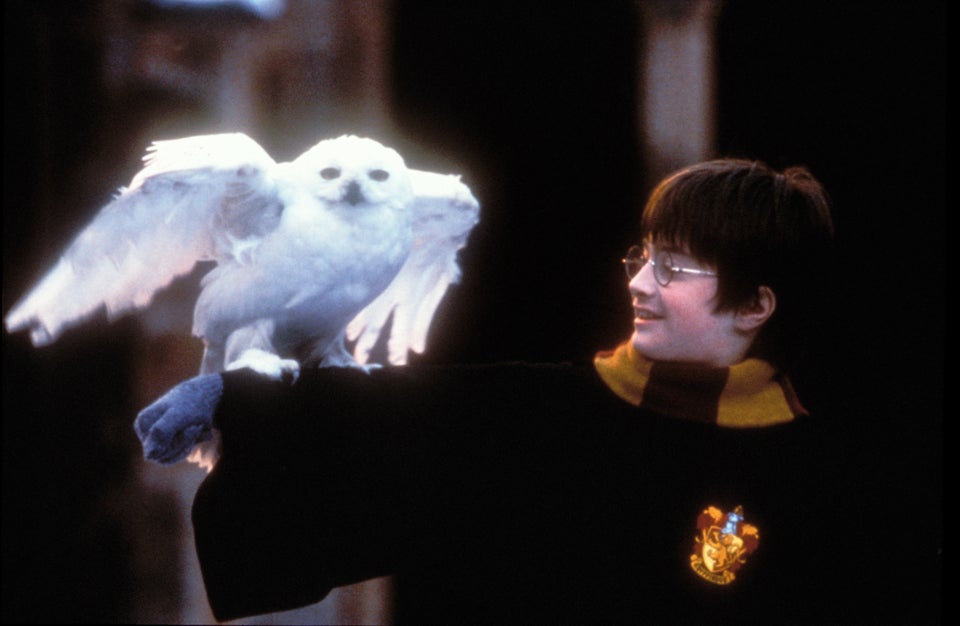 'Harry Potter': Where Are They Now?