The actor plays lead character Newt Scamander in the 'Harry Potter' spin-off, and the clip also reveals new plot details, as the voiceover asks Newt: "Kicked out of Hogwarts for endangering human life with a beast, yet one of your teachers argued strongly against your expulsion.
"What makes Albus Dumbledore so fond of you?"
The blockbuster movie is set decades before Harry and his friends arrived at Hogwarts, and the screenplay has been penned by author JK Rowling.
'Fantastic Beasts And Where To Find Them' arrives in cinemas in November. Watch the latest trailer above…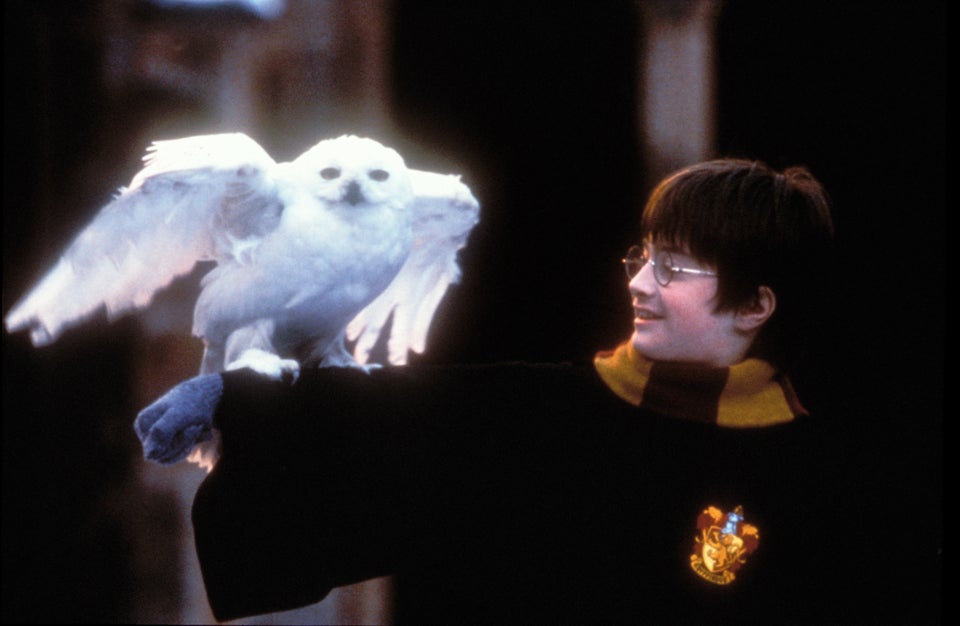 'Harry Potter': Where Are They Now?