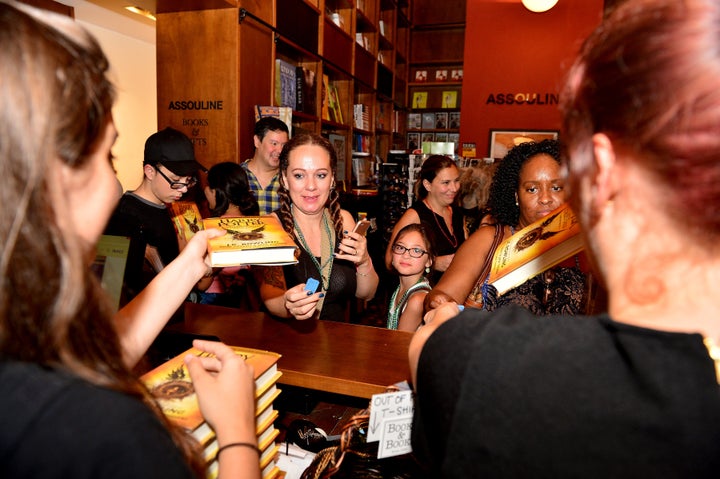 The first book will be 'Hogwarts: An Incomplete and Unreliable Guide', which "dives into the nooks and crannies of the beloved wizarding school itself", telling the life stories of the ghosts and revealing the Sorting Hat's secrets.
'Short Stories from Hogwarts of Power, Political and Pesky Poltergeists' will look at the darker side of all things magical, and while the summaries are pretty brief, we have a strong feeling this will be our favourite.
"You'll learn more about the troubles that faced the Ministry of Magic," the blurb reads. "The horrors of Azkaban prison and enjoy an entirely new original piece of writing by JK Rowling on Horace Slughorn."
The third and final book, 'Short Stories from Hogwarts of Heroism, Hardship and Dangerous Hobbies', will give readers the chance to find out more about some of the school's most famous teachers, including Minerva McGonagall.
The books will be officially released on Tuesday 6 September. Find out how to pre-order copies here.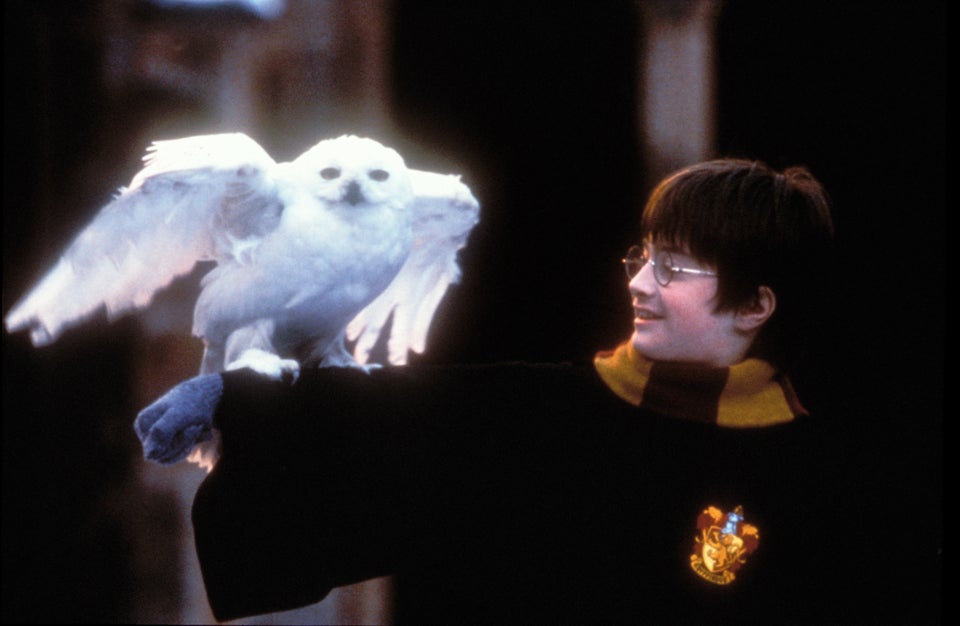 'Harry Potter': Where Are They Now?