However, while tickets for the play sold out in a predictably short amount of time, Daniel has admitted he's not lucky enough to have bagged one… though he doesn't exactly seem put out about it.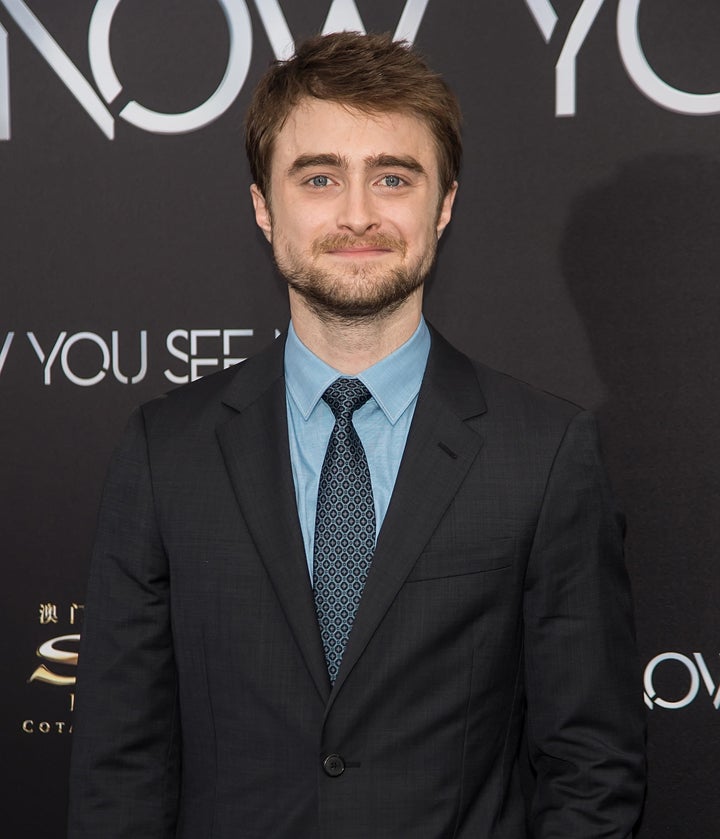 He told US talk show host Stephen Colbert: "I want to see the show. I am genuinely intrigued and I've heard it's fantastic.
"But I just feel sitting in an audience of what will for the most of the near future be very enthusiastic Harry Potter fans might be like not a relaxing way to see a show… so not for the time being."
When asked how he felt about Jamie Parker taking on the iconic part, he joked: "I'm very happy for him to play me. He can do all the 'Harry Potter' questions now."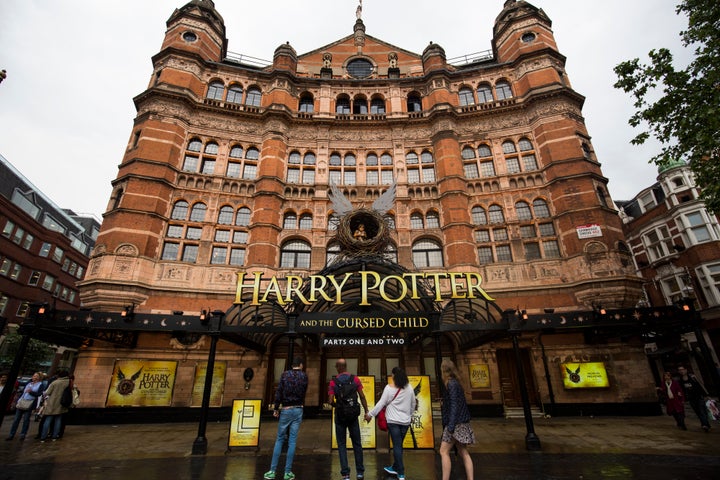 'Harry Potter And The Cursed Child' debuted to rave reviews from fans earlier this month, telling the story of Harry and Ginny Weasley's son, Albus Severus, as he makes his way to Hogwarts.
Unfortunately, things didn't go completely smoothly, with a live owl escaping into the auditorium in the middle of the show.
Tap the image below to launch the slideshow...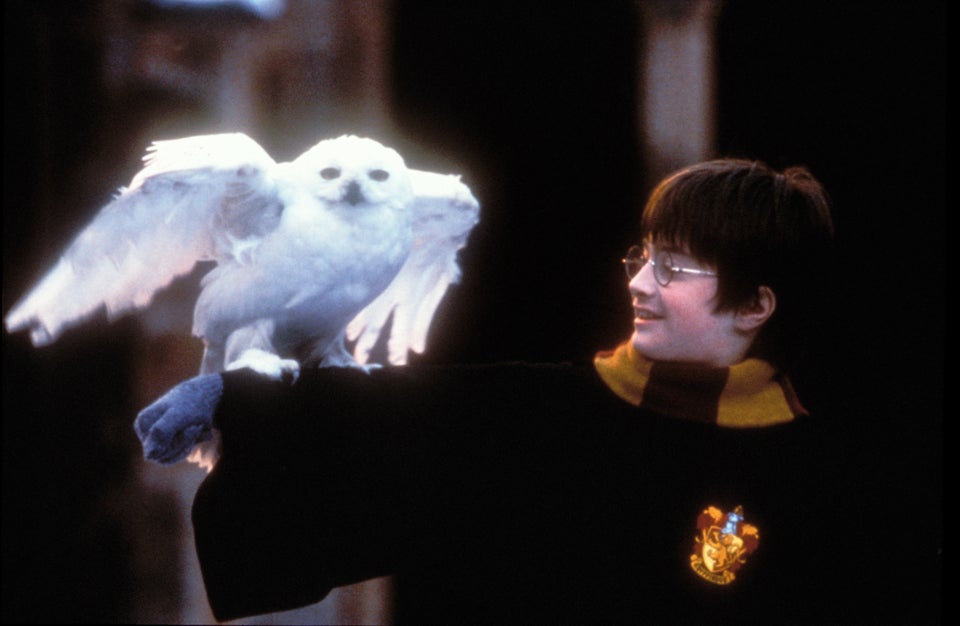 'Harry Potter': Where Are They Now?