There are just a matter of weeks to go until 'Harry Potter' fans get their first glimpse at JK Rowling's latest project, the 'Harry Potter And The Cursed Child' play, and the author has now teased new details.
The two-part West End production will pick up exactly where the books left off, with Harry, Ron and Hermione as adults with their own families.
Over the weekend, JK Rowling also spoke out to slam "racists" who have complained that a black actress will play Hermione.
"I had a bunch of racists telling me that because Hermione 'turned white' – that is, lost colour from her face after a shock – that she must be a white woman, which I have a great deal of difficulty with," she said.
"But I decided not to get too agitated about it and simply state quite firmly that Hermione can be a black woman with my absolute blessing and enthusiasm."
'Harry Potter And The Cursed Child' previews begin on Tuesday 7 June. The play then opens on Saturday 30 July.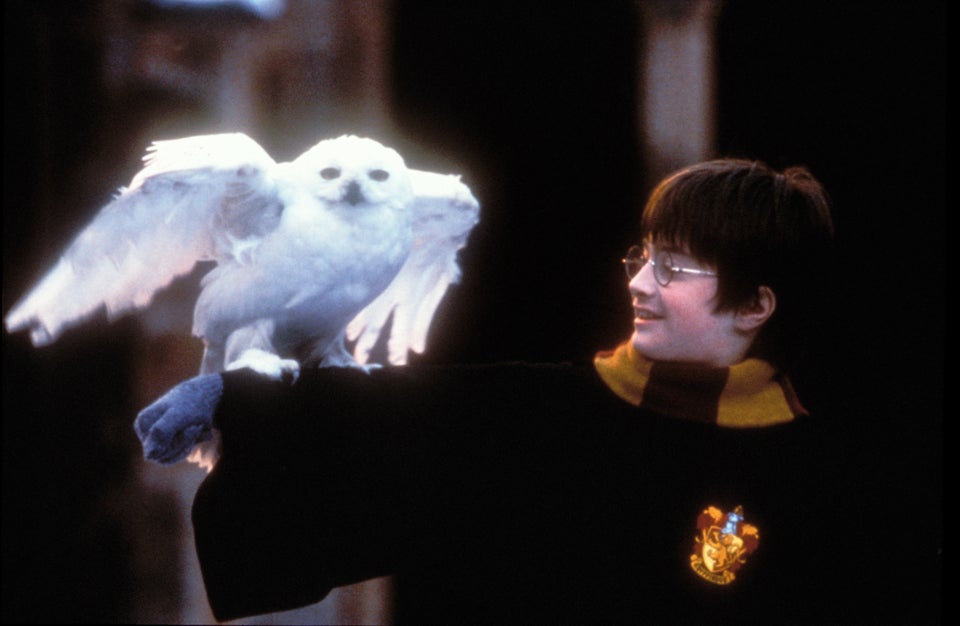 'Harry Potter': Where Are They Now?
Related