'Harry Potter' fans, stop what you're doing, we have important news. You can now go inside 4 Privet Drive. Yes, really.
The doors to the Dursley home, at the Warner Bros. Studio Tour London, were opened for the first time on Tuesday (10 May) night, and will officially open to the public on Friday 27 May. It will be open until Monday 6 June.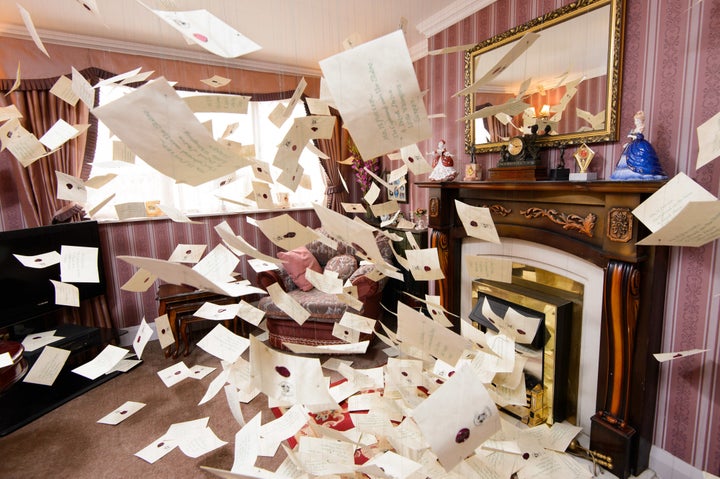 Film fans (and book-lovers) will remember the Dursley family home from many pivotal 'Harry Potter' scenes, including the famous 'The Philosopher's Stone' scene, which saw 10,000 letters posted to the house.
To mark the new exhibit, Fiona Shaw, who played Aunt Petunia in the film franchise, returned to the set.
Tap the image below to take a sneak peek behind the doors of the famous house…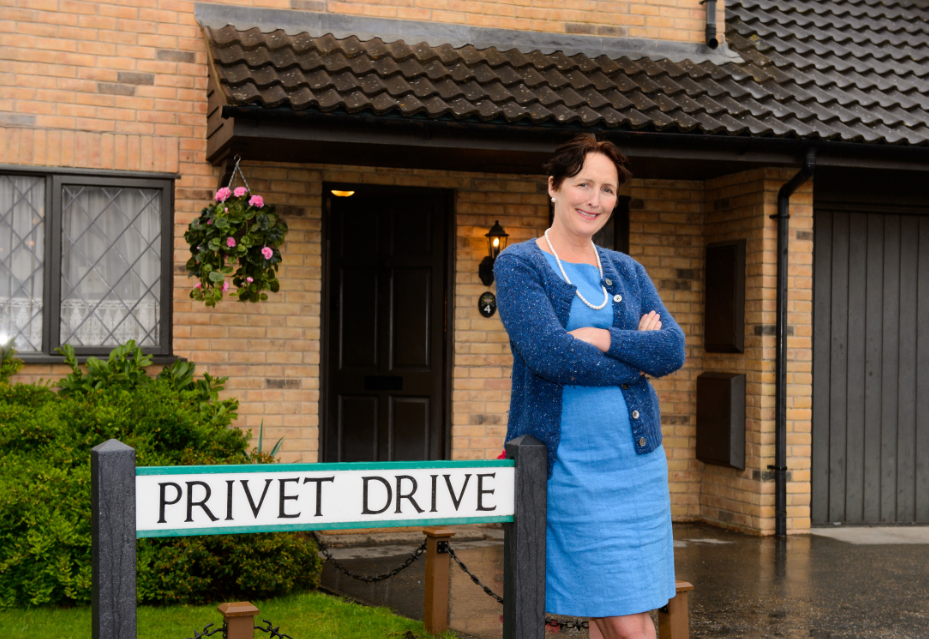 4 Privet Drive
Popular in the Community