Harry Styles is about to take a leap into the world of acting in a big way.
And while most pop singers who pursue the big screen like to ease themselves in with a role in a romantic comedy or musical, so they can play to their strengths, the One Direction singer has set himself a big challenge, landing a part in Christopher Nolan's forthcoming drama set in 'World War II'.
Yes, according to The Hollywood Reporter, Harry has bagged himself a role in 'Dunkirk', which begins production in May.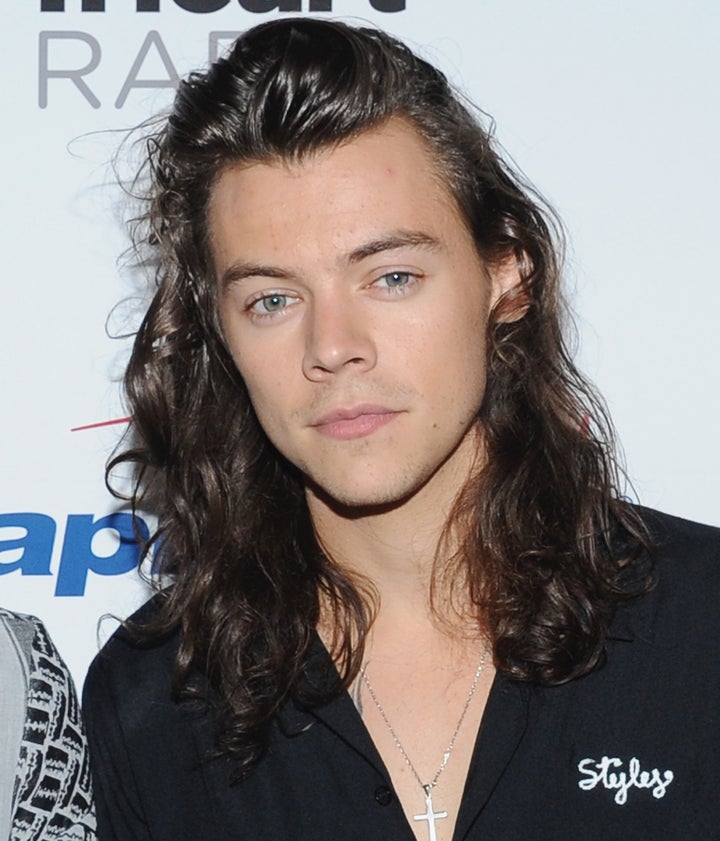 'Dunkirk' is an impressive get for Harry, given that Christopher Nolan's most recent efforts, 'Inception' and 'Interstellar', have both been nominated for a plethora of Academy Awards.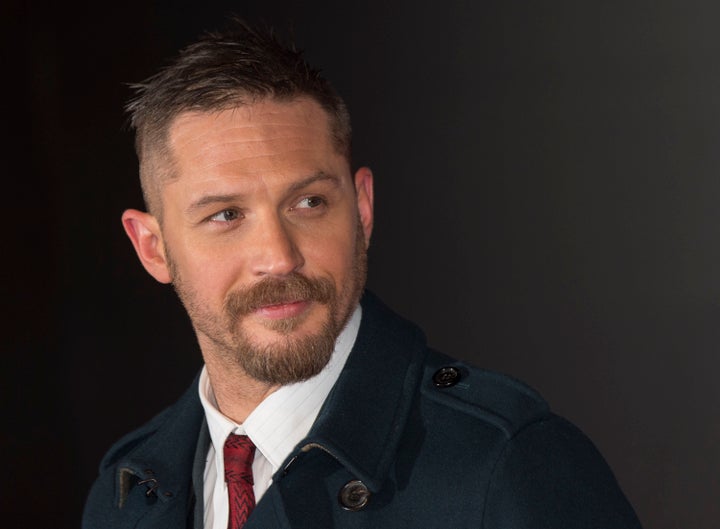 Meanwhile, the rest of 1D are also getting on with their own projects, with Louis eyeing a spot on the 'X Factor' judging panel and Niall setting up his own management company in the world of sports.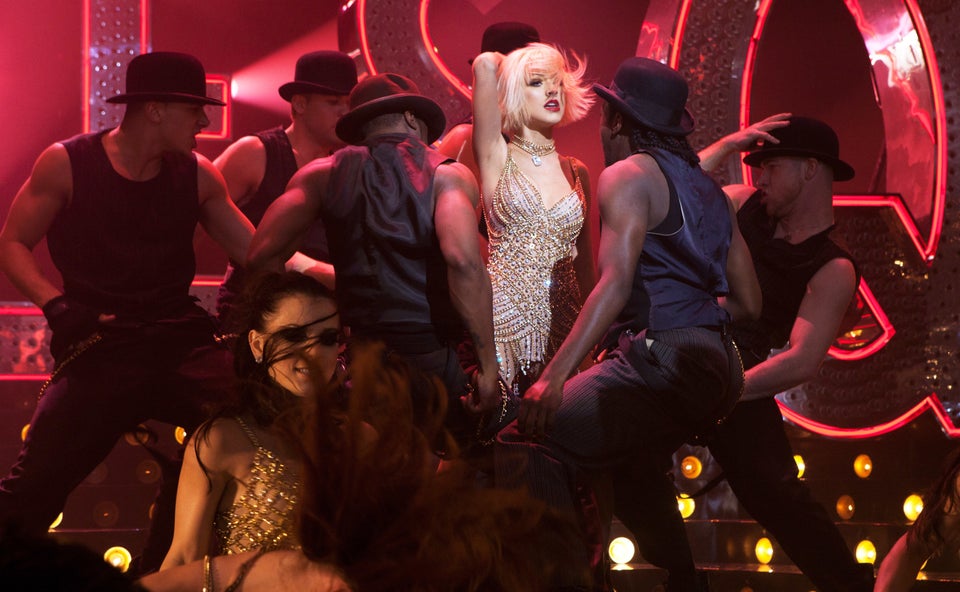 Rubbish Films Starring Pop Stars