Tonight (Tuesday 7 June), Noma Dumezweni will step onto the stage as Hermione Granger for the first time, but while it'd be fair to think the actress is feeling the pressure, Noma has revealed what's helping her cope.
The announcement that the actress would be playing Hermione in 'Harry Potter And The Cursed Child' was met with criticism by some, with Noma now sharing her thoughts on the backlash.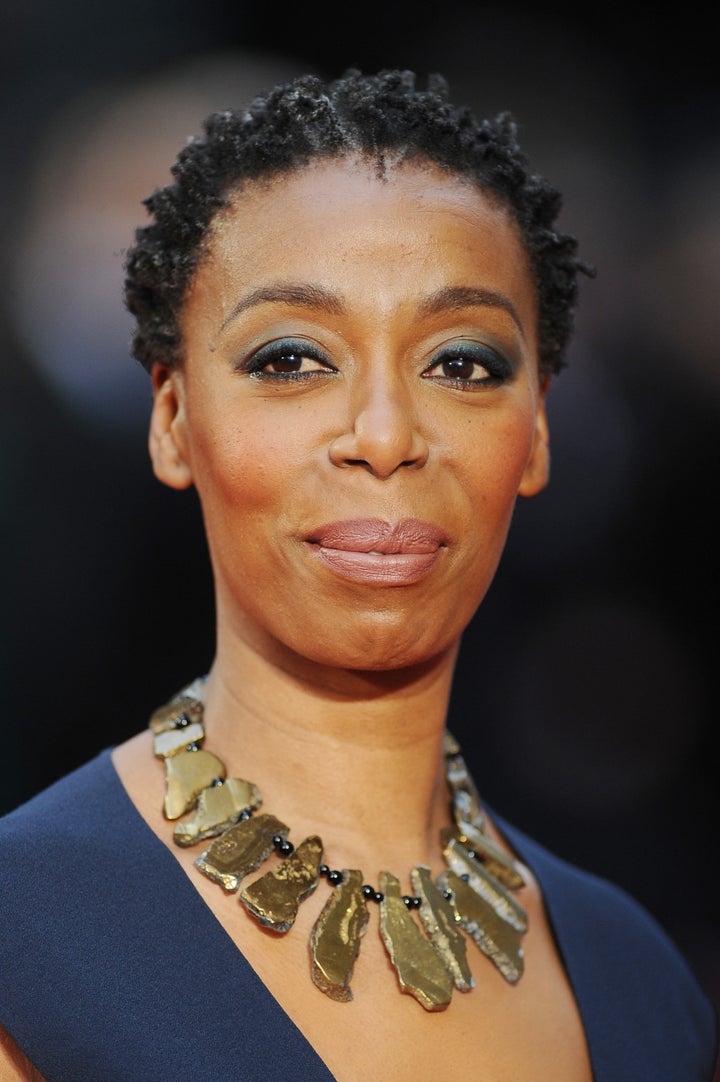 "But I decided not to get too agitated about it and simply state quite firmly that Hermione can be a black woman with my absolute blessing and enthusiasm."
Demand for tickets to the two-part play has been huge, and both productions are now sold out until 2017.
For more information on 'Harry Potter And The Cursed Child' click here.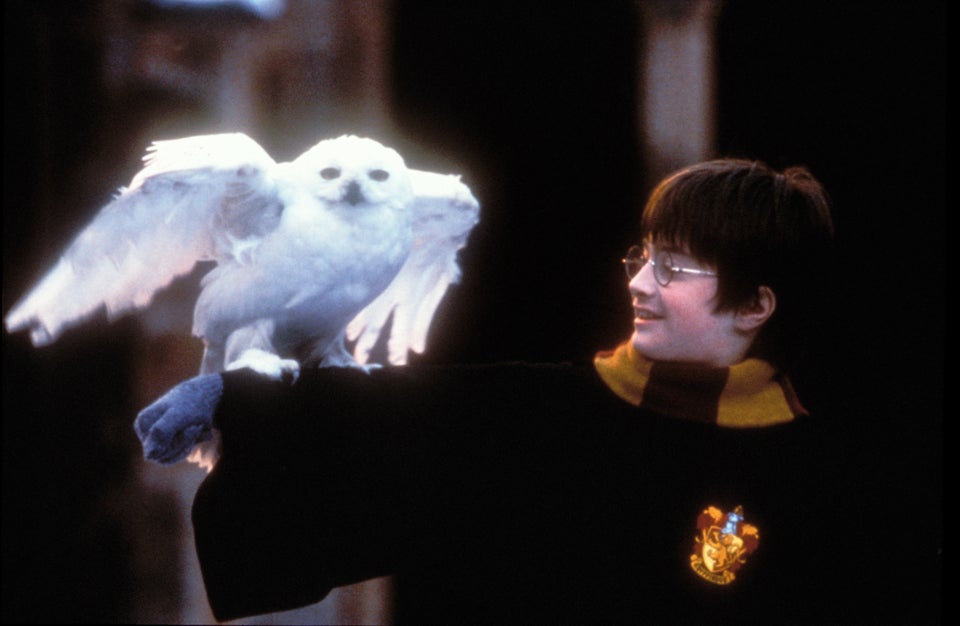 'Harry Potter': Where Are They Now?