Harvard University has suspended its men's football team after it was discovered they had created a "scouting report" rating the looks of female players.
Male players allegedly scored the female footballers out of ten in a shared document, as well as guessing the women's preferred sexual positions.
The team was top of the Ivy League, but has been banned from any more games this season.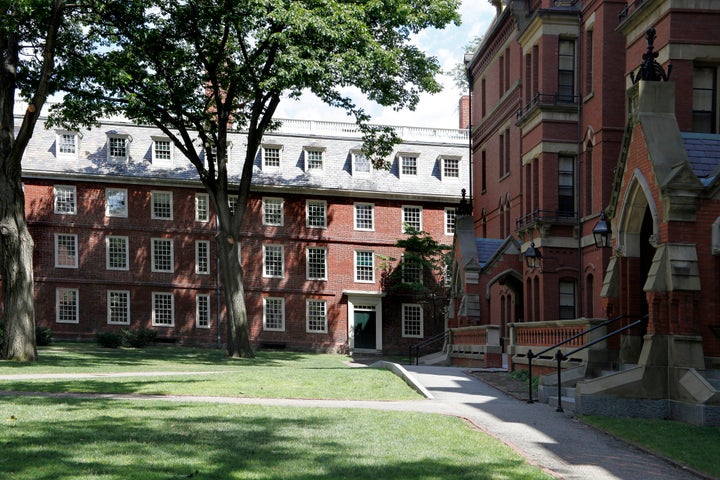 University President Drew Faust said the behaviour was "appalling".
In a statement, Faust wrote that she was "deeply distressed to learn that the appalling actions of the 2012 men's soccer team were not isolated to one year or the actions of a few individuals.
"The decision to cancel a season is serious and consequential, and reflects Harvard's view that both the team's behaviour and the failure to be forthcoming when initially questioned are completely unacceptable, have no place at Harvard, and run counter to the mutual respect that is a core value of our community."
The incident has caused a serious backlash among students, with several of the female soccer players responding to the news in an opinion piece in the student newspaper.
The athletes wrote: "In all, we do not pity ourselves, nor do we ache most because of the personal nature of this attack. More than anything, we are frustrated that this is a reality that all women have faced in the past and will continue to face throughout their lives.
"We feel hopeless because men who are supposed to be our brothers degrade us like this. We are appalled that female athletes who are told to feel empowered and proud of their abilities are so regularly reduced to a physical appearance."
Men's soccer coach Pieter Lehrer said the team was "beyond disappointed that our season has ended in this way, but we respect the decision made by our administration".