The Weinstein Co has fired co-Chairman Harvey Weinstein following reports of sexual harassment allegations against the executive who was one of Hollywood's biggest power brokers.
The departure, announced by the film production company on Sunday, leaves Weinstein's brother Bob, a co-chairman, and chief operating officer David Glasser at the helm.
The board of directors made the decision "in light of new information about misconduct by Harvey Weinstein that has emerged in the past few days," the company said in an emailed statement, adding that he had been notified.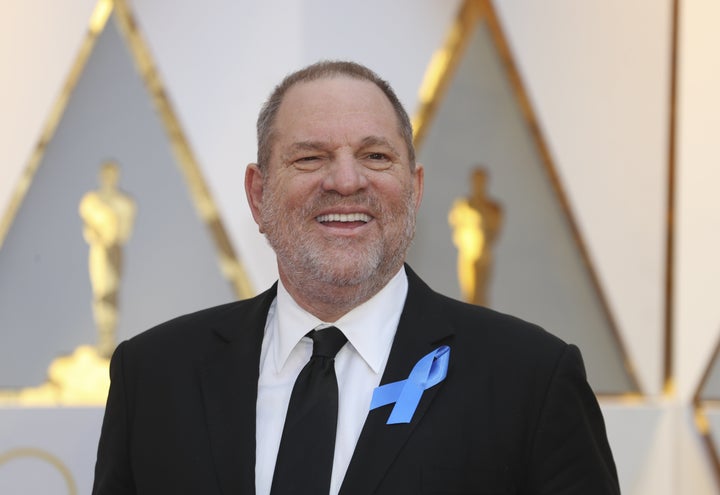 A spokeswoman for the executive did not immediately respond to a request for comment from Reuters.
The company said on Friday that Weinstein, 65, was taking an indefinite leave of absence after the New York Times reported that he had made eight settlements with women who had accused him of unwanted physical contact and sexual harassment over three decades.
Weinstein has produced or distributed Oscar-winning movies including "Shakespeare in Love" and "Chicago." He was a prominent donor to Democrats during the 2016 general election campaign.
The company also said it was conducting its own internal investigation.