People could be given a health MOT in plans to cut early deaths and prevent heart disease, it is reported.
Seven million people are said to be unaware they suffer from conditions including high blood pressure, high cholesterol or irregular heartbeat - with the NHS looking to increase early detection of these so-called "silent killers".
NHS England has requested local health authorities identify those who may be at risk and put them on a suitable treatment, the Daily Mail said.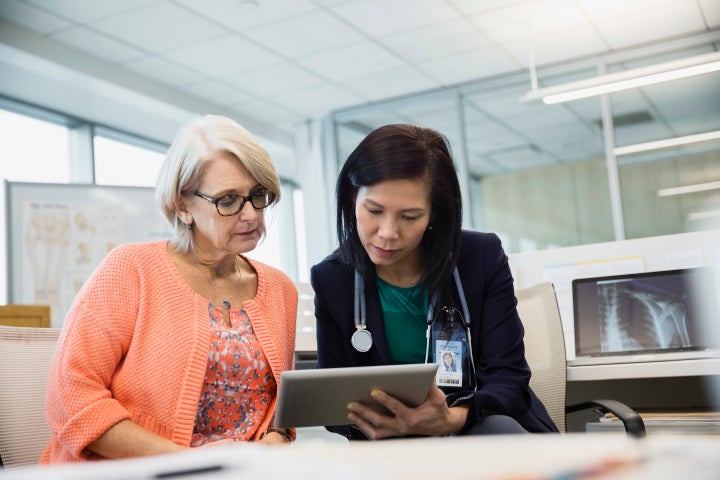 Dr Matt Kearney, director for cardiovascular disease prevention at NHS England, told the paper: "We could prevent hundreds of strokes and heart attacks if we improved identification and treatment of these conditions – at least hundreds, potentially a lot more.
"People are often walking around undiagnosed... There are proven treatments for these conditions and they're all very effective.
"What's common to these conditions is they generally don't have any symptoms."
He added that cardiovascular disease cost the NHS about £7 billion a year - as well as 25% of all premature deaths - and said the situation will only get worse.
He said: "We've got an ageing population ... an obesity epidemic and a diabetes epidemic. All of that is going to drive a rise in strokes, heart attacks and vascular dementia."
The proposals will see blood pressure and heart rate monitors installed in surgeries so patients can get their own readings, as well as GPs and high street pharmacies offering pin-prick tests for cholesterol.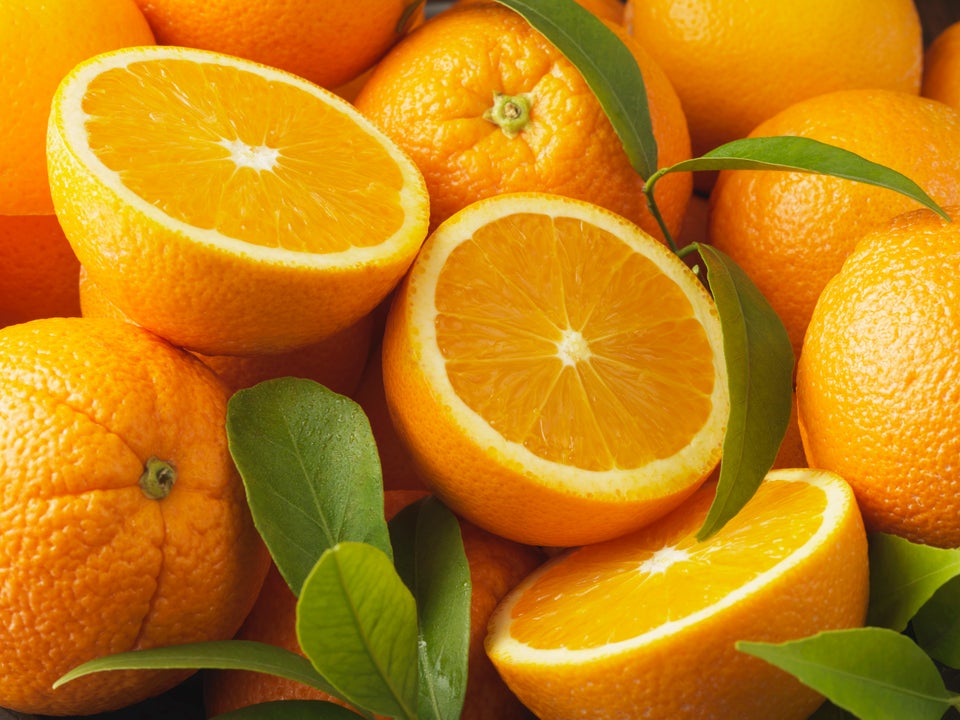 Great Foods For Heart Health