The UK could be about to see the hottest September day in more than 50 years, but the unseasonal sunshine will also bring health risks.
Public Health England (PHE) has warned the public to use "common sense" to keep themselves safe in the hot weather, as temperatures on Tuesday are predicted to reach 31C (88F).
The Met Office has said those living in London are most likely to see the highest temperatures and has put the East of England, the South East, the capital and the East Midlands on "heatwave Level 2 status".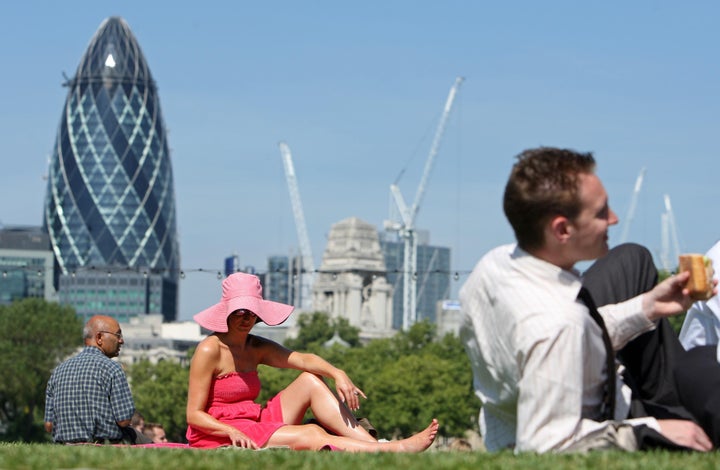 According to PA, Dr Thomas Waite, from the extreme events team at PHE, said: "Because the heat is going to arrive very soon, think today about what you can do, and for those around you, to stay cool during the daytime and particularly at night.
"Much of the advice on beating the heat is common sense and for most people there's nothing to really worry about.
"But for some people, such as older people, those with underlying health conditions and those with young children, summer heat can bring real health risks.
"To keep homes and sleeping areas cool at night remember to close curtains on windows that face the sun during the day, once the sun is off windows open them up to get a breeze and think about turning off electrical devices all over the home as they can generate unwanted heat too."
The Met Office declared a Level 2 heat-health alert on Monday morning, which means there is a high chance that temperatures will hit certain temperature thresholds for at least two days and the intervening night.
The high temperatures predicted could see Britain become as warm as Bangkok and hotter than Madrid and Los Angeles.
If the temperature rises above 31.6C (88.9F), which was reached at Gatwick on September 2 1961, then it will be the hottest September day for 55 years.
Dr Waite added: "The hot weather won't make life difficult for all of us; indeed, many of us will make the most of it when the sun shines. But some people may not be able to adapt to the extra strain hot weather will put on their bodies and may feel the ill-effects.
"Each year we hear stories of people who have fallen seriously ill because, even though it's hotter, they may wear clothes which are too warm for hot weather, they may not drink enough or just try to do too much."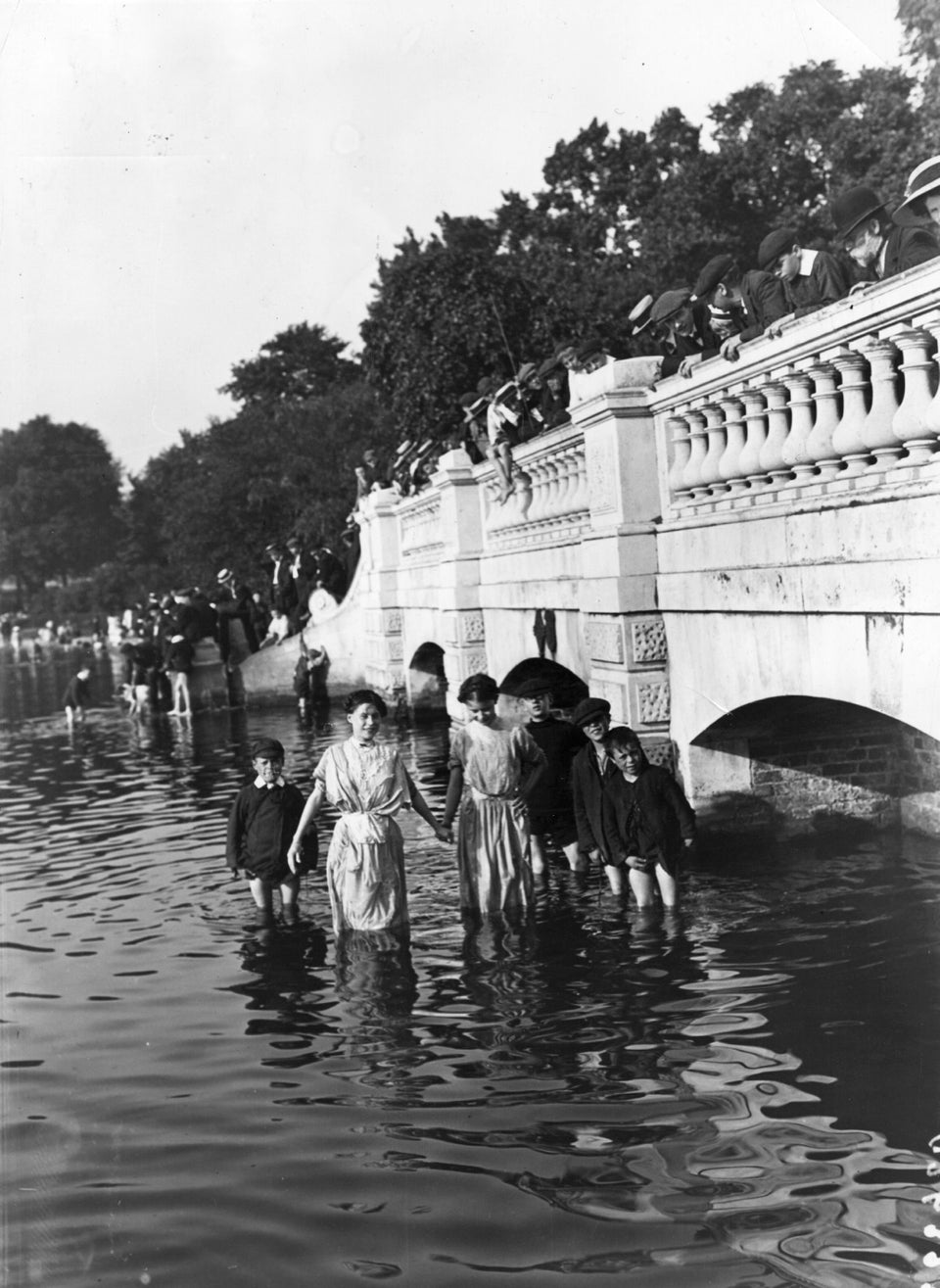 Heatwaves Through The Ages