Forget damaging styling tools and expensive heated rollers - the latest way to curl your hair costs under £2 and uses no heat at all... just a pack of washing up sponges.
Simply section off damp hair and twist each piece around a foam dish sponge, fastening in place with a hair tie.
Leave to dry over night - et voilà!
Perfect curls with none of the damage (and a great excuse not to do the washing up).
Related
Before You Go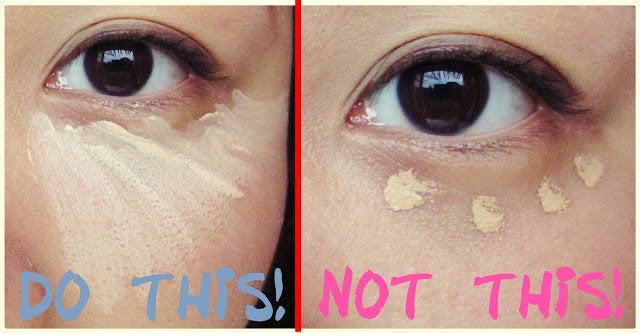 Life-Changing Beauty Hacks