The heaviest baby born in England in 2015 was born in Hull and weighed 15lb 8oz.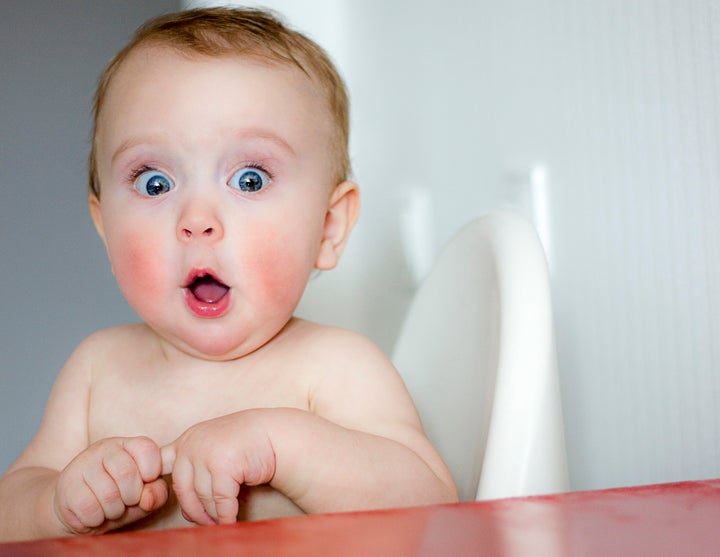 The Mirror reported they were not able to find out whether the babies were boys or girls. They asked for the weights of the five heaviest babies recorded from the 100 health trusts in England.
It was not revealed whether the babies were born naturally or via caesarean sections. Either way, it's enough to make any mum squirm.
At the time, doctors claimed she was the "heaviest baby girl ever born in the world". She was born via caesarean section.
Dr Venkatesh Raju, the local health officer at the birth, said: "In my 25 years of experience, I had never seen such a big baby. She is a miracle.
"I believe she is not only the heaviest baby born in India, but the heaviest baby girl ever born in the world."
Hospital officials said at the time Avery was the heaviest born at the hospital, and one of the largest-ever born in Tampa, Florida, US.
"I was cussing up a storm," during delivery, the mother, Maxxzandra Ford, said.
"I was like: 'Oh my goodness,' and they were like: 'Stop pushing. Stop pushing'".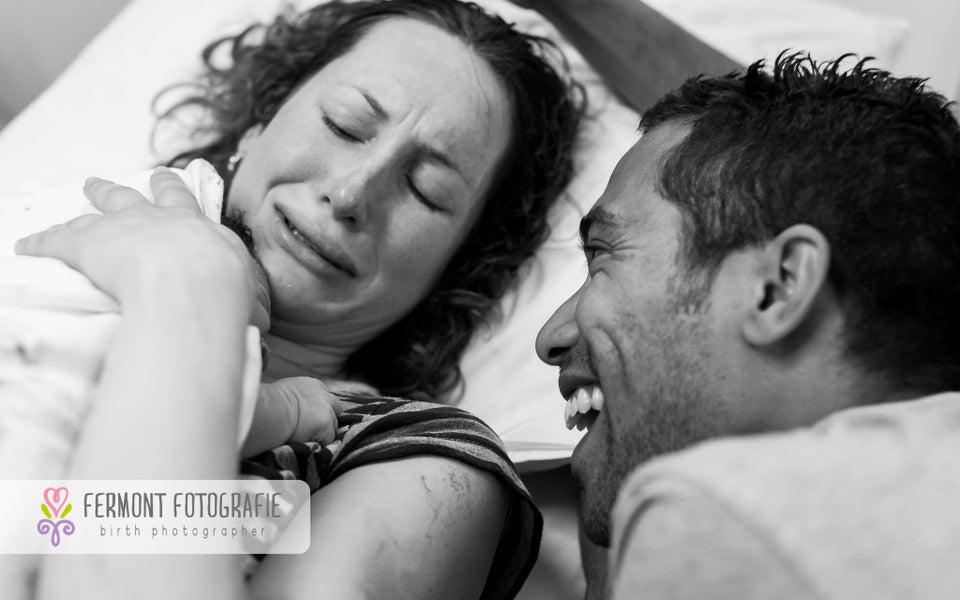 'First Moments' Birth Photography