The former Coronation Street actress, 25, who is mum to one-year-old Matilda with her boyfriend Scott Sinclair, said she was "lost" before she became a mum.
"It changes your priorities and you realise what's important but I am completely besotted with her."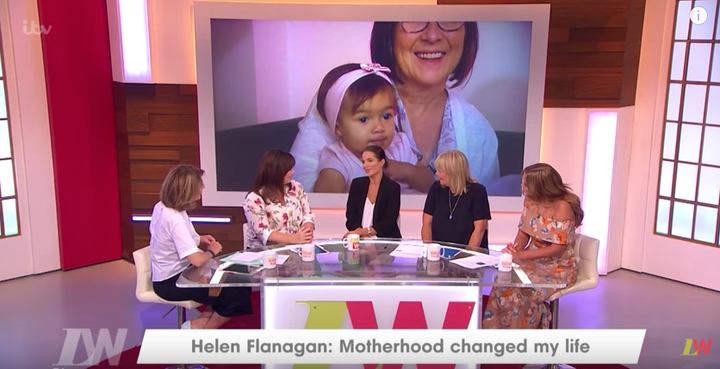 The actress, most known for playing Rosie Webster on the ITV soap, wasn't afraid to admit that she's found motherhood hard.
"It is really full on but you don't realise how much until you actually become a mother yourself," she added.
Speaking about whether she wants more children with Sinclair, she said they often talk about it but have decided to wait until Matilda is at least three.
Flanagan also brought up her co-sleeping routine with the panellists, having spoken openly about it in June 2016.
"We did do that but we have a different routine now," she said.
"It wasn't something that we planned to do but when she was four or five months old, I was breastfeeding her and she ended up in bed with us."
Flanagan gave birth to Matilda in June 2015. She and Sinclair have been dating since 2009.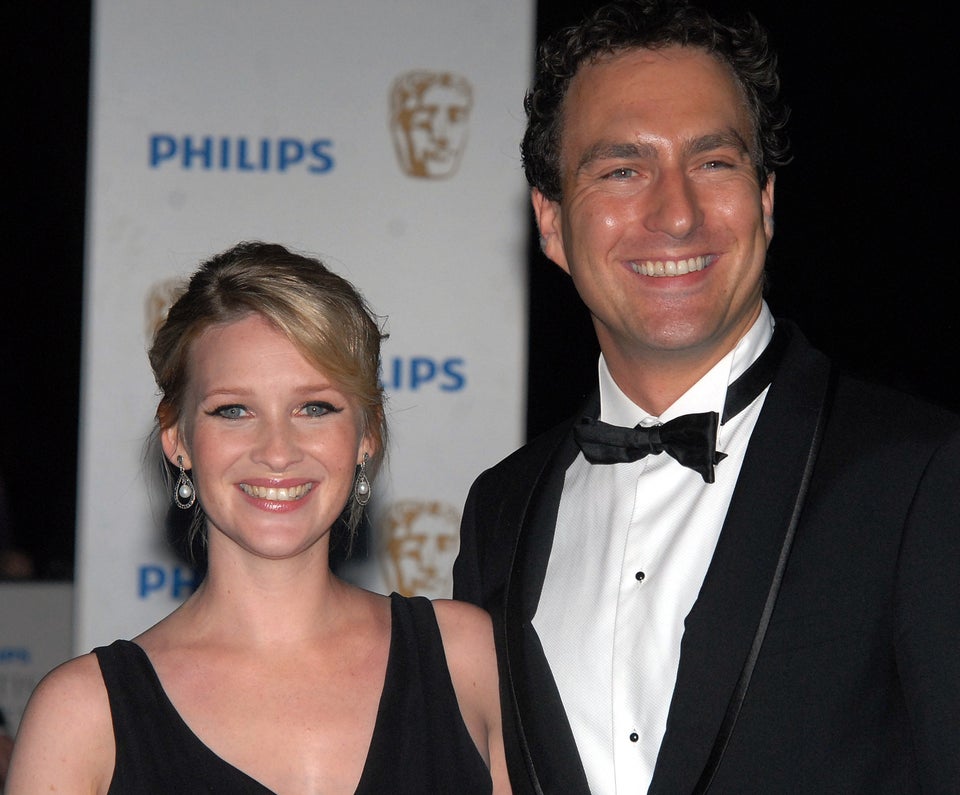 Celebrity Babies Born In 2016