When then chancellor George Osborne launched the scheme last year, he said it would provide "direct government support to anyone saving for the deposit on their first home."
However the Daily Telegraph is reporting that financial experts are warning that unsuspecting savers are discovering they cannot use a 25% Government "bonus" towards the deposit.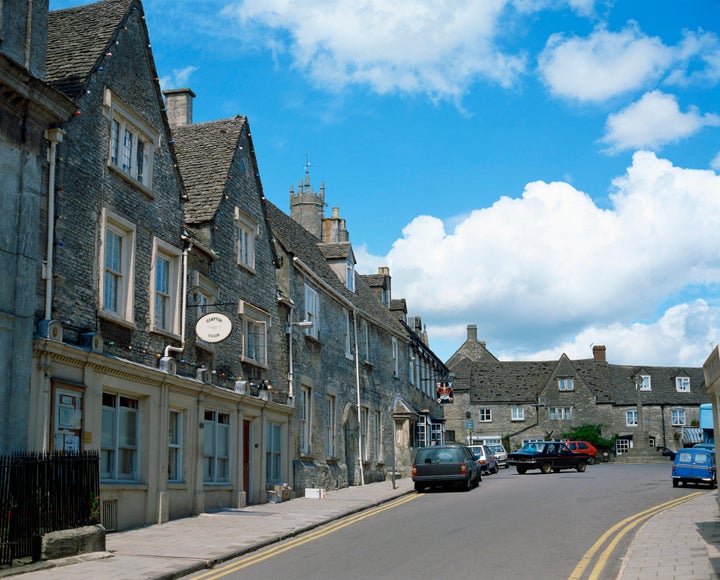 The Treasury said it had always been clear that the bonus was only payable on completion of the house purchase and was designed solely to reduce the size of a buyer's mortgage by boosting the amount of equity they could put in, The Press Association reported.
However Andrew Boast of SAM Conveyancing told the Telegraph that the condition undermined the declared purpose of the scheme.
"It is a scandal. The Government launched this scheme declaredly to help people save the large exchange deposit required to buy a home," he said.
"But what unsuspecting first-time buyers are now horrified to discover is that under the scheme rules they cannot use the bonus as part of this deposit."
Danny Cox, head of financial planning at Hargreaves Lansdown, told the Telegraph: "It's ridiculous that hundreds of thousands of Help to Buy Isa savers risk finding a last-minute hole in their finances.
"Isa providers should be making it absolutely clear that bonus payments will not be available at exchange."
A Treasury spokesman insisted the scheme was proving "hugely popular" helping more than half a million buyers save towards their first home and with thousands of bonuses having been paid out already.
"It has always been the case that money saved in a Help to Buy Isa is for an exchange deposit, with the bonus of up to £3,000 per Isa from the Government going towards the total funds available for the property transaction," the spokesman said.
"The Government has published clear guidance and the industry is fully aware that the bonus is only paid on completion."
Under the scheme, intended to help people get onto the housing ladder for the first time, buyers can save up to £200 a month, plus an initial deposit. When it is put towards the purchase of a house the Government adds a 25% bonus up £3,000.
Popular in the Community