The smartphone is arguably one of our greatest creations as a species, giving us everyday access to the kind of computing power that makes the Apollo spacecraft look like a wind-up train.
Yet despite this incredible power they seem absolutely incapable of letting us write some words of appropriate exclamation as and when the situation calls for it. In other words, you can't swear.
This oversight has reached the point now where you almost assume that both Apple and Google know about this and are simply doing it for the sheer fun of it.
Well if you're tired of writing the word 'duck' and 'ducking' more than you ever thought possible then fear not, here are two simple hacks for fixing your iPhone and Android phone's aggressive autocorrect.
How to stop autocorrect on your iPhone
Head to Settings and then tap on General.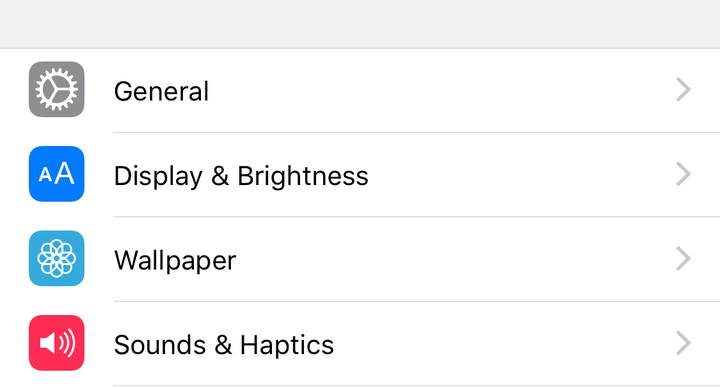 Now scroll down and tap on Keyboard.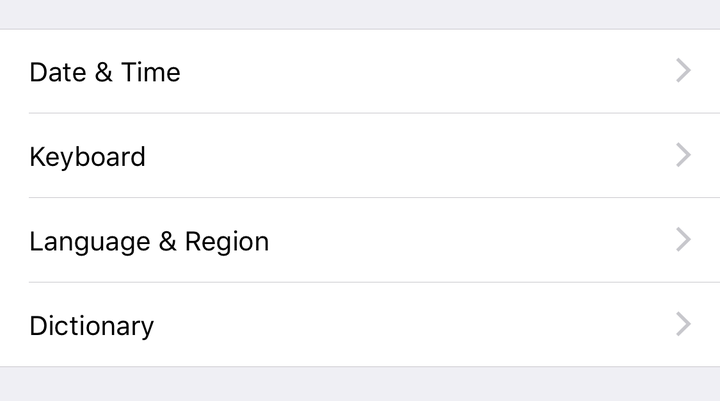 Now you're in the Keyboard menu look for Text replacement and tap on that.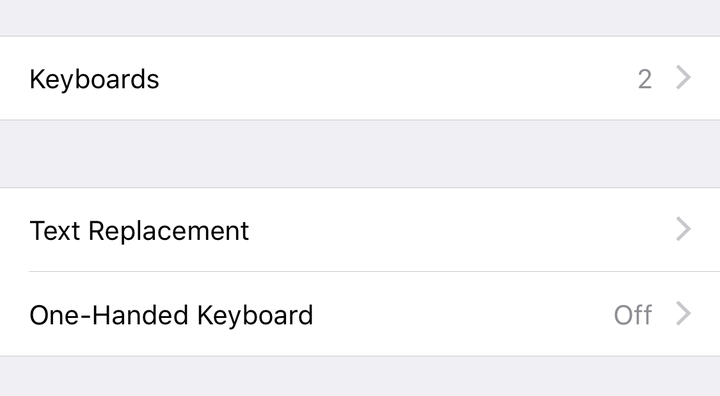 This is where all your phone's shortcuts are stored, you can delete old ones such as Apple's standard 'onw' meaning 'on my way'.
To create a new one tap on the + sign in the top right-hand side of the screen.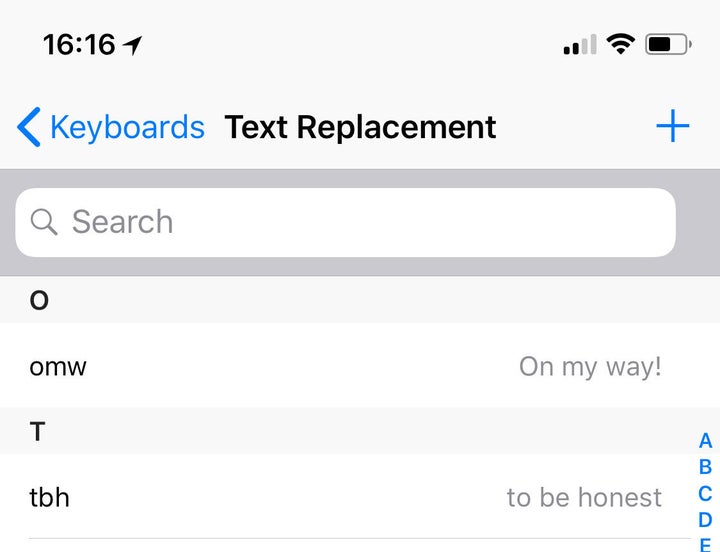 Now in the box labelled Shortcut type in the word you would like to autocorrect, say for argument's sake it's 'ducking'. Then type in the box labelled Phrase the word you would like to actually appear, perhaps a certain expletive that sounds very similar.
Once you've entered them both, simply tap the word Save in the top right-hand corner and you're done.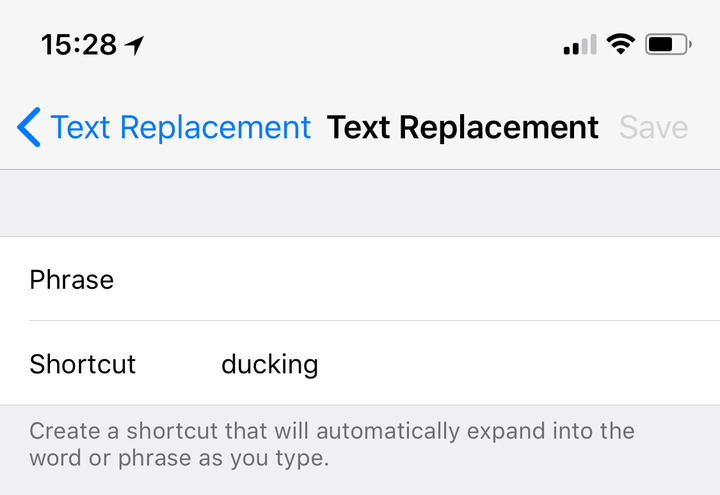 To be clear this also works for genuine abbreviations as well in case you want to make your life just that tiny bit easier.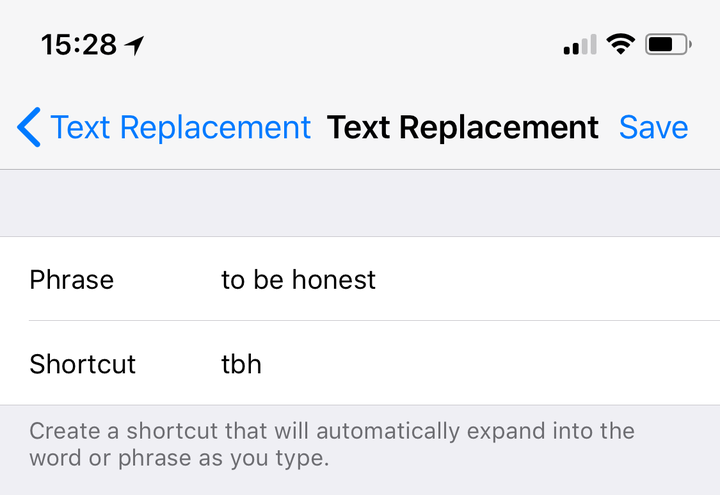 How to stop autocorrect on your Android phone
Now this is a different process but just as easy, simply head to Settings and then scroll down and tap on System.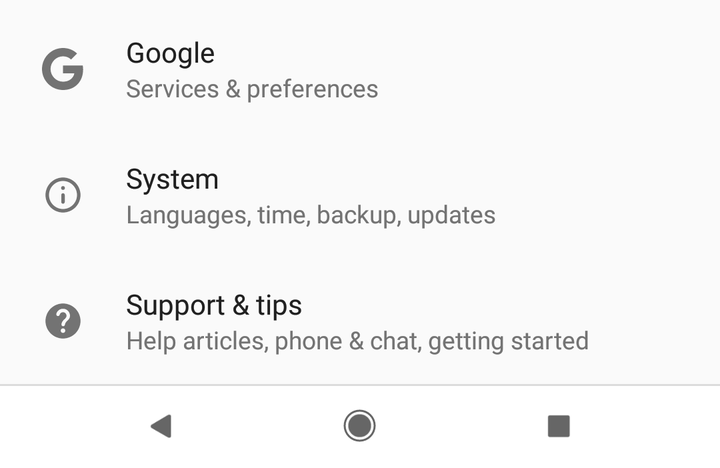 Now tap on Languages & input.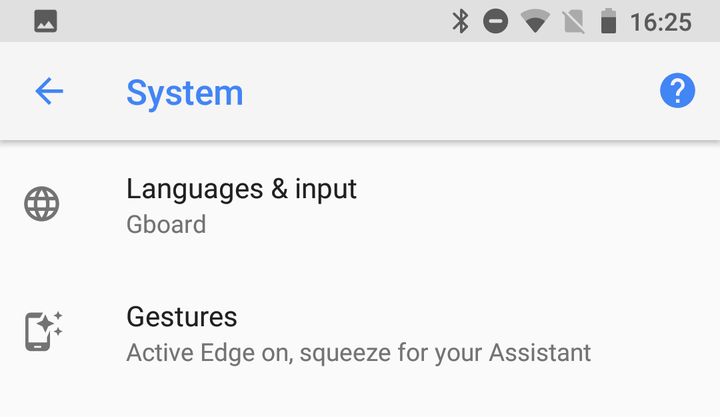 Now at the bottom you'll see Advanced. Tap on that and it will expand into some extra menus that you can tap on.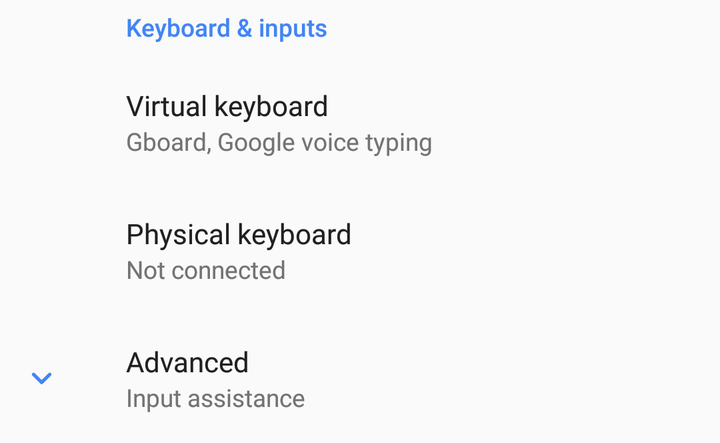 Now tap on Personal Dictionary .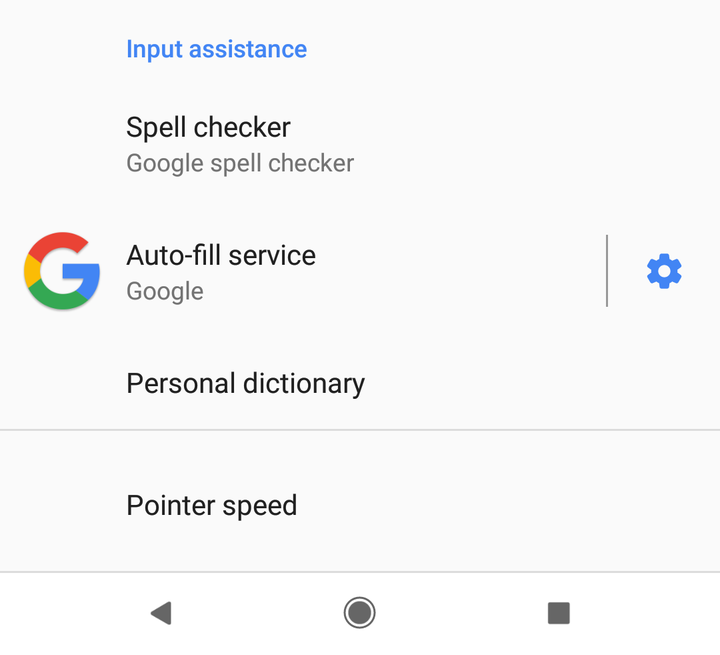 From here you can add words you want the dictionary to learn (expletive or otherwise) and even create shortcuts as well. To start simply tap on the + on the top right-hand side of the screen.

Now simply type in the word you want to add and then underneath you can even add the optional shortcut or word that you want to override. Then simply go back.